Women in Leadership Bay Area (WiLBA)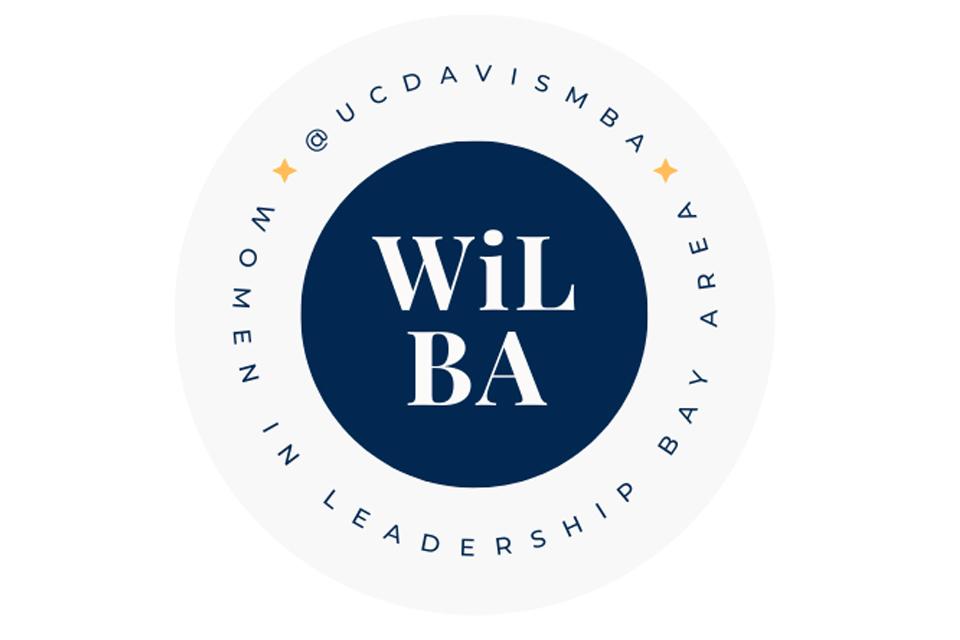 Women in Leadership, Bay Area (WiLBA) is an independent student club at UC Davis Graduate School of Management, Bay Area MBA Program.
Our Mission
WiLBA is a sister club of the UC Davis main campus (WiL) that promotes similar interests and carries out projects in the Bay Area.
Our mission is to convene, connect, support and develop the GSM's future women leaders and equip them with the tools to succeed through professional, educational and social activities.
WiLBA values diversity and inclusion, therefore membership is open to all GSM Bay Area students who want to participate and support the club.
WiLBA will execute the following programs:
"Leading Ladies" is a group mentoring program designed to foster professional development among women leaders. Mentor/mentee groups will be formed to help empower women to greater competency through information, advices, coaching and counseling.
"Women Warriors" speaker events are held quarterly (virtually or in person). These activities are designed so women can learn and engage in discussions with women in leadership positions about personal change, management, work/life balance, networking and other relevant topics.
"Neighborhood Love" are fundraising and charity events that cater to the needs of women and children. We also consider environmental and animal charity programs.
"Happy Hour Handshakes" are held quarterly to bring together WiLBA members for networking and fun. This program may include sports, cooking, motherhood, wine events, etc.
"Manager Makers" are quarterly one-hour workshops designed to cultivate women leaders by providing the information and tools needed for career advancement. Topics include interviewing, public speaking and management.
"Man Up!" is an ironically named program to get men involved in our gender-inclusion efforts. This program will create a partnership between women and men so they can learn and support each other in the workplace.
Meet Our Board