Women in Leadership Bay Area (WiLBA)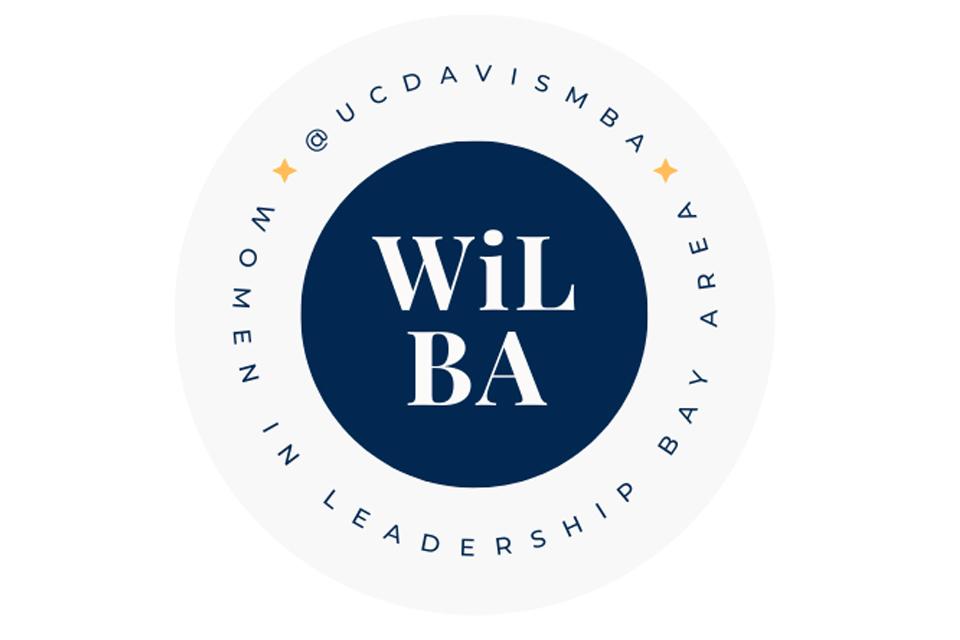 A club for all GSM students hosting group mentoring programs, speaker events, fundraising and charity events, quarterly networking events, manager-maker workshops, along with gender inclusion efforts. 
Our Mission
WiLBA is a sister club of the UC Davis main campus (WiL) that promotes similar interests and carries out projects in the Bay Area.
Our mission is to convene, connect, support, and develop the GSM's future women leaders and equip them with the tools to succeed through professional, educational and social activities.
Meet Our Board
Image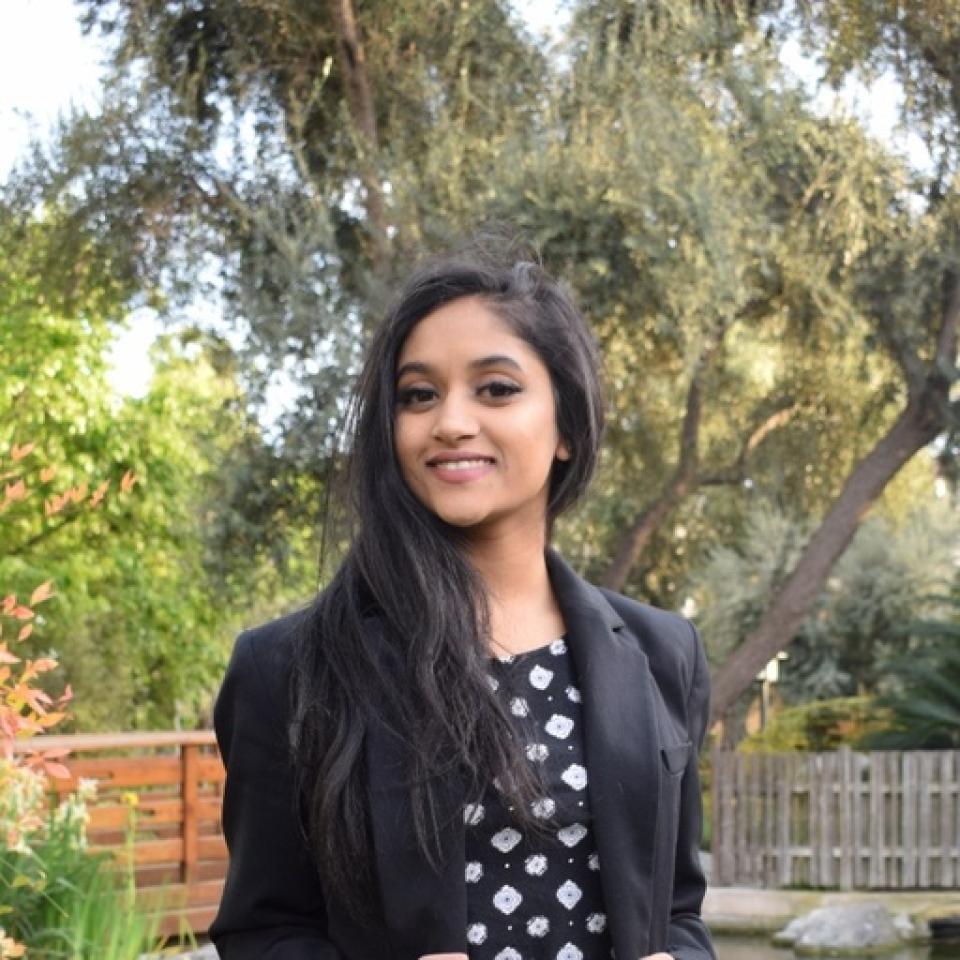 Shreya Pandey
Co-President
Shreya Pandey is a 2024 MBA candidate focused on Strategy and Finance, currently working at Allstate as a Staff Financial Analyst. Her journey towards empowering others, especially women, has been both purposeful and impactful, throughout her academic and professional journey. She has been actively engaged with organizations focused on business, in addition those specifically dedicated to empowering women. This intersectionality has been the driving force behind her passion for empowering the members of GSM.
An advocate for women's empowerment, inclusion, and leadership development, she is determined to foster an inclusive and supportive environment where opportunity thrives. In her free time, she enjoys playing a variety of instruments, as well as spending time in nature. When she's not in the Bay Area, you can find her on a plane traveling to her next destination.
Image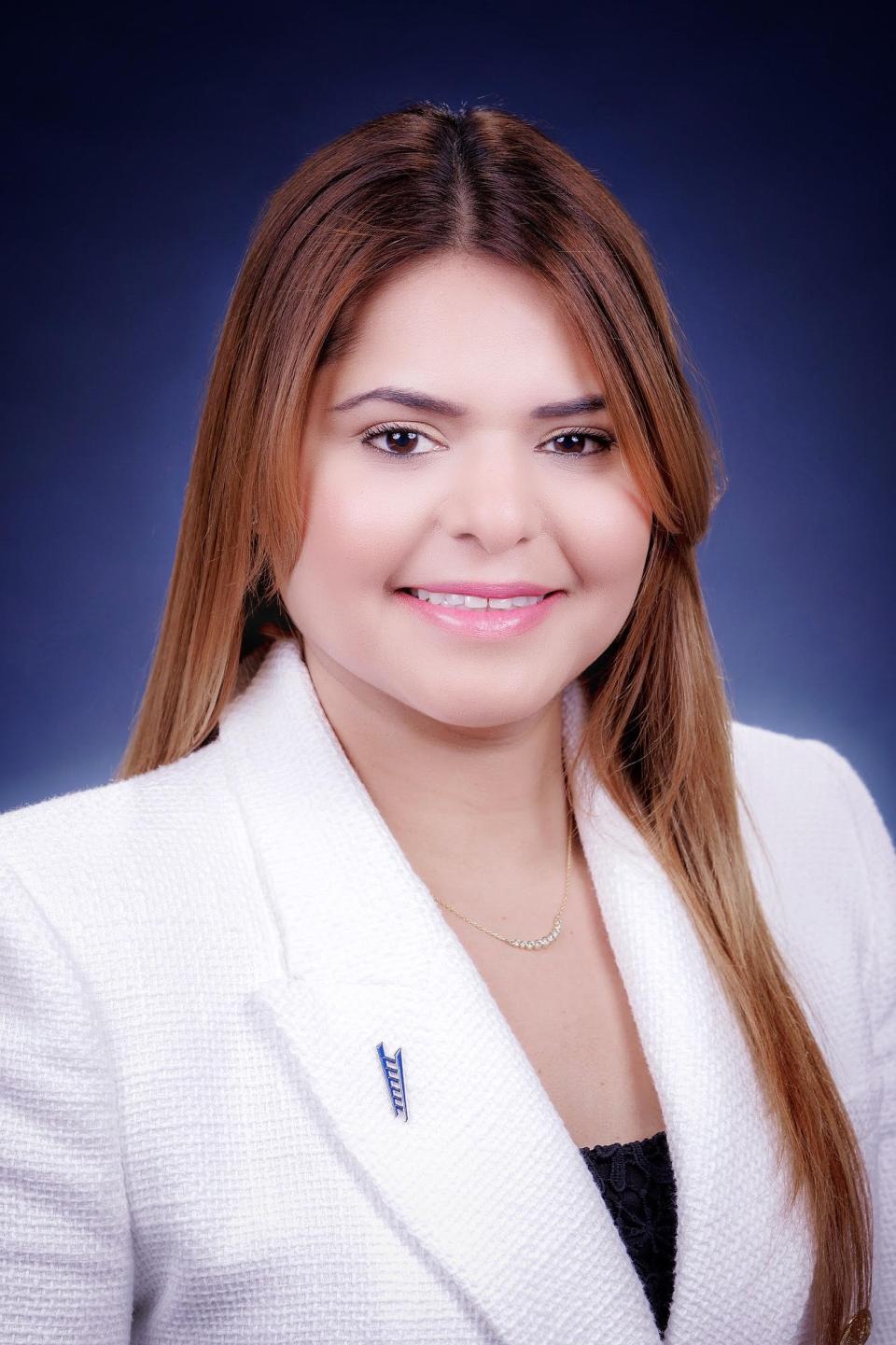 Eza Dsouza
Co-President
Eza Dsouza is a 2024 MBA candidate who is currently the Senior Product Manager of Capital Markets at RBC - City National Bank. Previously, she served as the Head of Product Development at Ygrene Energy Fund, where she gained expertise in developing fintech products that facilitate the financing of clean energy transitions for both businesses and consumers.
Throughout her career, Eza's unwavering dedication to women's empowerment, leadership development, product innovation, and sustainability has been the catalyst for her success.
Additionally, Eza is the President of the Product Management and Marketing Club, representing the Bay Area. As a working mother, she skillfully balances her professional responsibilities, educational pursuits, and the upbringing of her two young kids. Eza finds joy in mentoring up-and-coming new product managers, exploring new travel destinations, and coaching little-league soccer teams.
Image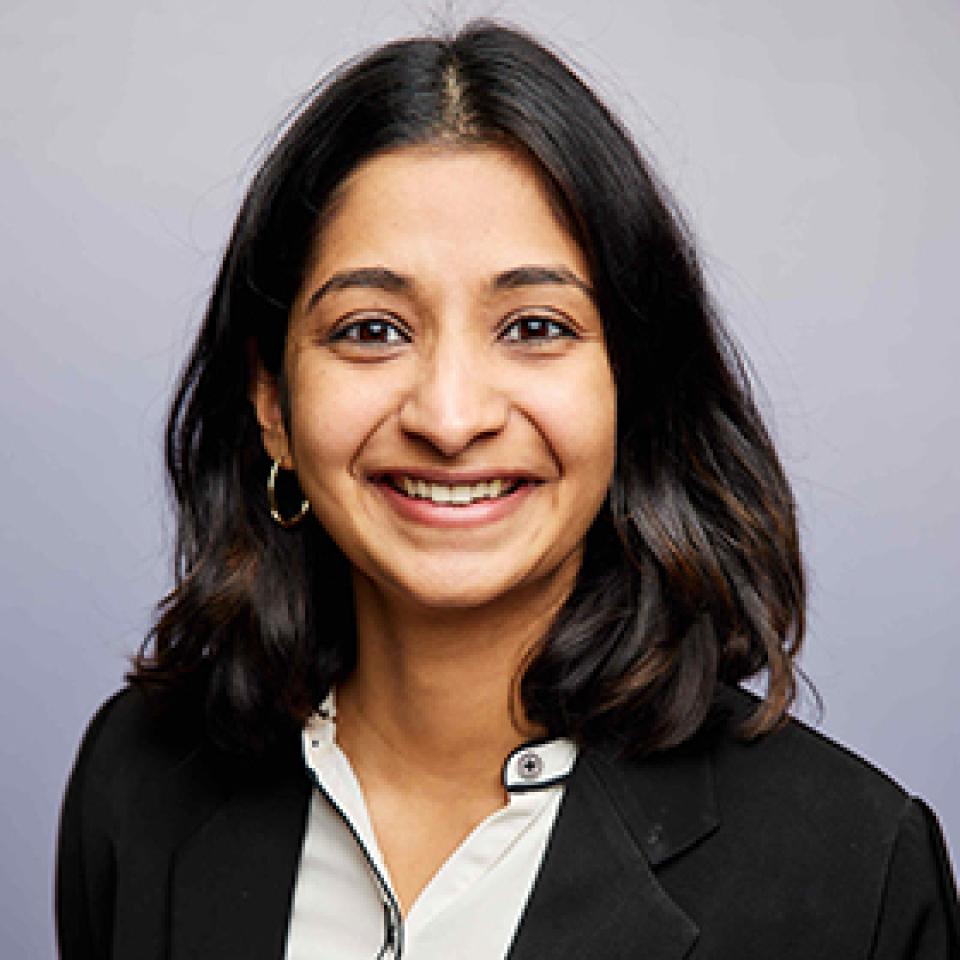 Nish Kumar
Vice-President
Nish Kumar is pursuing a Part-time MBA at UC Davis (Class of 25), specializing in strategy and general management. With a background in Biotechnology, Nish's journey began in the lab, igniting a passion for creating innovative product solutions. Her keen acumen for product management allows her to excel at transforming ideas into impactful products. Committed to fostering diversity and inclusion, Nish actively promotes women in leadership and strives to enrich our community and empower individuals.
Image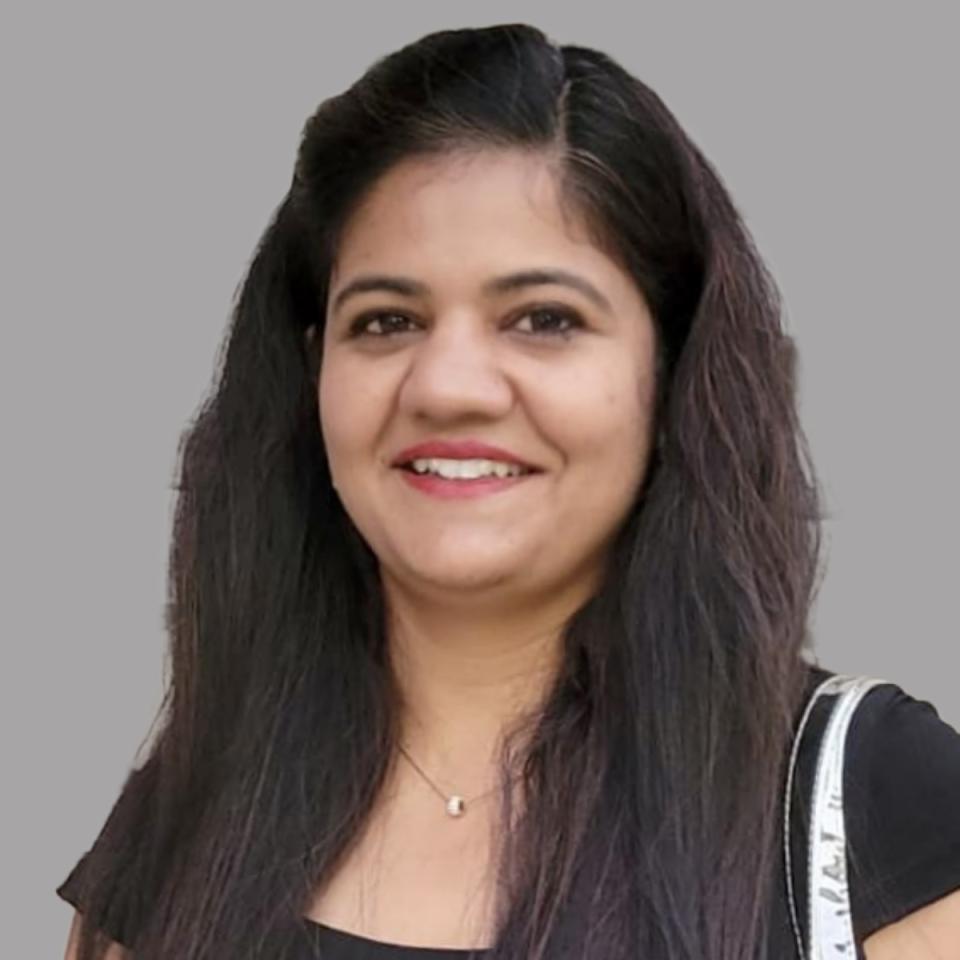 Mansi Saxena
Director, Diversity & Inclusion
Mansi Saxena is a 2025 MBA candidate who is working as Business Manager for Customer Experience at Cisco. She has an engineering degree in Electronics and Communications and has worked in myriad job functions in engineering, business analysis and product management. Mansi has passion for volunteering and is associated with orgs like Second Harvest, Loaves & Fishes, and RAFT. Outside of school and work, she enjoys reading fiction books, watching crime series, and traveling places with family.
Image
Anuja Gupta
Director of Marketing and Communications
Anuja Gupta is a UC Davis 2024 STEM MBA candidate, a marketing professional, and a mother to a 9-year-old. With a background in journalism and communications, Anuja thrives on powerful storytelling. Currently, she works at Cisco in product management and marketing.
Anuja managed social media and blog program at a global law firm where she gained expertise in content & social media strategy, management, SEO, link building, PR, and coaching SMEs in digital marketing. Anuja serves as a Director of Student Affairs for GSMSA in addition to serving on WiLBA board. Outside of work and school, Anuja enjoys nurturing young marketers, baking, and reading.
Image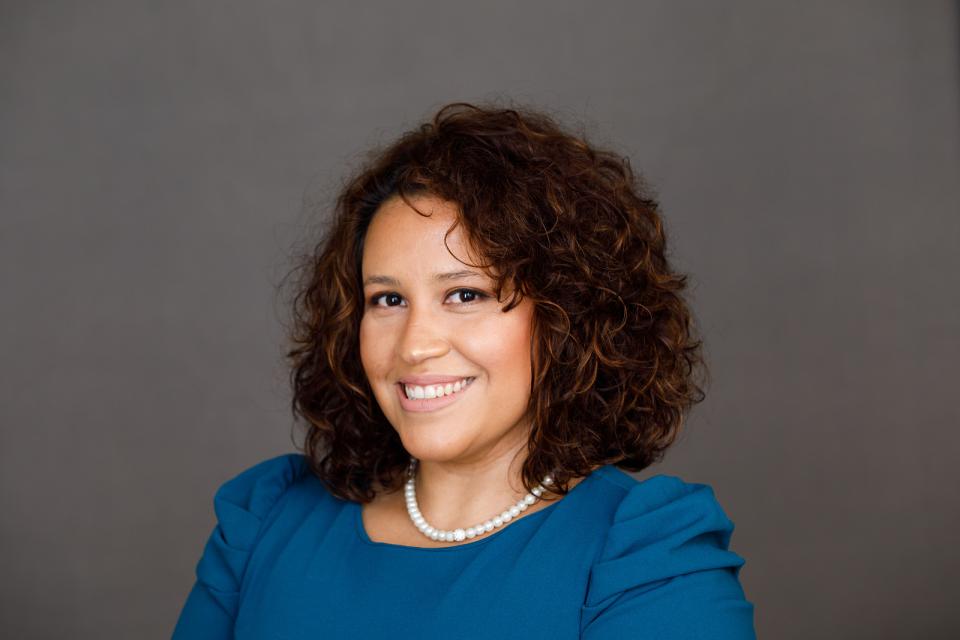 Verenice Andrade
Director, Outreach & Engagement
Originally from Mendota, California, Verenice attended U.C. Berkeley where she was selected as a McNair Scholar and studied the presence of Islamophobia in the Latino immigrant community. Verenice has spent the vast majority of her career helping families obtain immigration relief, supporting low-wage workers, and advocating for individuals with disabilities through her various roles as a paralegal in California and in Florida.
Currently, Verenice is a Senior Paralegal at Pacific Gas and Electric Company and a 2024 MBA candidate at the Graduate School of Management at UC Davis. Her long-term goal is to pursue entrepreneurial endeavors that will create opportunities for Latinos, and other marginalized groups, to thrive.
From 2019 to 2021, Verenice served as a board member at Jion Academy, an Oakland-based non-profit that provides educational services to young girls in the community. She is an active volunteer with the East Bay Naturalization Collaborative, a New Leaders Council alumna, and a member of Sambaxe Dance Company. Verenice is fluent in Spanish, conversational in Portuguese, and can read and write Arabic (Modern Standard and Egyptian Colloquial).