Women in Leadership Sacramento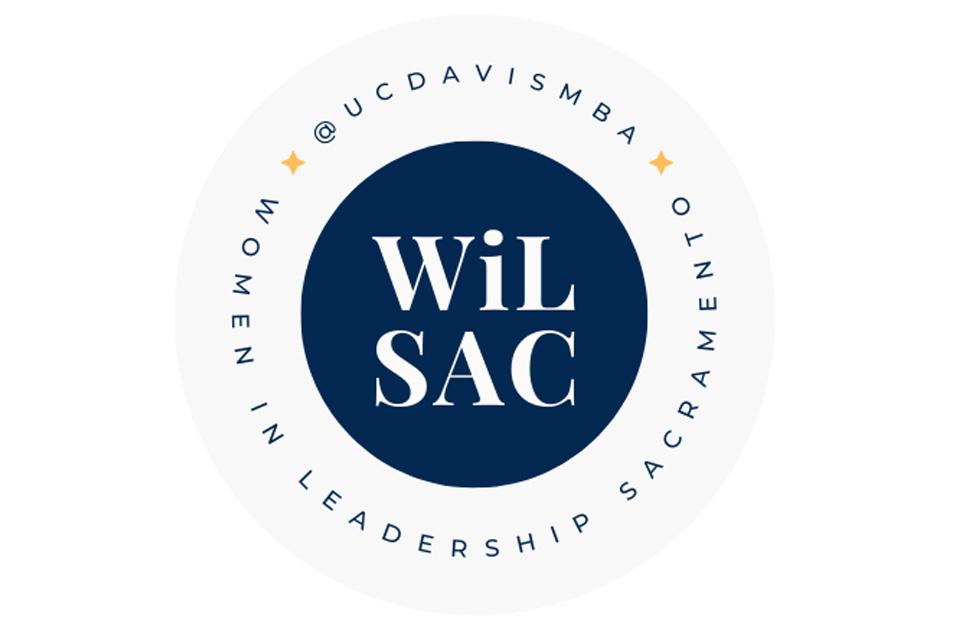 The goal of Women in Leadership is to convene, connect, support, and develop the School's future women leaders and equip them with the tools to succeed through professional, educational and social activities.
About Our Club
Mission 
Women in Leadership (WiL) is an independent student club operated through the Sacramento Part-Time MBA program of the UC Davis Graduate School of Management (GSM). The goal of Women in Leadership is to connect and support the GSM's future women leaders through professional, education and social activities with current members and industry leaders, providing them with the tools and experiences to excel and succeed in their professional careers.
Membership
WiL is open to all currently enrolled Sacramento MBA students. Membership requirements shall not discriminate on the basis of gender, race, religion, ancestry, national origin, marital status, sexual orientation, age or disability.
WiL Board Meetings
WiL will hold board meetings twice a month. Officers of Women in Leadership are required to attend and actively participate in at least 75% of the meetings held during one annual period.
Voting and Board Decisions
WiL will aim for consensus on all actions taken.  When consensus is not achieved, decisions will be made by a 3/4 majority vote of the WiL officers.
Meet Our Board
Image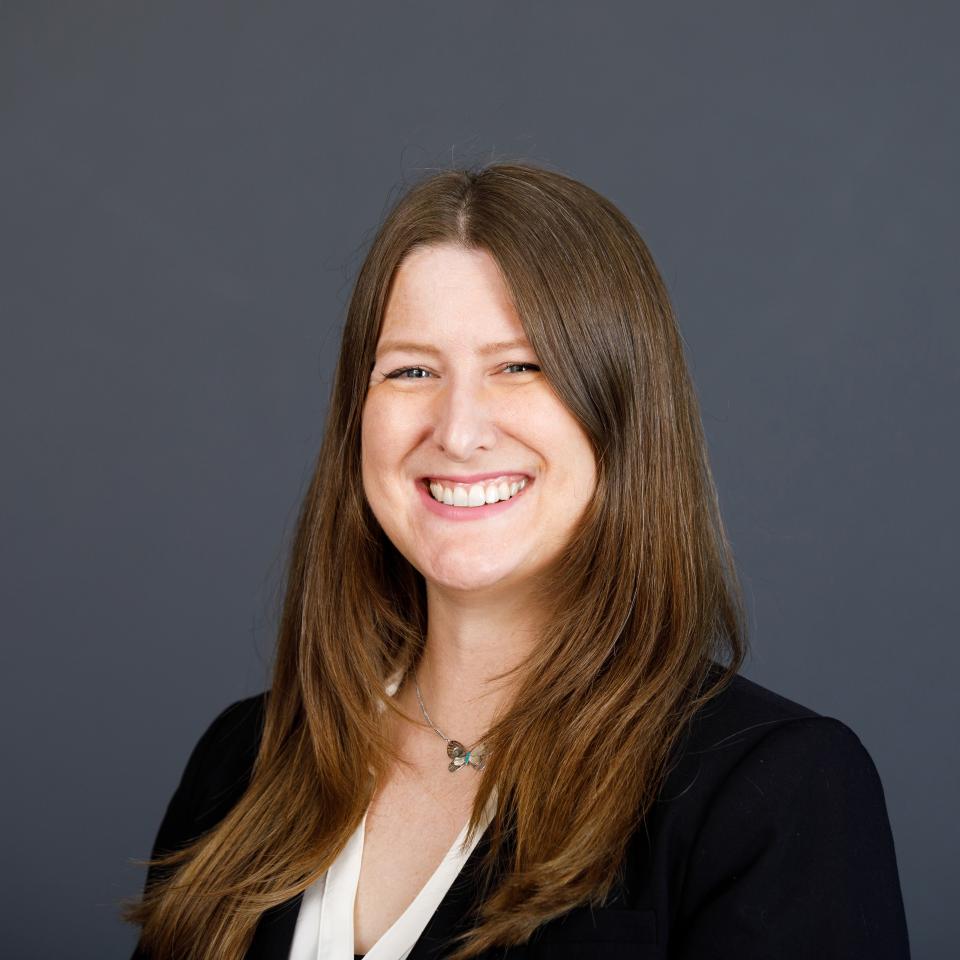 Brooke Haley-Herevia
President
Brooke Herevia is a 2023 MBA candidate. She works for the UC Davis Health System as a Finance and Operations Supervisor in the Department of Dermatology. She has been with UC Davis for 7 years and counting. She supervises a fantastic group of UC Davis Administrative Assistants. She also oversees multi-million-dollar contracts with various federal and private agencies. She has grant management and finance experience going back to 2015 and prior to that was a business owner and entrepreneur focused on bookkeeping and accounting for businesses and organizations of all types. 
Brooke graduated with a Bachelor of Arts from Chico State University where she majored in Multi-cultural and Gender studies and a Minor in Psychology. She is currently attending the UC Davis Graduate School of Management with an expected graduation date of 2023.
She is a mom, a feminist, a life-long learner, avid listener, reader, walker, and podcast listener. She cares deeply about her family, community, work and school.
Image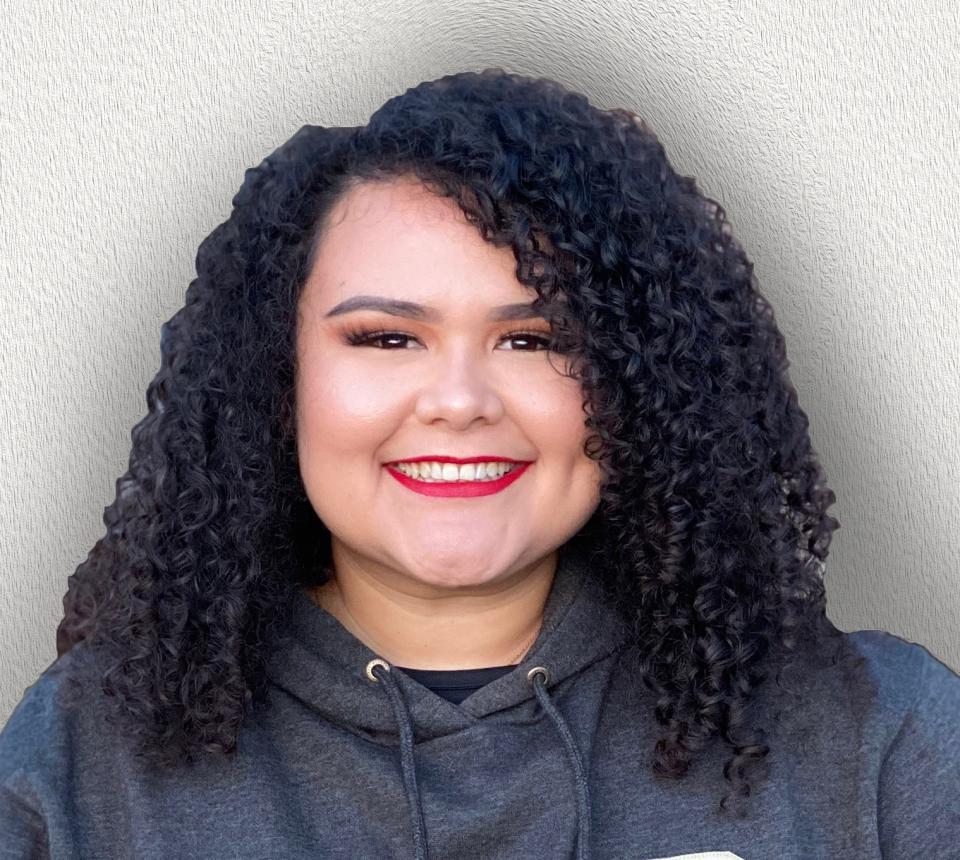 Samantha Quio
Vice President
Samantha Quio is an Operations Supervisor at Blue Shield of California. 
As a Mexican American DREAMer ("Development, Relief, and Education for Alien Minors Act") student, taking on two cultural identities taught her to value diversity and easily relate to communities that are not her own.
As a Community Outreach Supervisor for UC Davis Health, Samantha was awarded the Excellence and STAR award for her achievements in the administrative development of COVID-19 Vaccine efforts and PCR testing. She took on innovative roles and assisted in the creation of their  Standard Operating Procedures. She was also responsible for leading the first mobile vaccine team to assist the underserved populations across Yolo County. Samantha's additional leadership involvement included taking on the Vice-Chair of Planning role for UC Davis Health Pride, becoming a member of the Latinx Staff Faculty Association and Chicanx/Latinx Network.
Samantha also worked in patient accounting at UnitedHealthCare as the main point of contact to analyze billing adjustments. She was presented the Leadership Award for developing departmental targeted training. Additionally, she led the first Employee Advocacy and Engagement Committee to foster camaraderie between employees and leadership. 
Outside of her "day job", Samantha served as the national president of a non-profit organization that includes a chapter at UC Davis campus. She managed safety, insurance, and federal taxes to uphold non-profit status for the organization. An experience which cultivated her advocacy skills for first generation Latinx women pursuing higher education. 
The adversities Quio faced influenced her life experiences by creating a passion to continue helping underserved communities. This ultimately led her to pursue her UC Davis MBA with a focus in healthcare.
Image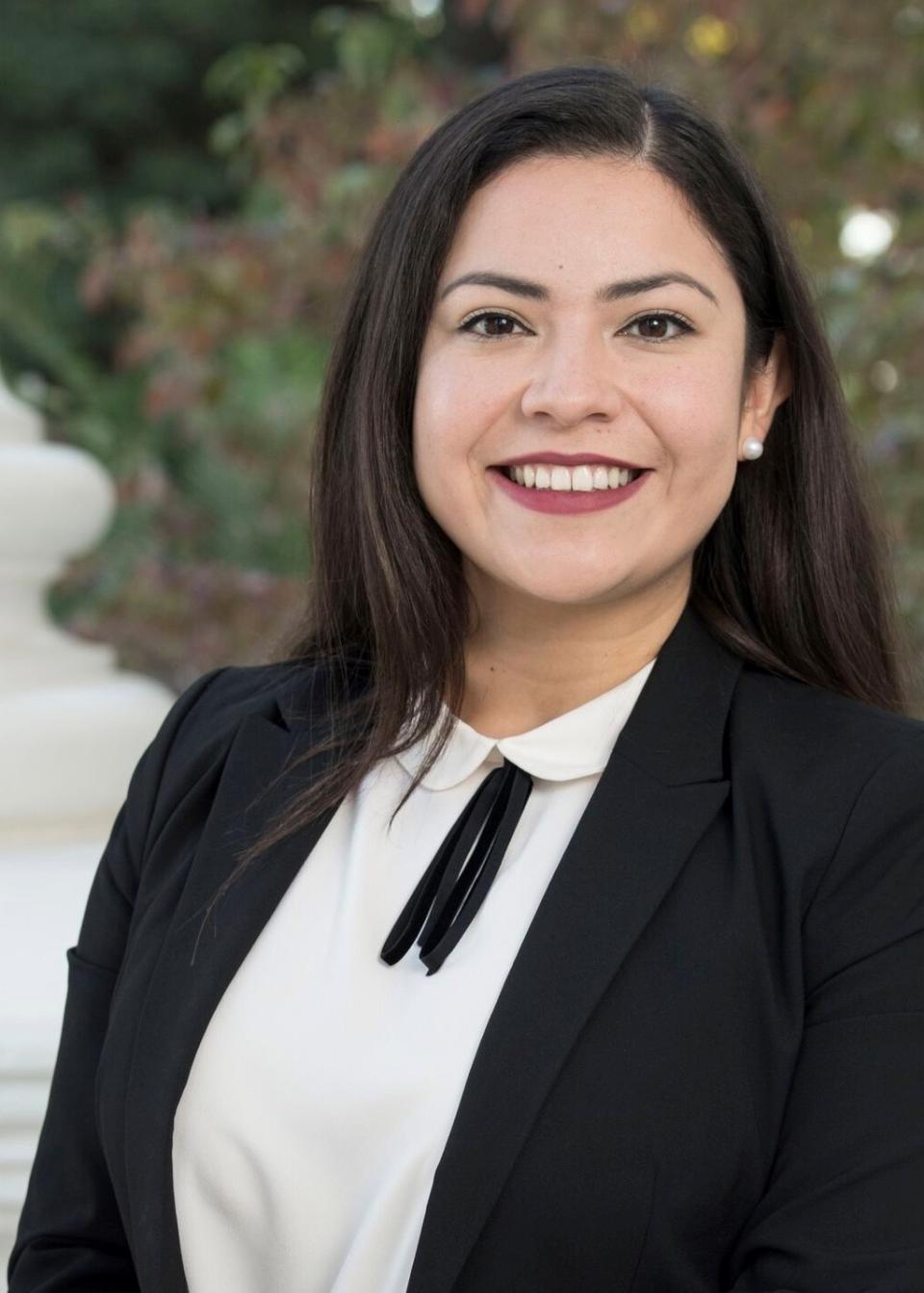 Lucia Saldivar
Secretary & Membership Director
Lucia Saldivar is a 2024 MBA candidate. She works for the California State Assembly as a Legislative Director for Assemblymember Lisa Calderon. In this role, Lucia oversees the member's legislative priorities, analyzes legislation, and advises the member on policy issues related to business, economic development, and public employment. 
Lucia graduated with a Bachelor of Arts from Barnard College of Columbia University, where she majored in Political Science with a Minor in Ancient Studies. She is currently attending the UC Davis Graduate School of Management with an expected graduation date of 2024.
Lucia enjoys attending concerts, visiting breweries throughout the state, and spending time at home with her rescue tabby, Milo.
Image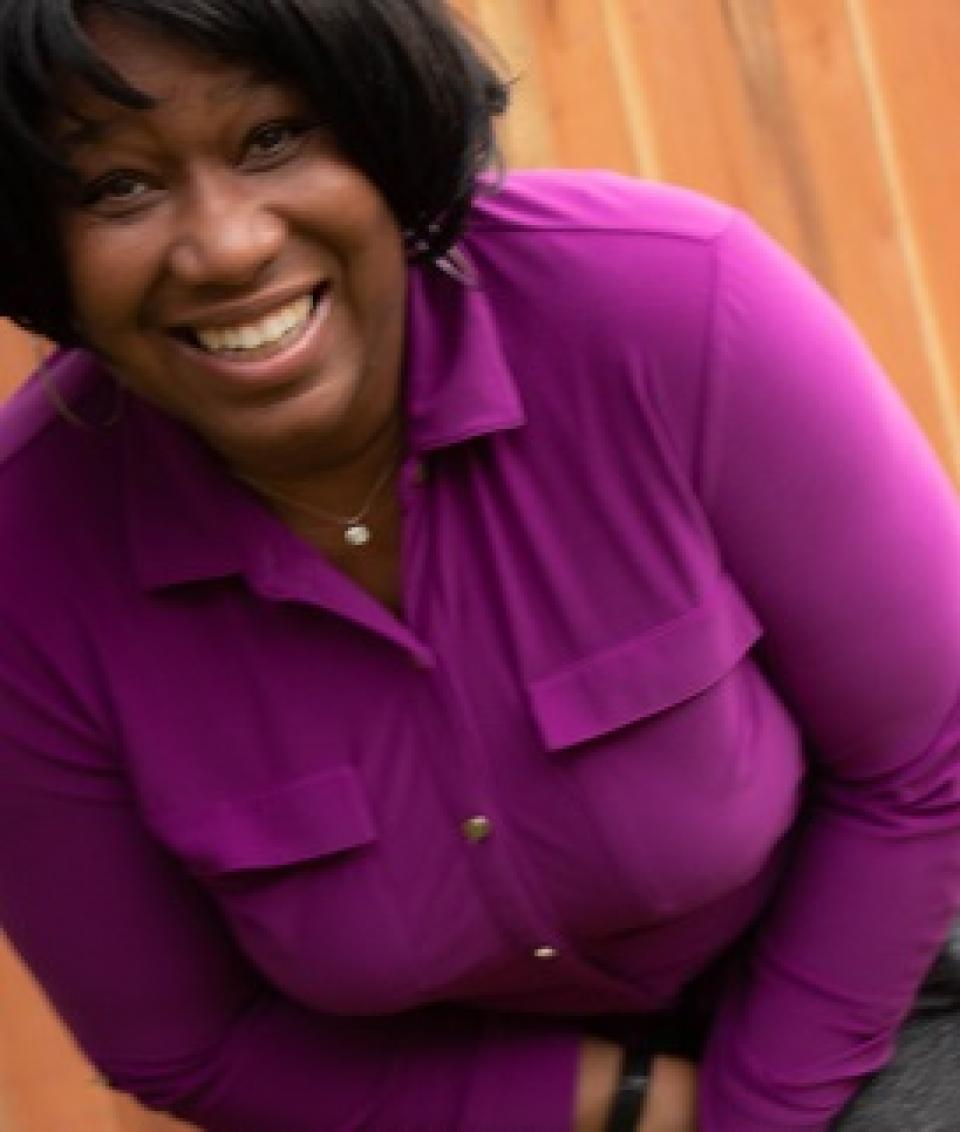 Kristi Wilkerson
Director of Marketing
As a New York transplant who calls California home now, and proud mom to a very active toddler. Kristi is a proud Navy veteran that loves to travel and explore new places. Kristi's career in healthcare has been varied, from her time in the Navy she has worked various healthcare related jobs and duties including training roles, Quality Improvement roles and direct patient. Moving into the civilian sector she has worked mostly within Case Management that assess, plan, facilitate and advocate for options and services through a continuum of care for inpatient discharging patients. Kristi holds a B.A. in Organizational Leadership and is pursuing her MBA at UC Davis.