Women in Leadership (WiL)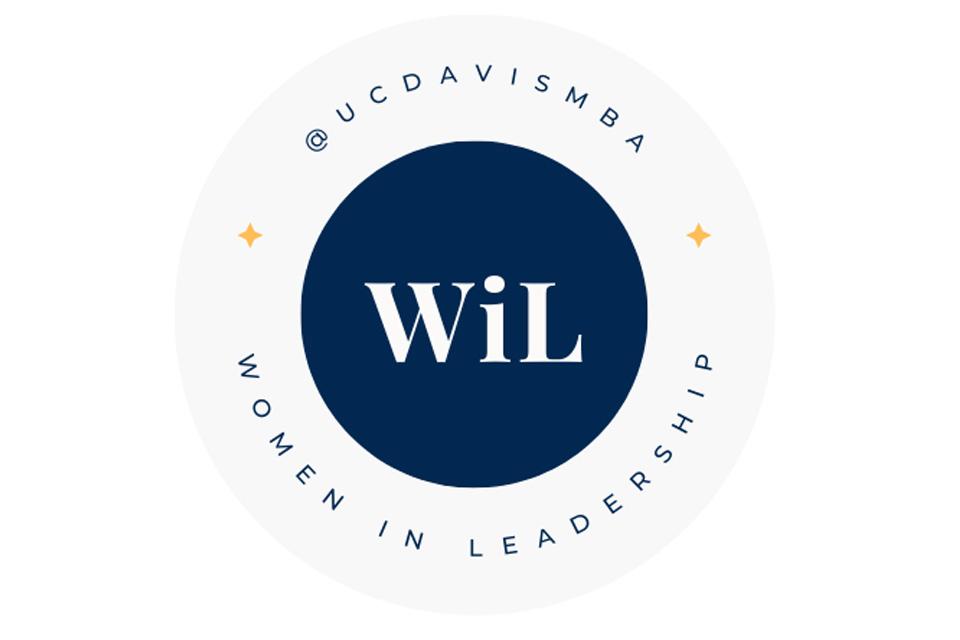 Women in Leadership (WiL) is an independent student club operated through the Associated Students of Management (ASM) at the UC Davis Graduate School of Management.
Our Mission 
The goal of Women in Leadership is to convene, connect, support, and develop GSM's future gender-inclusive leaders and equip them with the tools to succeed through professional, educational, and social activities.
Women in Leadership will achieve this goal by:
Cultivating collaborative leadership and collective success through interactive meetings.
Engaging students in contemporary managerial practices that impact women and non-conforming gender behaviors based on factual evidence.
Creating a safe space for students to vocalize their thoughts while acknowledging comfortability levels.
Providing rewardable leadership opportunities.
Acquiring strategies that advocate for gender-inclusive workplaces.
Encouraging students to have a growth mindset.
Board Fellowship
The UCD GSM Board Fellowship Program places students on the boards of partner nonprofit organizations as non-voting or adjunct members. The program expands the pipeline of qualified and experienced MBA students for future roles in business leadership. It also allows students to contribute their skills and time to help solve business challenges faced by partner organizations.  
This is a one-year commitment with an obligation of about 10 hours per month or less. You are expected to attend monthly board meetings and may be assigned to work on a project or business issue faced by the partner organization.
Current Partner Organization
Woodland Opera House
YoloArts
Davis Foundation Schools  
DDSO
Eskaton
Contact 
Image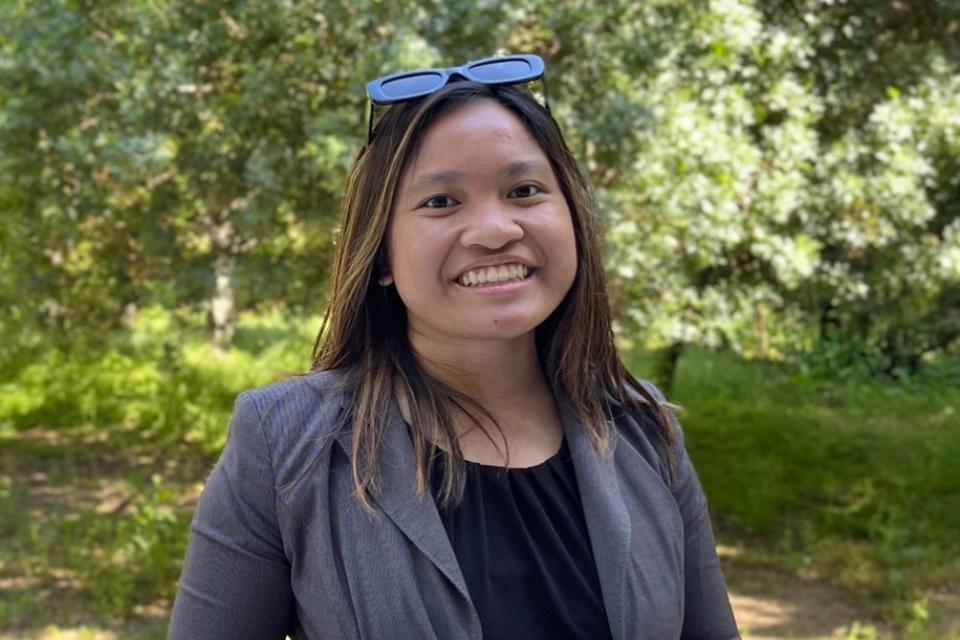 Angelina Cayabyab (she/they)
President
Angelina Cayabyab is an advanced degree UC Davis and UC Berkeley candidate with private sector interests in Healthcare Biotech Management and Laws. She has three years of health product management experience, seven years of student leadership experience, one year of healthcare and agriculture biotech innovation experience, and one year of U.S. government experience. Angelina is an intersectional feminist who credits the strong women, secure men, and gender-expansive peers in her life for positively influencing her worldview.