Women in Leadership (WiL)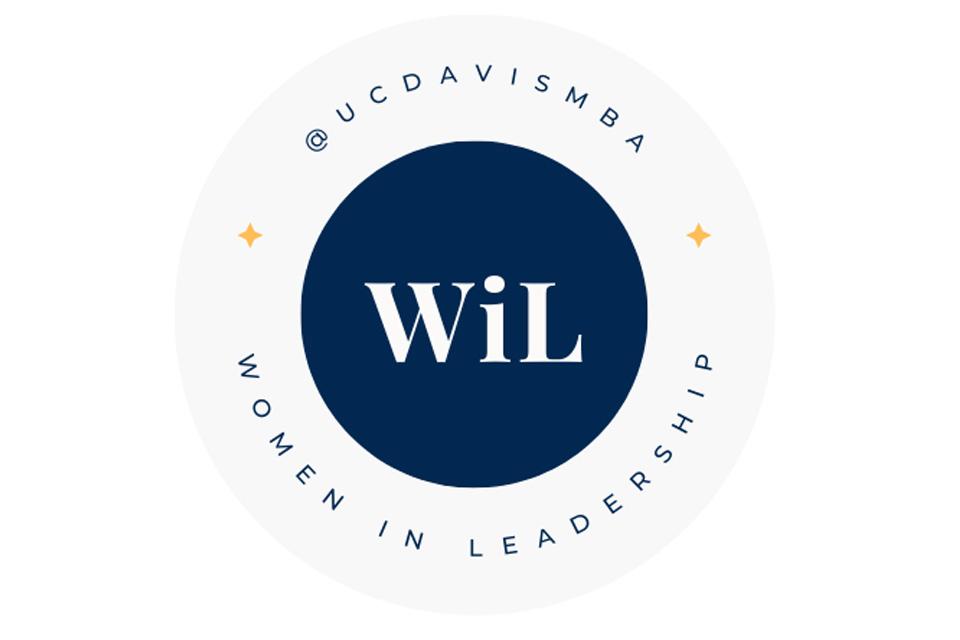 Women in Leadership (WiL) is an independent student club operated through the Associated Students of Management (ASM) at the UC Davis Graduate School of Management.
Our Mission 
The goal of Women in Leadership is to convene, connect, support, and develop GSM's future women leaders and equip them with the tools to succeed through professional, educational, and social activities.
Women in Leadership will achieve this goal by:
Developing leadership competencies and creating leadership opportunities for women
Cultivating a spirit of collaboration and sharing success
Organizing events aimed at mentoring & networking
Striving to challenge the status quo
Gaining insight into and educating GSM women on professional challenges faced
Organizing discussions to help GSM women reflect on their own goals and status as they strive to move higher in their organizations
Board Fellowship Program
The UCD GSM Board Fellowship Program places students on the boards of partner nonprofit organizations as non-voting or adjunct members. The program expands the pipeline of qualified and experienced MBA students for future roles in business leadership. It also allows students to contribute their skills and time to help solve business challenges faced by partner organizations.  
Current Partner Organization
Past Partner Organizations
Program Update
This program is open to all UC Davis MBA students, regardless of gender identity, but was launched by the Women in Leadership Club in 2015.
This is a one-year commitment with an obligation of about 10 hours per month or less. You are expected to attend monthly board meetings and may be assigned to work on a project or business issue faced by the partner organization.
Reach out to WiL Co-President Molly Scott at mjoscott@ucdavis.edu for the application instructions. Applications are due May 15 and will be sent to partner organizations within the following week. 
Meet Our Board