Senior Analyst, Project & Instructional Resources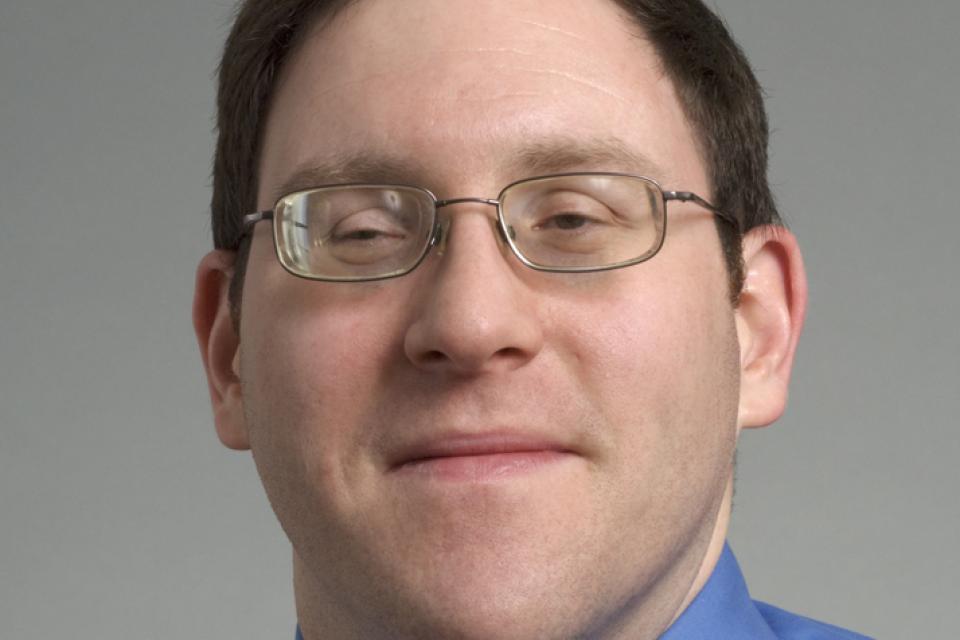 B.S., Biochemistry, University of California, Davis
Andrew Fleisher graduated from UC Davis in 1999 with a Bachelor of Science in Biochemistry. Before arriving at the Graduate School of Management, he worked for six years in the Entomology Department at UC Davis as a technician where he coordinated on research involving the feeding habits of mosquitoes and co-authored three journal articles. After time in the lab, Fleisher worked in the Temporary Employment Pool and found his way to the Graduate School of Management where he has been for the last 8 years.
Fleisher is responsible for workflow management, course evaluations, textbooks, consultation, and evaluation for Project & Instructional Resources. He coordinates instructional materials/resources for undergraduate, and graduate courses
Presentations/Published Papers
Scott TW, Githeko AK, Fleisher A, Harrington LC, Yan G,. DNA profiling of human blood in anophelines from lowland and highland sites in western Kenya. Am J Trop Med Hyg. 2006 Aug;75(2):231-7.
Vaidyanathan R, Fleisher AE, Minnick SL, Simmons KA, Scott TW. Nutritional stress affects mosquito survival and vector competence for West Nile virus. Vector Borne Zoonotic Dis. 2008 Dec;8(6):727-32. doi: 10.1089/vbz.2007.0189.
Harrington LC, Fleisher A, Ruiz-Moreno D, Vermeylen F, Wa CV, Poulson RL, Edman JD, Clark JM, Jones JW, Kitthawee S, Scott TW. Heterogeneous feeding patterns of the dengue vector, Aedes aegypti, on individual human hosts in rural Thailand. PLoS Negl Trop Dis. 2014 Aug 7;8(8):e3048. doi: 10.1371/journal.pntd.0003048. eCollection 2014 Aug.