Sacramento Part-Time MBA Ambassador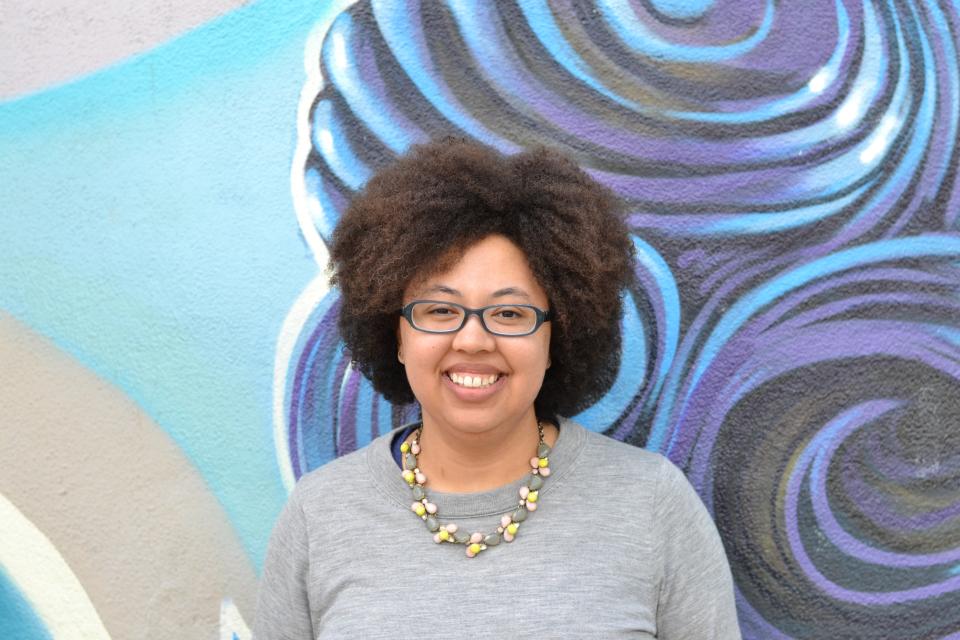 "The UC Davis GSM brings together an inquisitive, caring community and top faculty to provide a world-class business education in a collaborative, flexible environment."
Professional Experience
Senior Technical Communicator (Blue Shield of California). I'm a healthcare communicator and project manager at Blue Shield of California, where I focus on documentation and process improvement projects to help empower frontline Customer Experience employees. Blue Shield of California is a nonprofit health plan dedicated to providing Californians with access to high-quality health care at an affordable price.
Sacramento Metro EDGE member
Student Leadership and Experience
UC Davis GSM Sacramento MBA Student Ambassador
UC Davis GSM Faculty Diversity Committee Student Representative, 2020-2021
UC Davis GSM Action for Diversity Community Group, Member
UC Davis GSM Healthcare Council, Member
Previous Degree and University Attended
B.A., Near Eastern Studies and English, Cornell University
Fun Facts
I have a passion for interior design. I'm not formally trained, but I think I've developed a pretty good eye!