Standing Up and Speaking Out Against Racism
My experience in our 21-Week Anti-Racism Challenge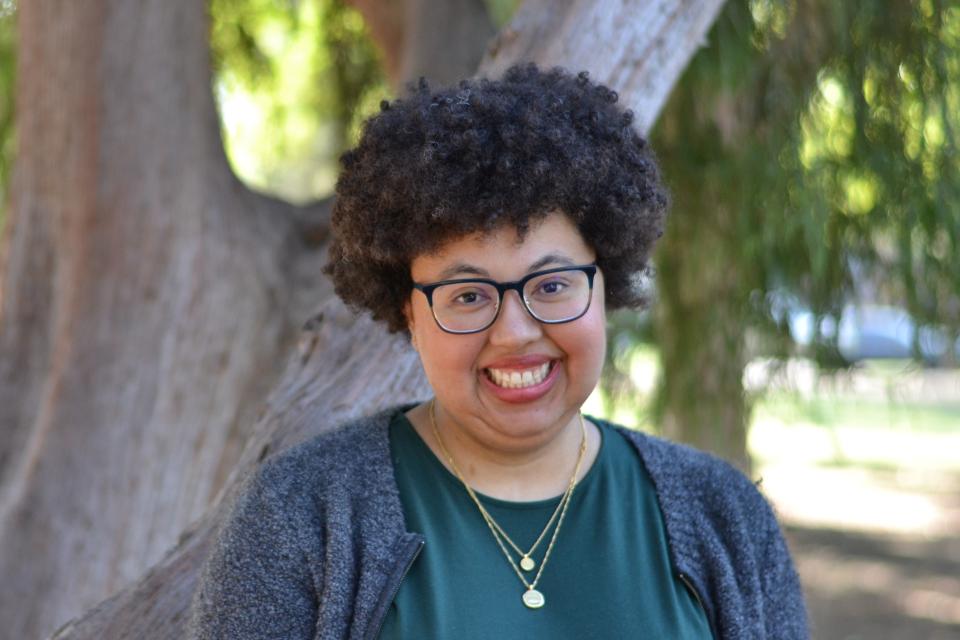 Over the past year, I have been referring to myself as something of a "reluctant activist." I recognized injustices, but I was afraid to speak out against them.
Before George Floyd's murder, I was hesitant to share my voice. As a member of several marginalized groups, I thought it was better—and safer—to remain silent. Being vocal is to be vulnerable, and BIPOC have lost their lives and futures due to their commitment to equality. But as the past year has shown us, it is essential for those of us who can to stand up and to use our collective voice.
Last summer, I started showing up to the Graduate School of Management's Action for Diversity Community Group meetings. Our community group became an inclusive and safe place to discuss and reflect on racial inequity and our hope for change.
As summer turned to fall, we looked forward to our next steps as a community. Our ideas turned to action as we launched a 21-Week Anti-Racism Challenge. Spread over the academic year, our community engagement was modeled after the UC San Diego Chancellor's 21-Day Anti-Racism Challenge, drawing on learnings and concepts from activist and educator Dr. Eddie Moore, Jr.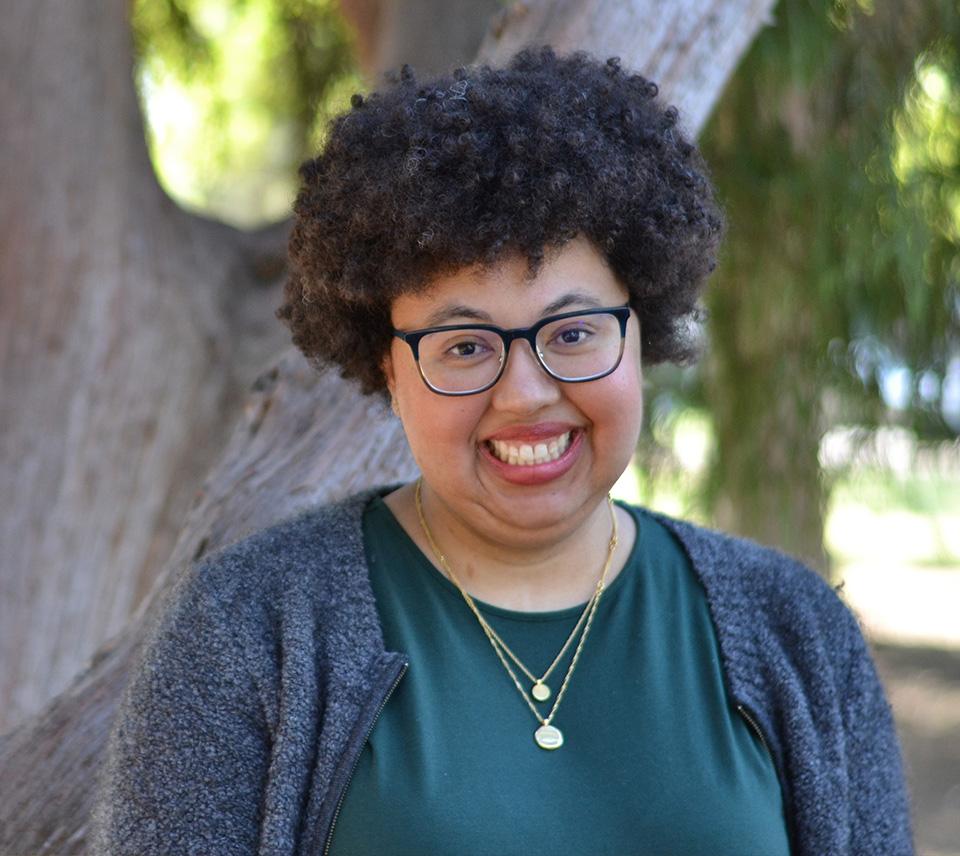 Each week students, faculty, staff, alumni and friends of the Graduate School of Management came together virtually to learn from each other and discuss our shared reality and our nation's complex legacy of racial inequity.
Over the past 21 weeks, this group has helped me find my niche at UC Davis and in our business school community. I have formed a powerful framework to help shift the narrative. As we've grappled collectively with topics like systemic racism, intersectionality and white fragility, we've created a foundation as a community to take concrete actions toward change.
We've also learned more about ourselves. I've grown in my passion for diversity, equity and inclusion. I've found my voice, and the lessons and conversations from the challenge have helped me speak out when I witness injustice.
I care deeply about all the diverse groups in our community, and we should recognize each of them. And I'm thankful to our entire Graduate School of Management community for being open to the importance of this incredible journey.
But diversity isn't just a celebration—it's a difficult look in the mirror, for all of us. Who are we as a community? What do we stand for? How do we go beyond championing diversity, equity, and inclusion and actively advocate for anti-racism? These are just some of the questions we must ask ourselves, and continue to ask, as we reflect, learn and grow.
Our challenge will culminate at our Monday, May 24 event. Our 21 weeks will be over, but this is not the end. It is just the beginning. Our anti-racism work must continue.
Sometimes, it can be easier not to do the hard thing. It can be easier not to do this work.
But Black lives matter. My life matters. And over the past year, so much has changed—and yet so much has remained the same. This work can be daunting, and it can be difficult to imagine a different reality. But if we are to hope for better, we must continue to hold each other accountable through this continual, transformative process.