21-Week Anti-Racism Challenge Culmination Event
Spring Quarter - Allying, Action & Accountability
May 24, 2021 5:00pm - 6:30pm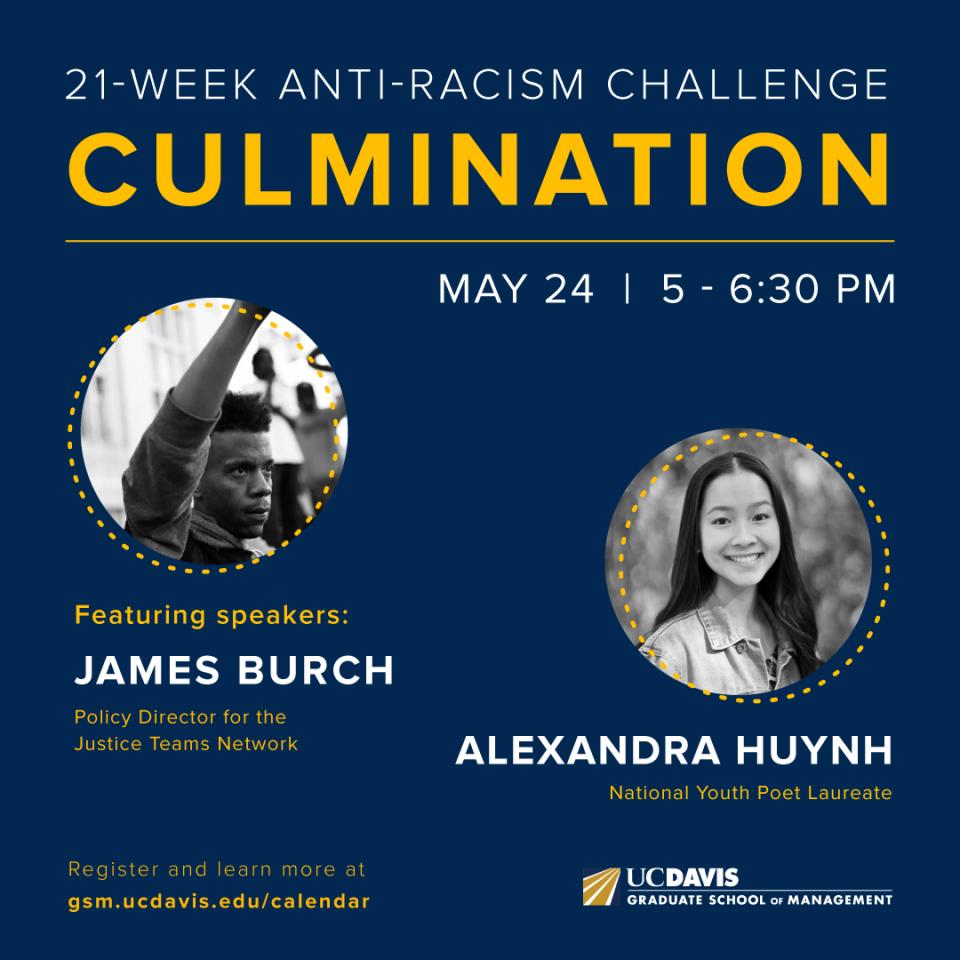 Join the UC Davis Graduate School of Management on Monday May 24, from 5:00 – 6:30 p.m., for our 21-Week Anti-Racism Culmination event featuring speakers James Burch and poet Alexandra Huynh. This event is the final session of our year-long community group and is open to the public.
Over the course of the 2020-21 school year, and in alignment with the UC Davis Principles of Community, the 21-Week Anti-Racism Challenge strives to create opportunities for every member of our community to have access, a welcoming place, and a heard voice in issues that are relevant in today's world and business.
Register in advance for this webinar here.
Event Details
    5:00 – 5:10: Welcome/Acknowledgement of Land Grant 
    5:10 – 5:20: Remarks from Dean H. Rao Unnava
    5:20 – 6:00: Invited Speaker James Burch, Policy Director of the Justice Teams Network
    6:00 – 6:15: Q&A for Mr. Burch
    6:15 – 6:30: Alexandra Huynh, Sacramento Youth Poet Laureate, SAYS Member
Presenting Speakers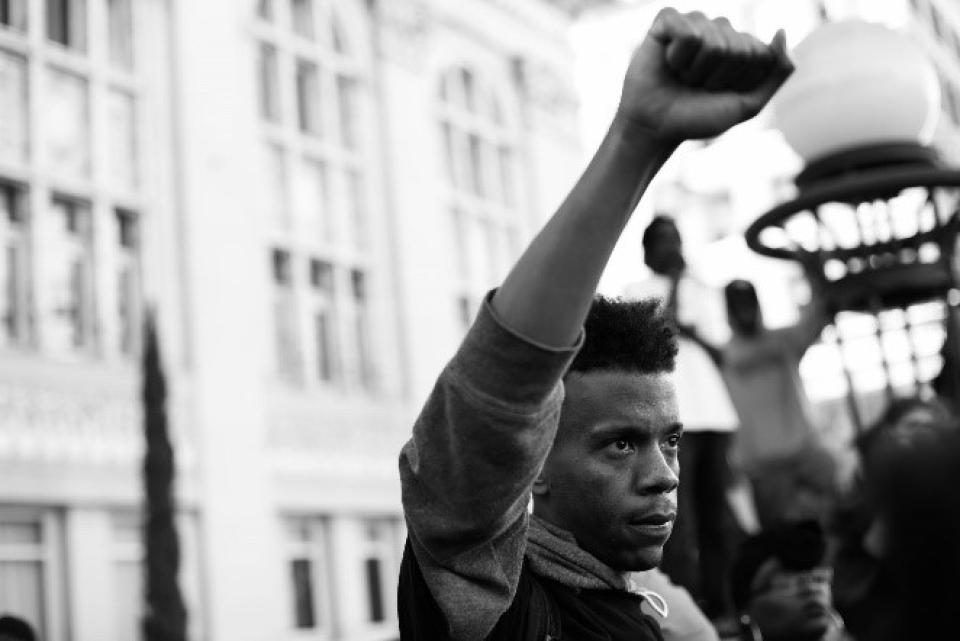 James Burch (Policy Director @Justice Teams Network)
Born and raised in Natick, MA, James Burch grew up with the direct impacts of a punitive carceral system within his immediate family; all three of his siblings have been entangled in the criminal justice system their entire lives. To address this, James became a lawyer after attending Yale University and Georgetown Law School.
Upon moving to the Bay Area, James became an active member of the Anti Police-Terror Project (APTP), eventually becoming the Director of Policy and a member of the Black Leadership Team.
James now works as the Policy Director for the Justice Teams Network (JTN), a statewide coalition working to end state violence in California. James is also the current President of the National Lawyers Guild of the Bay Area.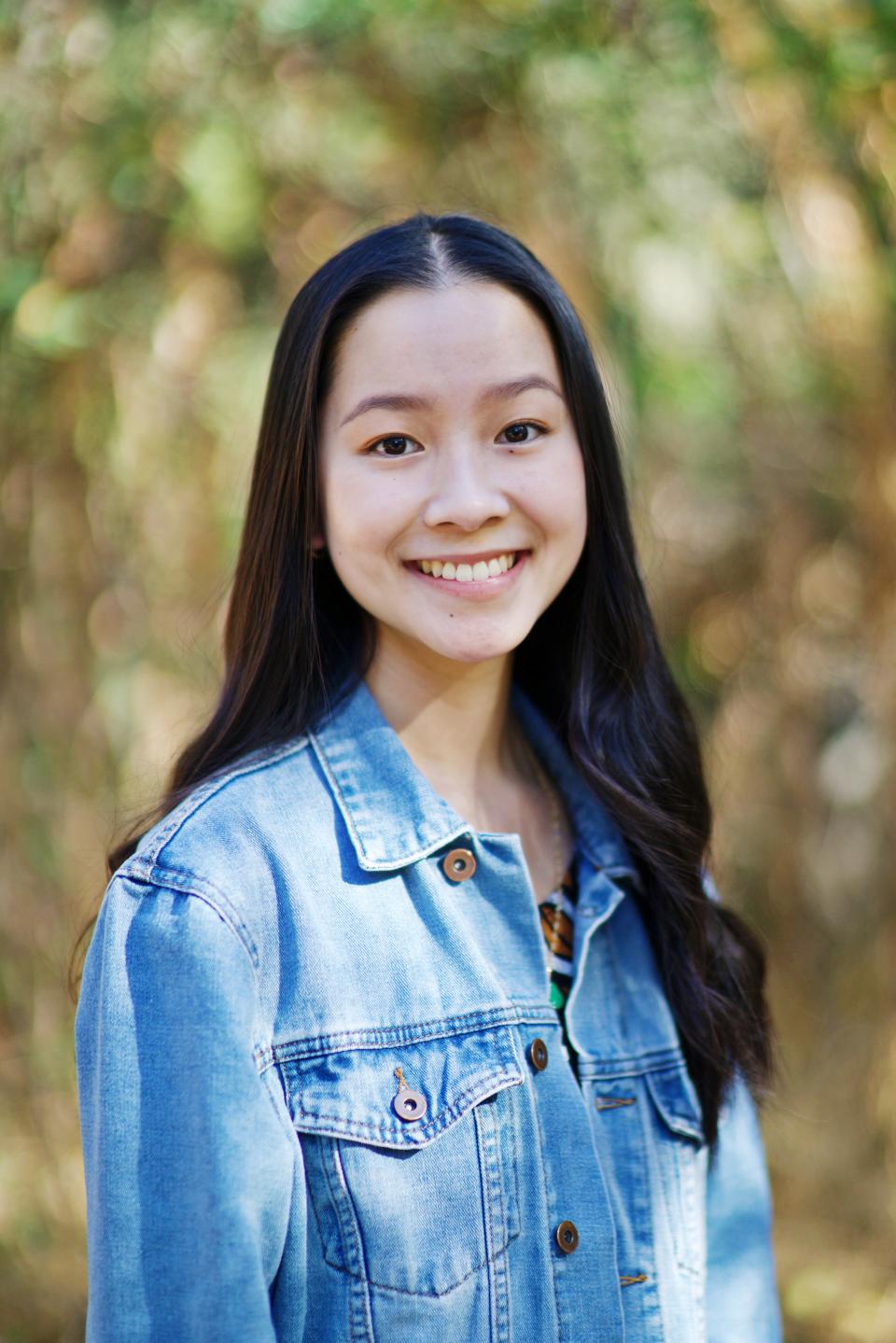 Alexandra Huynh (Sacramento Youth Poet Laureate @SAYS)
Alexandra Huynh is an 18-year-old Vietnamese American poet from Sacramento, CA. She is a 2020 Sacramento Youth Poet Laureate, a program of Sacramento Area Youth Speaks, and is a Western Regional Ambassador and finalist for the 2021 National Youth Poet Laureate.
As a second-generation individual, Alexandra employs poetry as a tool of self-reclamation and social justice for marginalized communities. Through poetry, she hopes to give students a vocabulary to articulate their lived experiences and empower them to shape their future.
This fall, she will be a freshman at Stanford University where she aims to combine her passions for creative writing, science, and civic engagement.
For more information and to access resources, check out our Action for Diversity page, or contact our Chief Diversity Officer, Elizabeth Moon.