Associate Director of Career Development and Chief Diversity Officer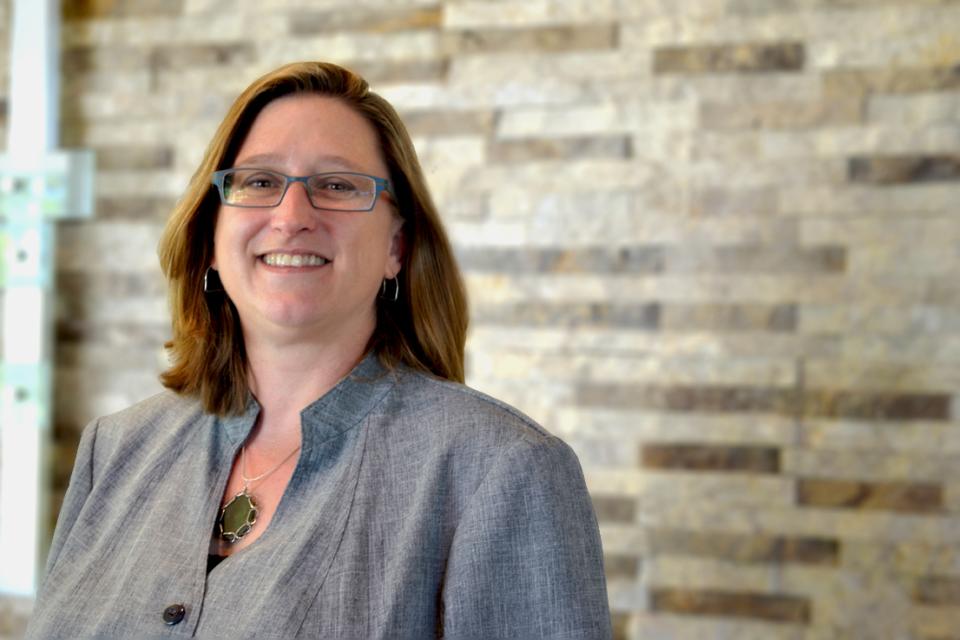 M.A., Teaching English as a Second or Foreign Language/ESL Language Instructor, Sacramento State
B.A., Anthropology, George Washington University
Elizabeth Moon has been the Chief Diversity Officer for the University of California, Davis - Graduate School of Management (GSM) since December 2017, and Associate Director, Career Development since January 2014. In her dual roles, she constantly strives to provide a place of inclusion for all members of the community and has a long career working with global talent to achieve their professional goals. Her commitment to Diversity, Equity and Inclusion began as a George Washington University undergraduate in her social anthropology program where she worked with Laotian refugees in the Washington, D.C. area, which led to her acceptance into the 1991 Teach for America Corps.
She spent almost 5 years teaching in Houston, Texas where she was named ESL Teacher of the Year at the Gregory Lincoln Education Center and lauded for her work in the neighborhood where she designed lessons and field trips for students to share their lived experiences through writing, art and drama. Since coming to California in August of 2000, she has continued to provide support for marginalized families and individuals through her past volunteer work in the Davis Joint Unified School District, her work as a Community College Adjunct Professor and her current positions at the UC Davis Graduate School of Management. She believes there are stories that have not been heard, and it is incumbent upon people in power to create opportunities for those stories to have a platform for others to listen, learn and grow and implement actions that create a more inclusive community where each person feels they belong. 
Moon's ESL & Communication Workshops cover integrated topics that usually focus on the following:
Effective pronunciation: Individual sounds, intonation, rhythm and fluency
Building relationships and networking in the U.S.
Interviewing: Questions and skills in-person and over the phone
Personal branding: Global value
Building multicultural understanding
When not working at the Graduate School of Management, Elizabeth is an active member of the board of trustees for the Woodland Opera House and serves as secretary for the Friends of Sangju, South Korea, Davis Sister City. She enjoys watching her two sons perform in musical theater productions, walking with her husband and dog, and visiting the beach.