Associate Director of Career Development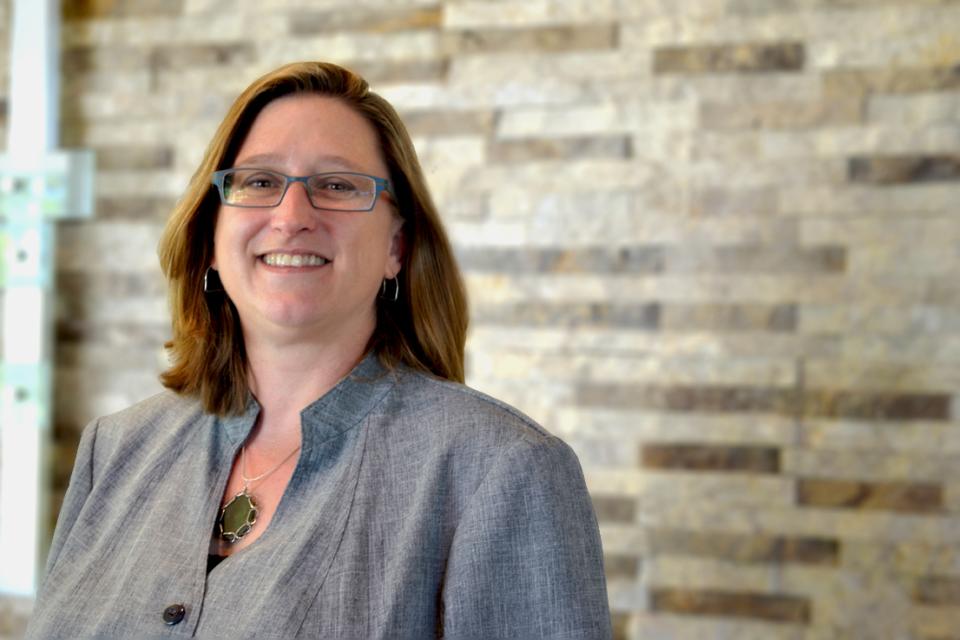 M.A., Teaching English as a Second or Foreign Language/ESL Language Instructor, Sacramento State
B.A., Anthropology, George Washington University
Elizabeth Moon joined the Graduate School of Management's Career Development team in January 2014, bringing a focus on career counseling and an expertise in working with international students. She provides all students with career assistance in the areas of resumes, cover letters, interviewing, job/internship search strategies, negotiations, networking and business etiquette. In addition, she has developed workshops that focus on English communication, cultural skills, and immigration opportunities and challenges for International students who wish to bridge into an American business culture/environment.
Moon's more than 20 years experience as an education professional includes teaching, curriculum development, administering assessment measures, career counseling and supervising at the elementary, secondary and post-secondary levels, primarily working with special populations, including ESL, EFL, first-time, re-entry, basic skills and at-risk students from widely diverse academic linguistic, ethnic and cultural backgrounds. She has extensive practice in course development, design and delivery for a variety of educational institutions abroad and in the U.S. Moon received her B.A. in anthropology from George Washington University, where she discovered her passion for learning from, and advocating for, people of diverse backgrounds.
Moon's ESL & Communication Workshops cover integrated topics that usually focus on the following:
Effective pronunciation: Individual sounds, intonation, rhythm and fluency
Building relationships and networking in the U.S.
Interviewing: Questions and skills in-person and over the phone
Personal branding: Global value
Building multicultural understanding
When not working at the Graduate School of Management, Elizabeth is an active member of the board of trustees for the Woodland Opera House and serves as secretary for the Friends of Sangju, South Korea, Davis Sister City. She enjoys watching her two sons perform in musical theater productions, walking with her husband and dog, and visiting the beach.