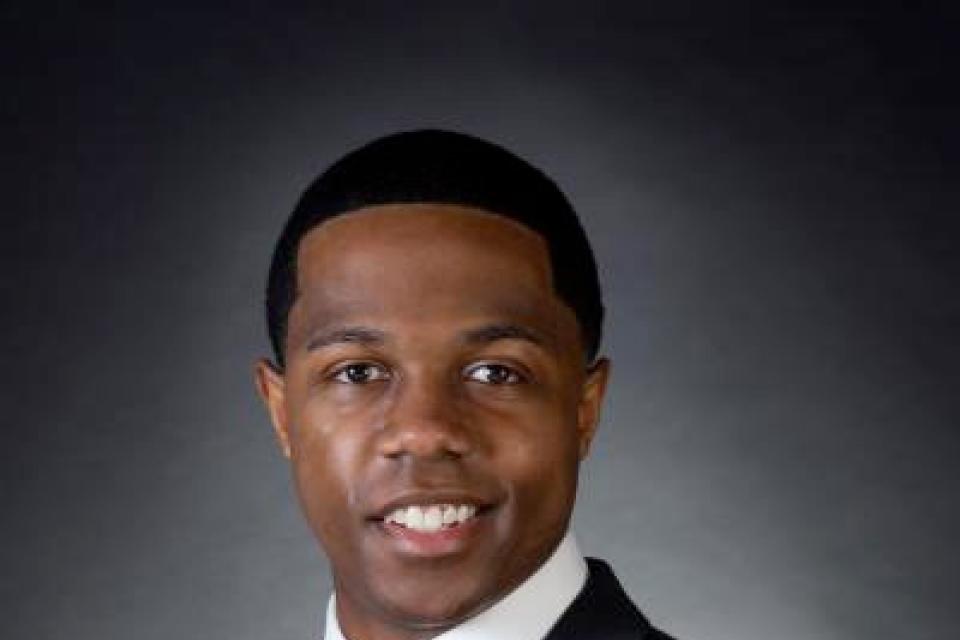 I chose UC Davis because of the tight-knit community bestowed on campus. Everyone including staff, students, and other community members are very supportive. Further, as a prestigious institution, UC Davis was a place where I can challenge myself academic and learn knowledge for the future.
Student Leadership and Experience
President of the Iota Sigma Chapter of Kappa Alpha Psi Fraternity Incorporated
Previous Degree(s) and School(s)
Bachelor of Science in Managerial Economics. Minor in Communications
Previous Work Experience
Internal Advisor Consultant at Franklin Templeton Investments
Fun Facts
I played division I football for UC Davis for my undergraduate career.
For the love of music I play three instruments.
I have been involved in the stock market, tax liens, other investments since the age of 12.