Lecturer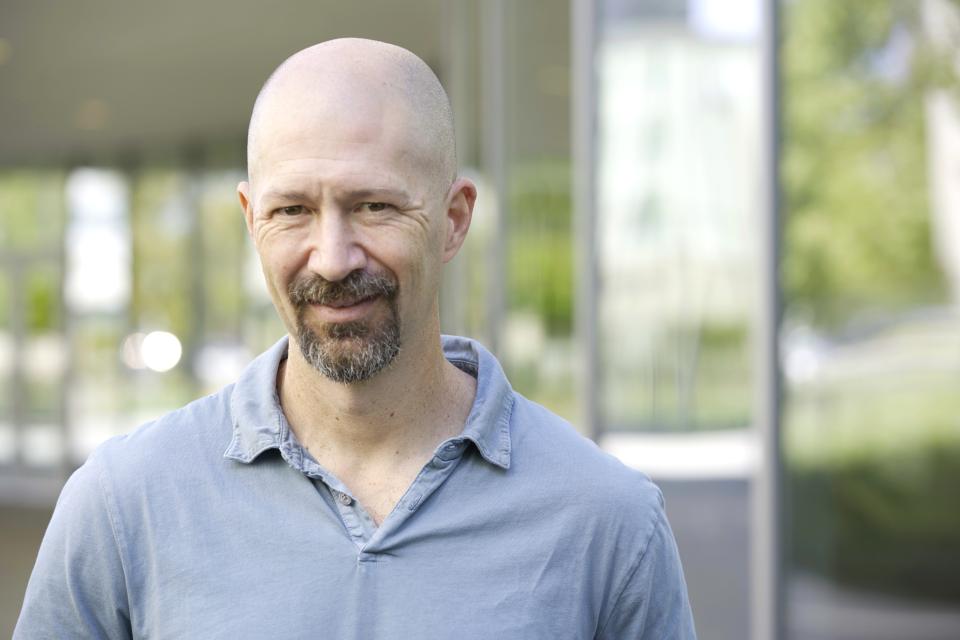 Ph.D., Kellogg School of Management, Northwestern University
Brett Saraniti received his Ph.D. in managerial economics and decision sciences from the Kellogg School of Management at Northwestern University in 1997. His dissertation chair was Roger Myerson, Nobel Laureate 2007. Saraniti is currently a visiting professor of managerial economics and decision sciences at Kellogg and a lecturer at Stanford in the Department of Economics.
Saraniti has taught MBA and executive courses at Kellogg every summer since 1995 and has been honored with three different teaching awards. He has also taught in the Kellogg-Recanati program in Tel Aviv and the Kellogg-HKUST program in Hong Kong. Saraniti was a visiting professor at INSEAD every year from 2008-17 and won the Best Teacher Award for the Core Classes in September 2008. He has been a frequent visitor at the Sasin Graduate Institute in Bangkok, Thailand; IESE in Barcelona; the Brisbane Graduate School of Business in Queensland, Australia; the Thunderbird School of Global Management; TECNUN in San Sebastian, Spain; The Bloch School at UMKC; and the Helsinki School of Economics and Business Administration in Finland. He has also delivered executive management seminars through the Haas School of Business at Seminarium International in both Chile and Costa Rica and Seminarium Mexico.
In 2014 Saraniti co-founded and became CEO of AnyPrep LLC, which produces and distributes digital content, including MBA prep courses for incoming business students.
He has also worked, taught and/or consulted for McKinsey & Company, EVRAZ, Xerox Corp., Hiscox Insurance, Allianz, Chevron Oil Field Research, LG Electronics, Cantor Fitzgerald/Hollywood Stock Exchange, Alstom, Swire, FEMSA, UNext, Love & Kirschenbaum LLC (expert witness), Maclean-Fogg, Trunk Club, MRJ Technologies, Chipin.com, Carddomains.com, Lee Ceramics and Surflight Hawaii. He is on the corporate advisory board of Sprint Milestone, a data analytics consultancy based in Hong Kong.
Saraniti spends most of his time in Davis, Chicago or at his beach house in Waialua, Hawaii, with his wife, Samantha, and their three children, Francesca, Carlo and Enzo, who enjoy beating him at pretty much everything.