Lecturer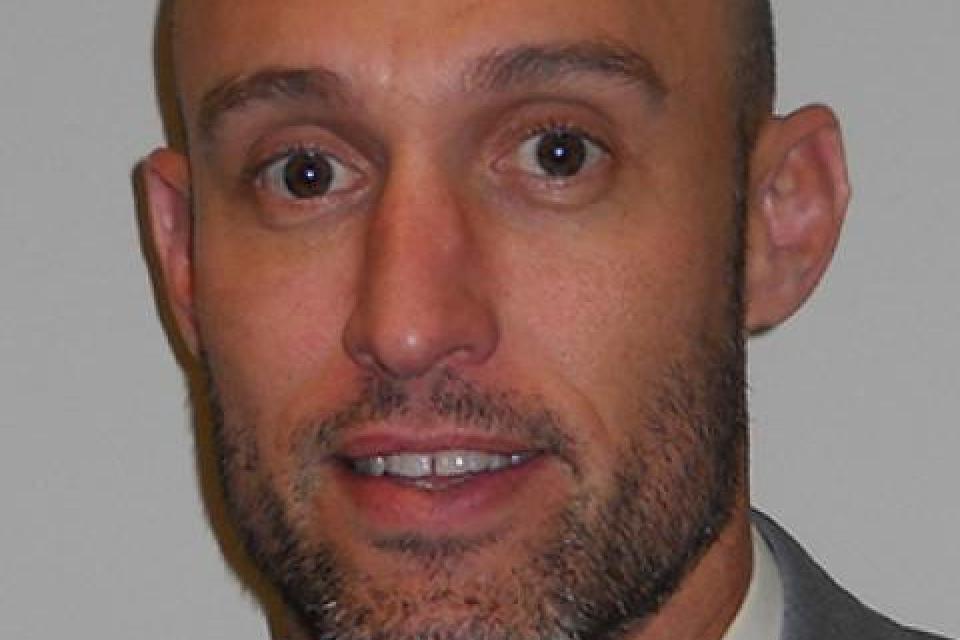 J.D., McGeorge Law School
Teaching Expertise
The development of persuasive, professional speaking and writing skills for business, and critical thinking protocols to optimize decision making
Lecturer Brian Kennedy is an attorney, focusing on criminal defense. He has his own law practice in San Diego.
He employs cognitive restructuring techniques to increase students' self-confidence and skills for professional presentations. He applies a series of six steps to improve students' writing abilities, regardless of their initial capabilities. He uses critical analysis techniques developed by Daniel Kahneman and other leaders in the field to enhance students' realization of how they think. This is achieved through case studies, simulations, position analyses and other challenges that prepare them for their careers.
Kennedy earned his JD from McGeorge Law School, Sacramento and University of the Pacific. He received his B.A. from UC San Diego, where is also the head rugby coach. 
Awards
2022 UC Davis Graduate School of Management Teacher of the Year