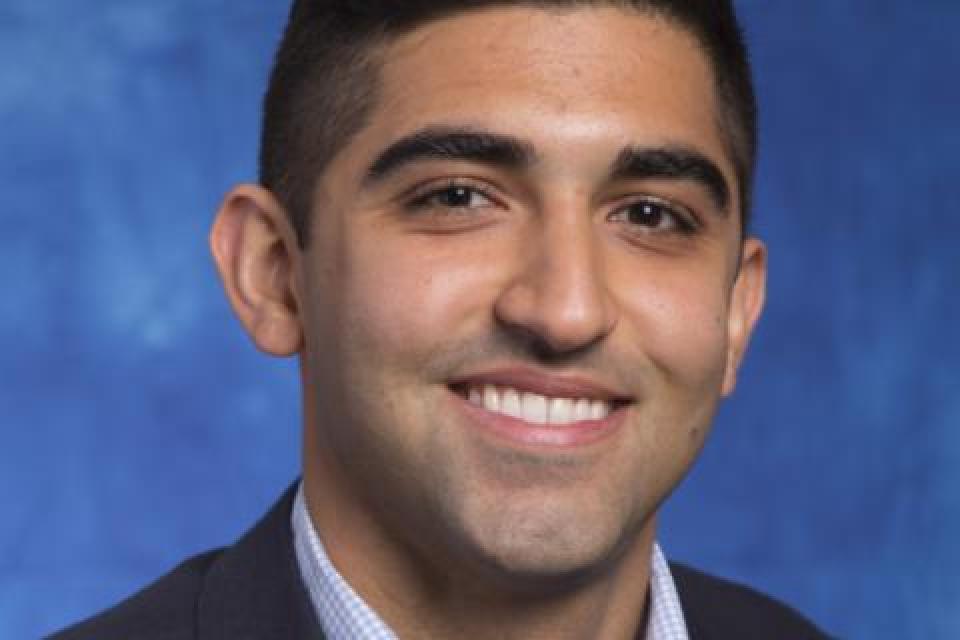 Professional Experience
Consultant for Deloitte for one and a half years
Finance Development Program for Chevron for six years
Previous Degree and University Attended
B.A. in business administration from the University of Washington, with a concentration in accounting and information systems
Fun Facts
Last name means "Merchant of fine fabrics." 
Great grandfather traded textiles in Iran.
Recently re-developed an affinity for his cultural heritage, in particular Persian poetry by Rumi, Hafez and Saadi. 
My undergraduate experience taught me business concepts. The UC Davis MBA equipped me with the tools needed to deploy those skills in my career.
Note: This profile was originally created in 2019.