Academic Executive Director, Master of Professional Accountancy Program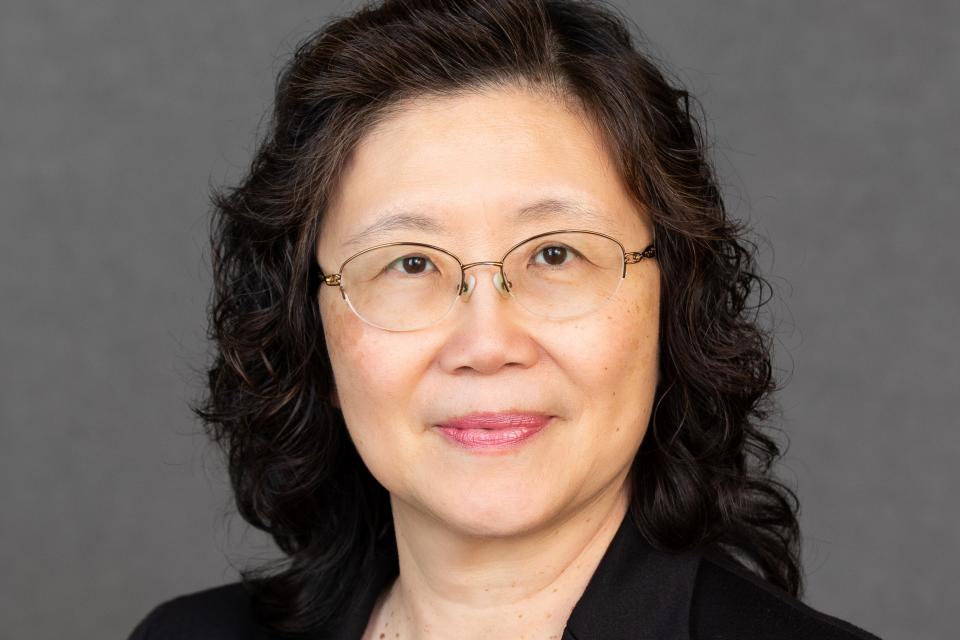 Ph.D., University of California, Irvine
Research Expertise: Human information processing in accounting settings, behavioral issues in managerial accounting and auditing, nature of expert judgments, group decision making, accounting information systems, audit analytics, and cross-cultural research.
Janie Chang is the academic executive director of the Master of Professional Accountancy (MPAc) program at the UC Davis Graduate School of Management.
She has taught and researched in the fields of accounting information systems, auditing, managerial accounting, and data analytics. Her research has been published in Abacus, Accounting Horizons, Auditing: A Journal of Practice and Theory, Behavioral Research in Accounting, Data Base, International Journal of Accounting, International Journal of Accounting Information Systems, Journal of Accounting Literature, Journal of Emerging Technologies in Accounting, Managerial Auditing Journal, etc.
Before joining UC Davis, she was the Vern Odmark Professor for over 16 years and served two terms as the director of the Charles W. Lamden School of Accountancy at San Diego State University. As the director, she was responsible for managing the undergraduate and graduate accounting programs, conducting faculty searches, performing tenure and promotion assessments, and mentoring new faculty members, as well as performing other administrative duties for the college and university.
Before her tenure at San Diego State, she held positions at San Jose State and California State University San Marcos. During her almost three decades in higher education, she has held numerous leadership positions within universities, the research community and professional organizations bridging the gap between practitioners, researchers, faculty, and students. Her ability to adapt to innovative technologies and to interact with diverse populations has led to the respect from various segments of the accounting community.
Chang received her Ph.D. in accounting from the University of California, Irvine, her M.S. in accountancy from the University of Illinois, Chicago, and B.B.A in accounting from Tamkang University in Taiwan.