Bay Area Part-Time MBA Student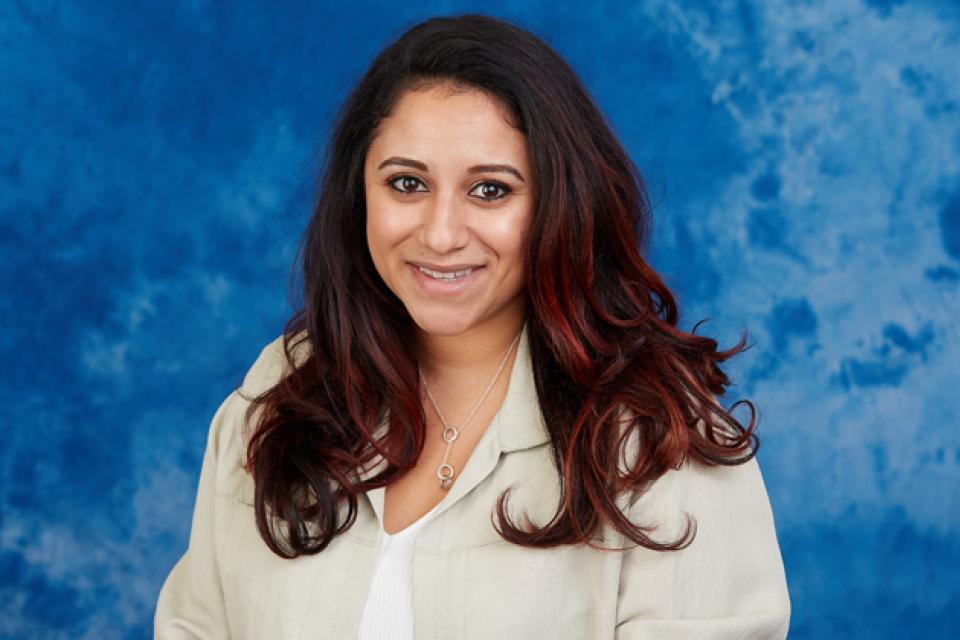 Carmen Das-Grande is a Senior Financial Analyst at Zendesk supporting the Finance & Strategy team. She graduated from Wheaton College (MA) with a degree in Economics in 2015.
One of her favorite parts of the UC Davis Part Time MBA so far has been getting to know her diverse cohort of classmates.
Her main reason for becoming an ambassador was the hope of being able to pass along the community energy to prospective students.