Online MBA Program Manager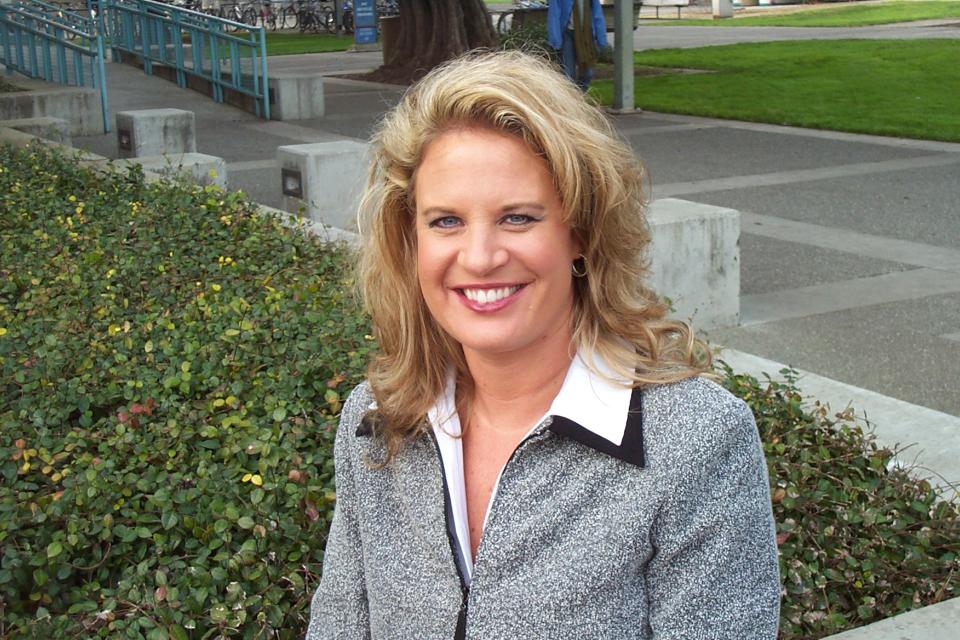 Diana Vail is the online MBA program manager, responsible for providing a positive student experience through the planning and execution of online MBA student programming. She serves as lead contact for online MBA student body, exercising oversight of student events, residential experiences, and online MBA student organizations. She is responsible for supporting the operations of successful program delivery with the overall functional focus on student experience. 
Prior to this position, Vail served the University for more than 20 years as an event coordinator for the Graduate School of Management. In that role, she planned, managed and implemented a variety of events that supported the School's executive education programs, academic conferences, donor receptions, speaker engagements, and alumni and student events.  
In 2004, Vail earned a CMP (Certified Meeting Professional) Certification.  
B.S., textiles and clothing with a marketing emphasis, UC Davis