Lecturer and Former Robert A. Fox Executive-in-Residence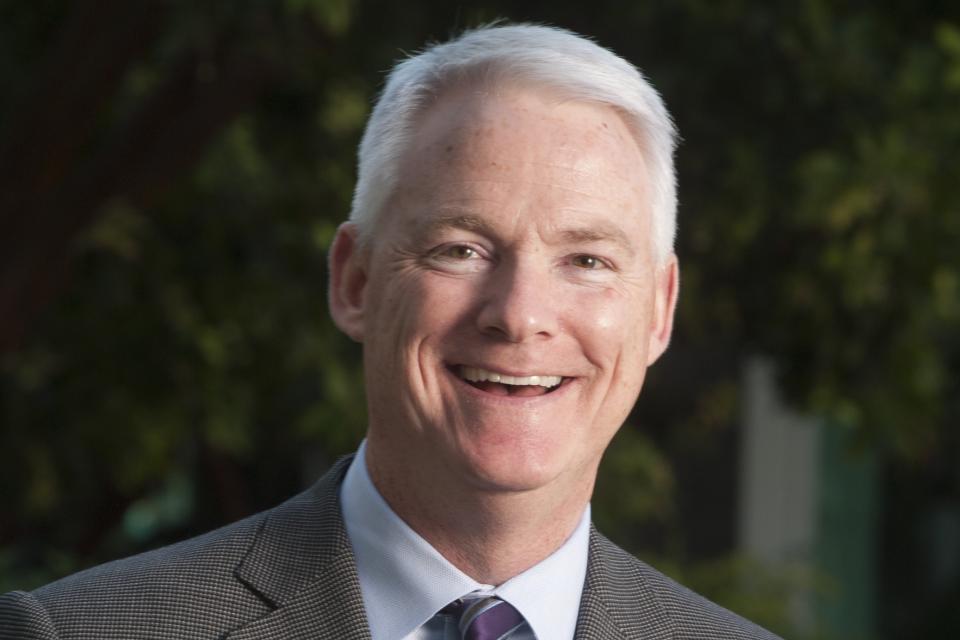 Master of Science (M.S.) in Management  - Concentration in Finance, MIT, 1985
Bachelor of Science (B.S.) in Managerial Economics, UC Davis, 1983
Research Expertise
Alternative investing, portfolio management, investment cycles, fixed income
Areas of Expertise
Finance
Eamonn Dolan served as chief investment officer and managing director of CM Capital (CMC), managing diversified portfolios emphasizing alternative investments. He was responsible for asset allocation, strategy formulation, manager selection, process design, and leading the investment team. Currently, he serves on CMC's Investment Advisory Board.
Before joining CMC, he was chief investment officer and managing director of Dresdner RCM Global Investors' (DRCM's) $19 billion global fixed income division. He was a partner of the firm and served on its Executive Committee. He led DRCM's fixed income investment team, chaired investment committees, developed portfolio strategies, and managed portfolios for pension, endowment and foundation clients.

Earlier in his career, Dolan managed fixed income and synthetic equity portfolios as vice president and portfolio manager at PIMCO. He led the firm's analysis of U.S. monetary policy.

Dolan served on the UC Davis Foundation Board from 2006 to 2018, including time as trustee, chair of the Finance and Investment Committee, and member of the Executive Committee. He and his colleagues oversaw the endowment portfolio and established guiding principles and new processes to strengthen the foundation's finances.

Dolan earned his master's in management from MIT, with a concentration in finance. He earned his B.S. in managerial economics from UC Davis, with highest honors. He is a Chartered Financial Analyst and a Chartered Investment Counselor.

In 2015, Dolan was honored with the UC Davis Aggie Service Award. In 2016, he was named the Robert A. Fox Executive-in-Residence for the UC Davis Graduate School of Management (GSM).

At the GSM, Dolan teaches an MBA course, Multi Asset Investing. He previously served on the Dean's Advisory Council. He and his wife Kathleen established an endowed scholarship award that supports MBA students who face or have overcome significant obstacles or financial hardships.