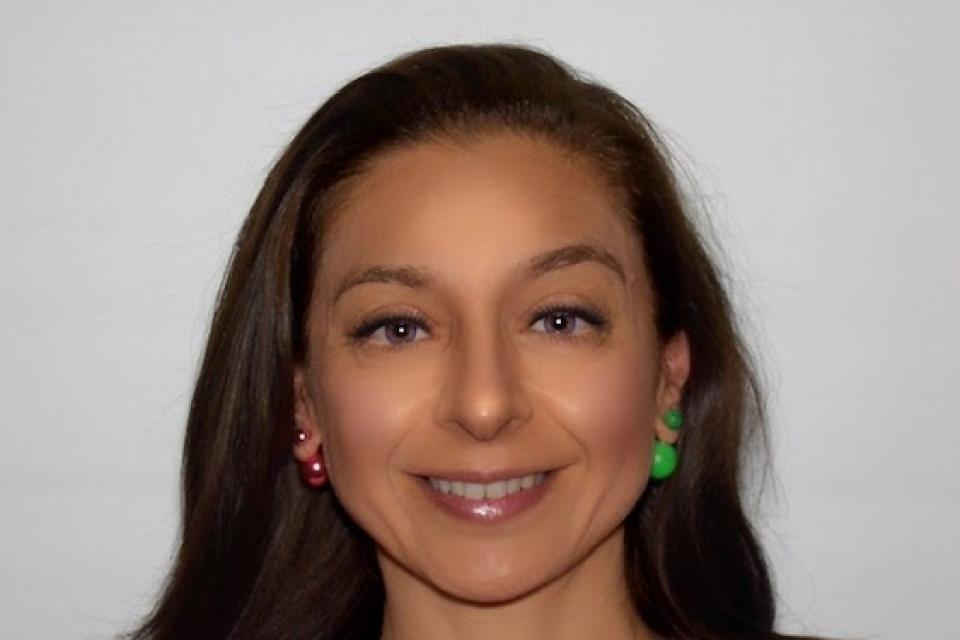 "This is the forward-thinking community I have been looking for! UC Davis models a balanced learning experience and I appreciate the sense of belonging."
Professional Experience
UX Tech Program Manager (contract) at YouTube.
Director of Business Operations, Bay Area marketing agency.
Program Manager - Vendor Manager (contract) at Google.
Program manager and Product Support Manager at Yahoo!
Program Manager at IMVU.
Senior Program Manager at the Anita Borg Institute.
Search Program Manager (contract) at Google.
Education
B.A. Italian Literature San Francisco State University.
B.A. Classical Piano Performance.
Professional Certification in Graphic Design, UC Berkeley Extension.
Certification in Health and LIfe Coaching, the Health Coach Institute.
Student Leadership and Experience
UC Davis Graduate School of Management Women In Leadership, club member.
Fun Facts
I dream in languages I do not speak when awake (Hebrew, Arabic, Portuguese, French, etc.)
I remember my dreams every day and I write them down. I have years of material!
I spontaneously get business ideas when I am jogging, in the shower, while driving, or in dreams.
I integrate creativity into meals.