Unleashing My Creative Voice at UC Davis
Creativity is a dynamic way of living life, not a job title.
Editor's note: As part of Women's History Month, we're sharing stories of triumph, perseverance and acclaim from students and alumni all month long.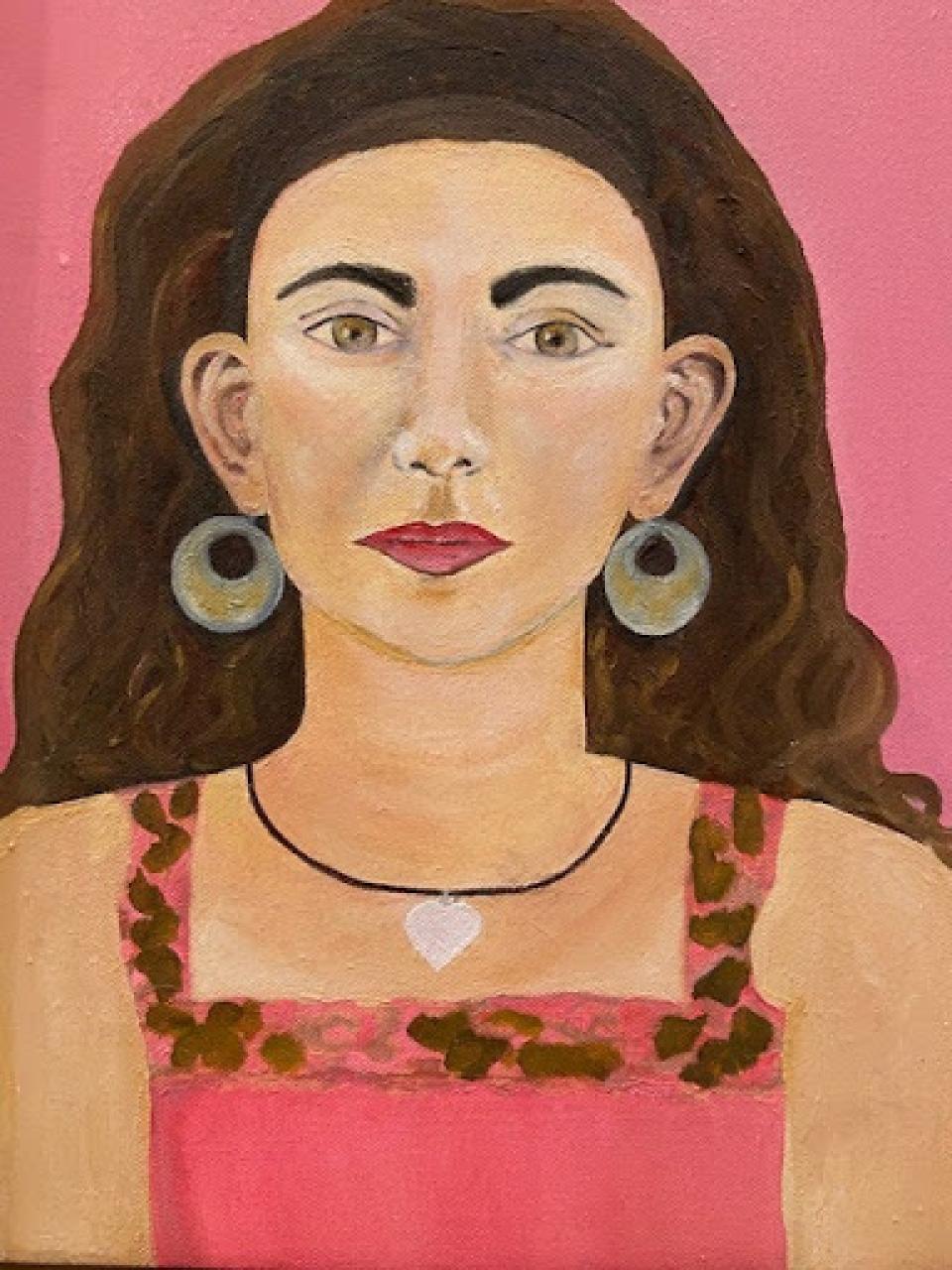 I am a first-generation immigrant woman, born in Sicily, the sunny island in the Southern part of Italy. English is my second language. For the last twenty years, I have been living in the Bay Area and it wasn't easy to embark on my solo immigration journey away from the only home I knew.
Yet, it seems my bubbly personality always shines through, and thanks to an incredible laser focus, I'm motivated to complete my MBA at UC Davis by 2023.
The Power of Grit
As an immigrant, I choose an opportunity-oriented life view. I do not take anything for granted—each new choice, every direction I choose, is an opportunity. This mindset allows me to stay dynamically connected to a force I call grit.
In my experience, grit is the basis for constant transformation. It's the force that always lets me stand up and try again—just "one more time."
Grit pushes me to get out of bed and positively motivates me every single day to show up very grounded at work; it also confidently drives me to complete my assignments for each of my first-term classes in my Online MBA program—quantitative tools for business and individual and group dynamics.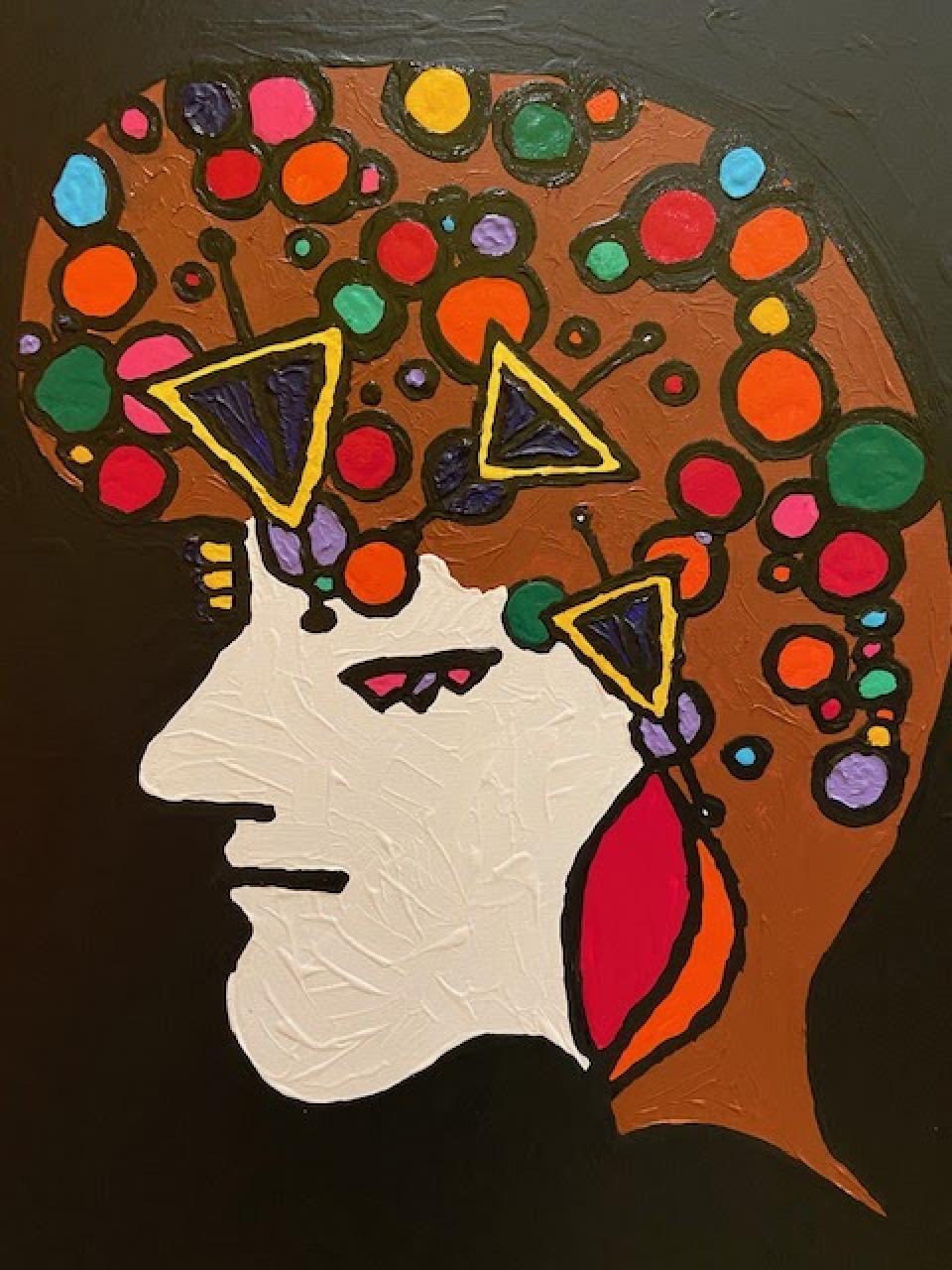 This trait has been essential during my fifteen-year career in technology and in my artistic pursuits, especially when I had to take on extra jobs to pay for my education or cover cost-of-living expenses in California.
I learned to prioritize the importance of creating and maintaining a balanced personal routine. When the days are long, and there's still work to be done, the feeling that helps me get through it is grit.
Mapping My Educational Path
As is the case with many immigrants, my journey through school has not been linear.
In Italy, I studied classical piano at the Conservatory of Music, a ten-year curriculum. I also attended law school but did not finish.
In the U.S., I obtained a B.A. from San Francisco State University and I hold a professional certificate in Graphic Design from UC Berkeley Extension. I also obtained a certification as a wellness and life coach.
Throughout my life, I've pursued my interests and that continues today as I am currently enrolled in the MBA program at UC Davis. My intention is to fulfill my goal to further my education and establish a business.
I have found my MBA classes and the opportunity to network with like-minded students has been stellar, and I have been inspired by the teaching methodologies and can-do attitudes of Lecturer Cyrus Aram and Lecturer James Stevens.
Image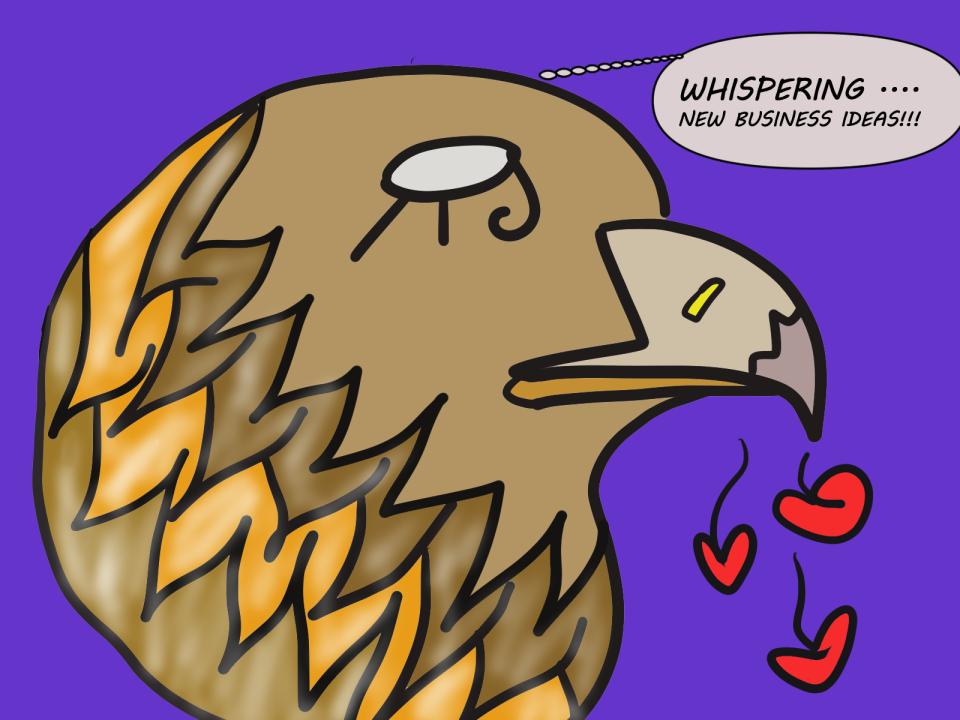 This month, I attended a Big Bang workshop and it was very helpful to observe fellow UC Davis students transforming their concepts into companies. One of the MBA activities I have really enjoyed the group assignments—everyone contributes using their skills in a collaborative, inclusive, and respectful manner. I look forward to these sync-ups every week.
Unleashing My Creativity at UC Davis
My journey to this program has surprisingly brought with it the authentic support system I never before had access to in the U.S.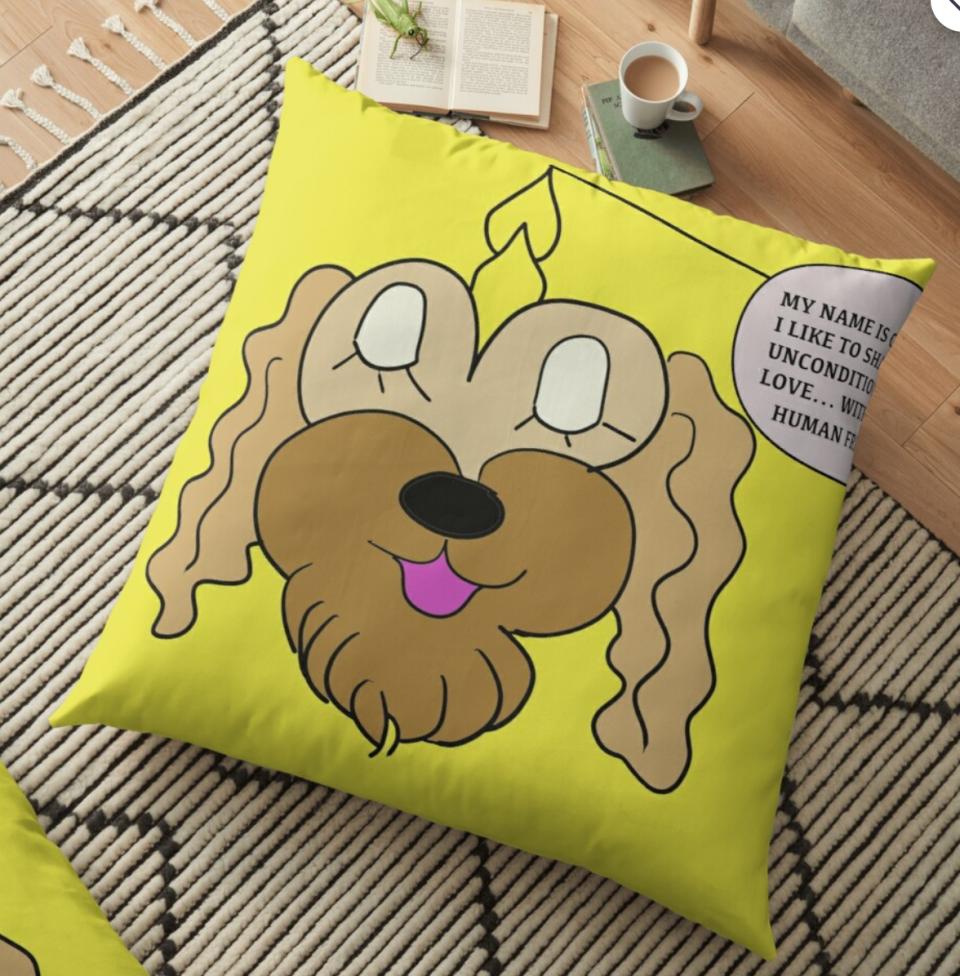 Associate Director of Career Development Elizabeth Moon has been a fabulous guide and mentor for me. As a woman and artist, it is very important to me to model self-realization. I am staying true to myself, and in my case, creative expression and the logical mind are gracefully connected by a fully open, compassionate and grateful heart.
My love for the arts spans more than a decade, and it's grown over that time. From painting my dreams to admiring other's artwork in galleries, to working on my own abstract concepts and enhancing my work through my inspiration using animals, I have experienced incredible growth over the years.
My vision is to create products from my bright designs and add creative magic into people's lives.
To check out my creations or support my work visit Xanio Studios.