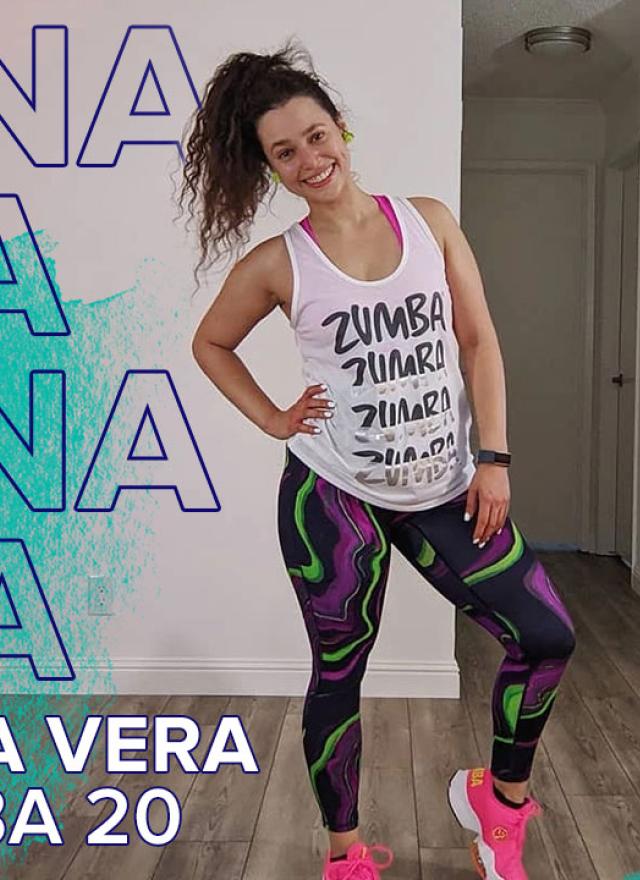 Celebrating Latinx Heritage Month: MSBA Alumna Lands Dream Job at Google
How my Venezuelan culture shaped my academic and professional journey.
"Do you want to be successful? If so, help others become successful. It's a simple formula," writes MSBA alumna Ana Parra Vera, a recent MSBA grad now at Google.