Seeking Asylum: Fleeing a War-torn Country and Immigrating to the U.S.
My journey to the UC Davis Bay Area Part-Time MBA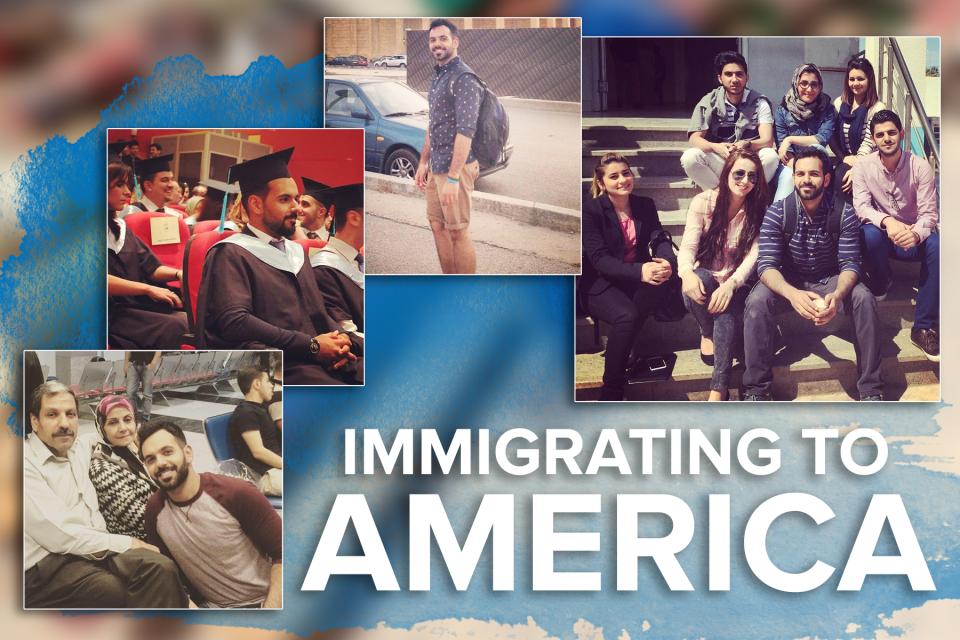 I vividly remember the day I left my home in Iraq back in 2015. I recall the overwhelming sense of uncertainty for my future. "Will I regret this decision later?" I asked myself as I was slowly packing my traveling documents in my backpack.
I was not only leaving my home, but my family, friends and country with the possibility that I would never see any of them again. This was the first of two life-altering decisions I would make in just a few short years.
Growing Up in Iraq
I was born and raised in Mosul, Iraq, in the early 1990s right after the Gulf War. My parents told me how that war destroyed the lives of hundreds of people in our community. At that time, they both worked in academia and the war depleted their savings. My mother remembered that she would eat one meal a day at times, worrying that there wouldn't be enough food for me and my siblings.
I lived in Mosul until I was 18-years-old. My parents had slowly rebuilt their lives, and then ISIS emerged. They destroyed our city, leaving thousands of people homeless. Many families around us were hurt and some were killed. My family and I decided to flee and search for a safe place to live.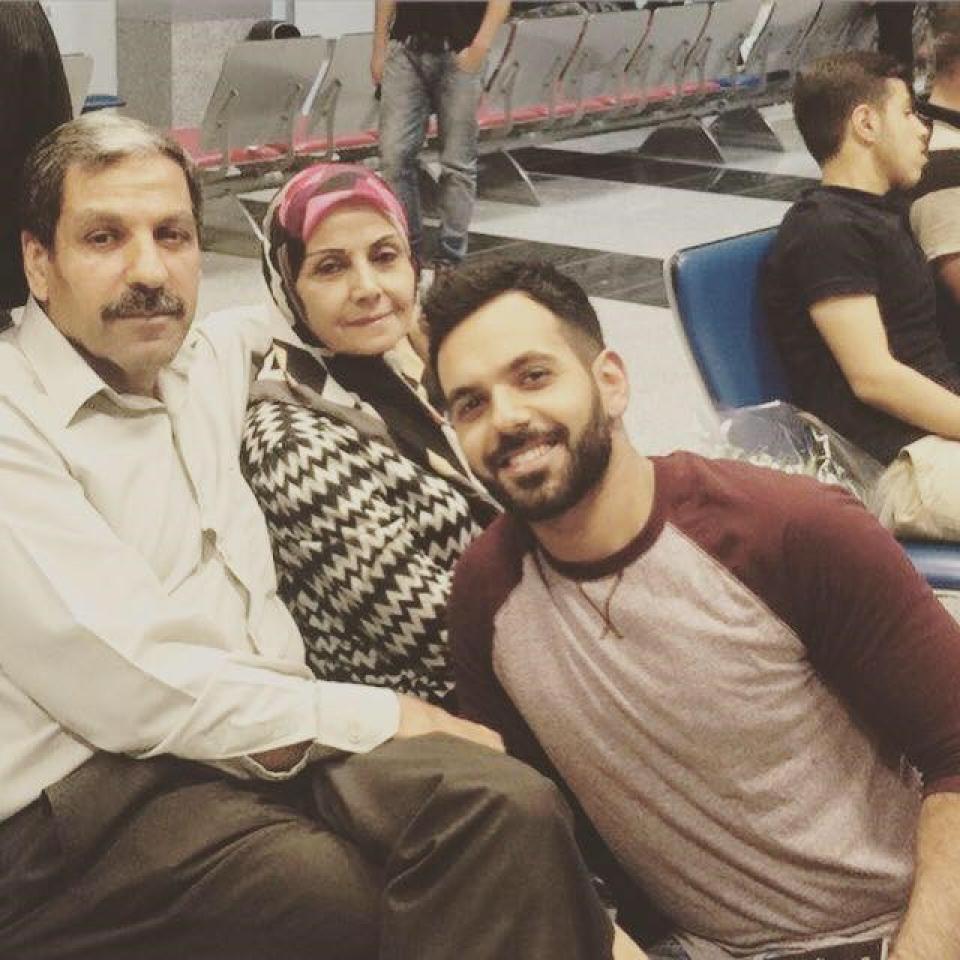 We had to work very hard to restart our lives. I had to re-start college in Erbil, roughly 50 miles southeast of Mosul, and at the same time, my parents were trying to recreate a new home for my siblings and me. We made it work.
A few years after we left Mosul, I graduated with my bachelor's degree in engineering and earned class valedictorian.
I received the opportunity to work as a production engineer at Schlumberger, one of the most prestigious oil services companies in the world. However, I was asked to relocate to the south of Iraq a year after I started. Schlumberger had made the decision to close their offices in Erbil, and my safety was compromised.
I found myself having to choose between my safety and my job. I couldn't risk my life anymore and decided to move to the United States and seek asylum.
My Life-Changing Decision
I was in my early 20s and I had already made many tough decisions that changed my future. As I prepared to immigrate and embark on a journey to the U.S., I knew this decision could completely change my life.
Looking back to that fateful November in 2015, I had nothing but unknowns. Will I survive? Will I succeed?
I found myself questioning everything.
Right before I left Erbil International Airport, my sister whispered in my ear as she hugged me, "You restarted once and you can do it again, Ali."
That was the motivation I needed.
When I landed in the U.S., I was determined to work hard and build a life my parents and my siblings would be proud of. I worked a number of different jobs to save up enough money to return to school.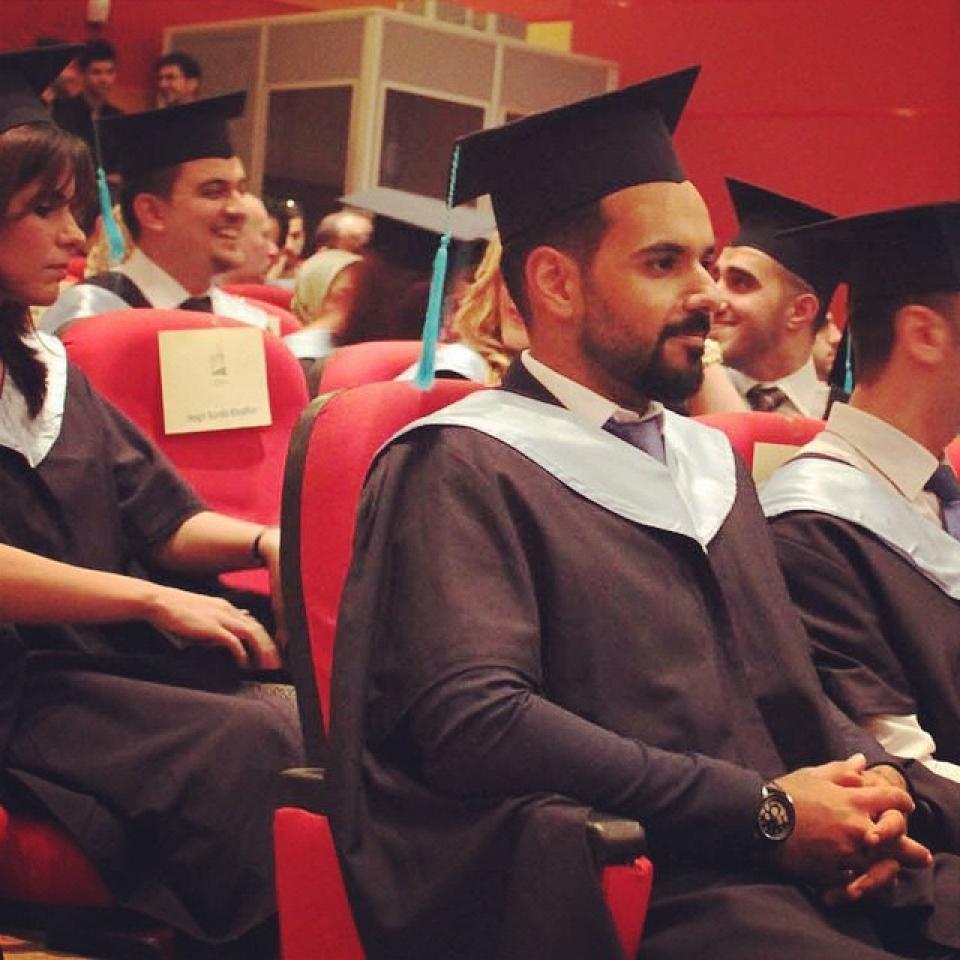 Eventually, I was able to apply to Stanford University for a water studies diploma program and I was accepted. A few short years later, I wanted to pursue my MBA and that's when I discovered UC Davis.
I applied to the Bay Area Part-Time MBA program and was accepted. I'm on schedule to graduate in early 2022, and I'm proud of the progress I have made through higher education and in my career.
When I first started working in the U.S., I had very limited options as an asylum refugee. I went from working as a production engineer at Schlumberger to working as a receptionist at a fitness facility. However, I knew that it was a step towards a bigger goal.
Over the next four years, I worked my way up from regional manager to director of operations to project manager. Today I'm the director of customer success for the U.S. division of GetAccept, a SaaS company based in San Francisco, California. I'm finally witnessing my hard work pay off.
It's been a winding path, but I know there's a long road ahead in my journey.