Cloud Certs: Opening New Opportunities for MBA Students at UC Davis
Are you cloud certified?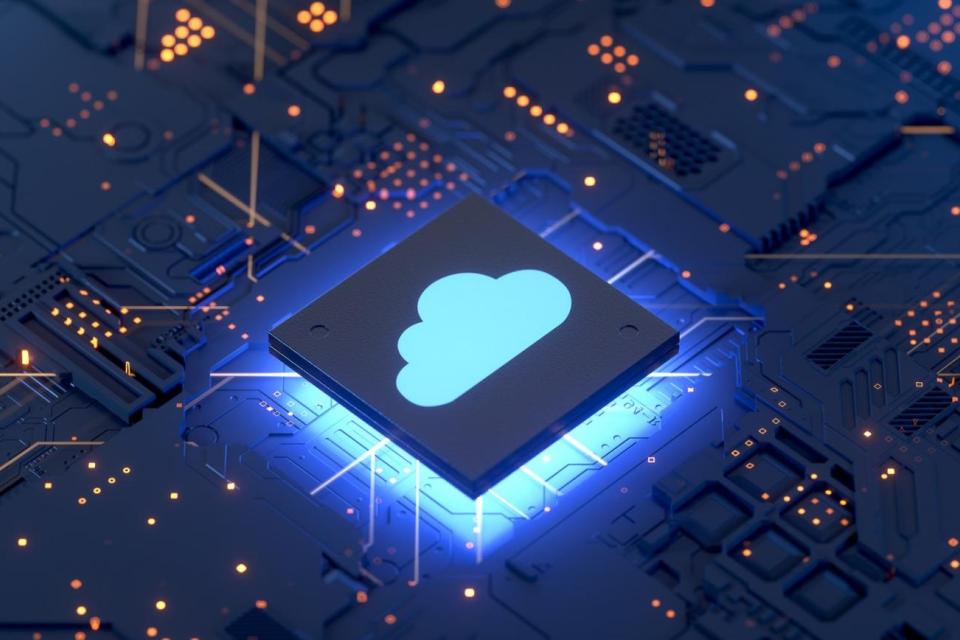 With the growing popularity and application of cloud-computing solutions in business today, there's never been a better time for business and business analytics students to certify their expertise in machine learning, relational databases, big data storage, and more.
Over the past three years, the Graduate School of Management has sponsored hundreds of M.S. in Business Analytics (MSBA) students in pursuit of AWS, Google Cloud, or Tableau certifications. This year, the GSM has extended those opportunities to all graduate business students.
"We've seen significant interest from our students in these certifications and we are thrilled to expand our offerings to all graduate students at the GSM," Dean H. Rao Unnava said. "These industry-respected programs validate a student's cloud expertise, differentiate our students from others, and open up new career opportunities."
MBA alum and lecturer Noah Gift teaches these certifications classes and the GSM provides grant funds to cover all training fees. Participating students are given the relevant AWS training and resources to prepare for the exam. In fact, Gift originally helped Amazon write some of the early certification exams.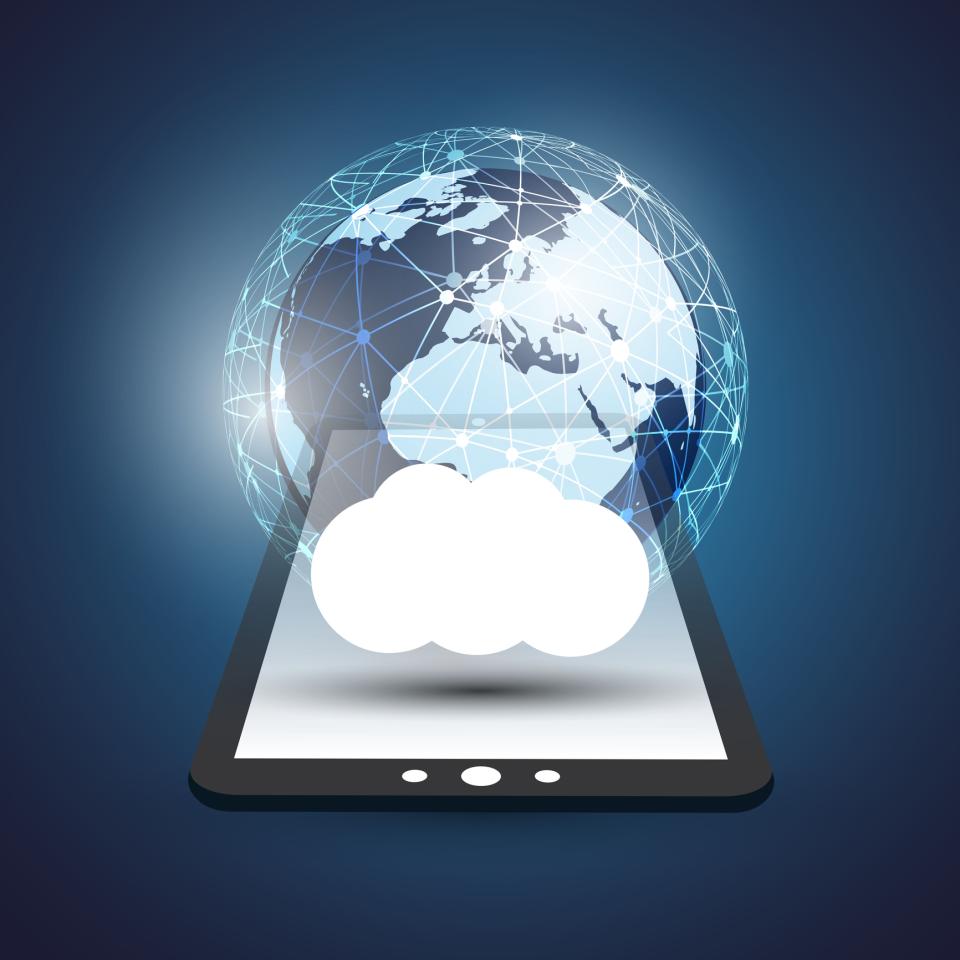 "As an alum of the GSM, I know the administration uses data to make decisions about all aspects of the School, including what to teach," Gift said. "The data says there are many new and exciting opportunities in cloud computing for MBA students. In particular, cloud certifications offer a new pathway for career opportunities including machine learning product management, AI product management, and cloud adoption strategy. By combining both the foundational material in an MBA and the latest industry standards like certifications, students are ready to pivot into whatever the market has to offer."
This is the third year the GSM has offered free certifications for our business analytics students, and that offer has now been opened up to all MBA students.
Lean Six Sigma
For years, the GSM has taught students how to optimize business productivity and efficiency through multiple Six Sigma certifications. Last summer, 140 students completed the Yellow Belt workshop led by our alumnus and lecturer Cyrus Aram, who is a Six Sigma Master Black Belt.
Course offerings include green belt or yellow belt certifications in Lean Six Sigma, which combines two popular improvement methods—Lean and Six Sigma—to empower organizations to achieve operational excellence through proven problem-solving and continuous improvement techniques.
These industry-recognized credentials give students a foundational knowledge of the systematic method to improve performance and reduce variation in business operations and achieve productivity and profitability gains.
Project Management Professional
New career opportunities are born as businesses around the world seek to recruit talented project leaders. The GSM has offered students the chance to enter the globally-recognized Project Management Professional (PMP) program, certified by the Project Management Institute.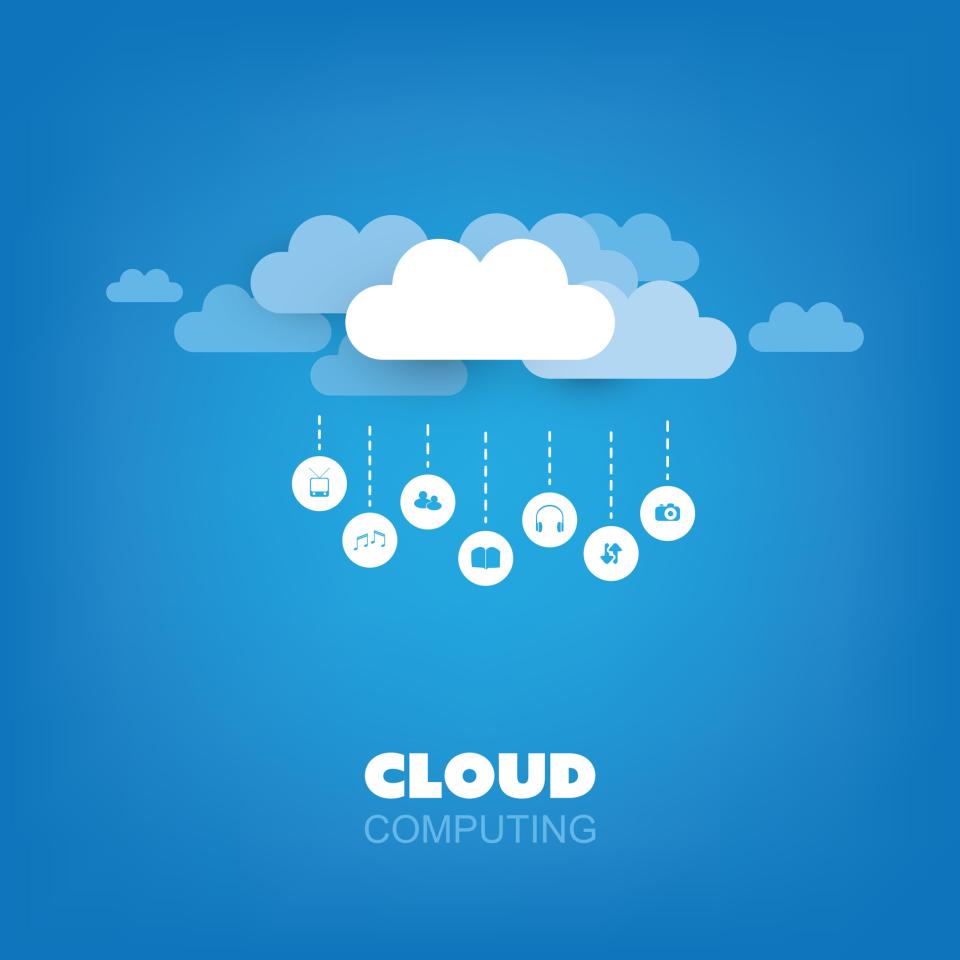 This rigorous, reality-based program is designed to give working professionals the practical knowledge, tools and techniques to effectively manage project lifecycles, identify and manage a high-performance team, and utilize tools to understand and control project schedules and cost variances.
Just like a CPA validates expertise for accountants, the PMP recognizes the ability to manage large scale projects effectively. Students learn the specific skills and experience employers seek.
"The future for MBA students is bright as recent advances in cloud computing, machine learning and AI are now ready to be leveraged in a no-code and low-code way," Gift explained. "Just as students learn to master quantitative approaches in spreadsheets, they now can master no-code and low-code approaches and understand the technology team they manage. It has never been a better time to be an MBA student."