Lecturer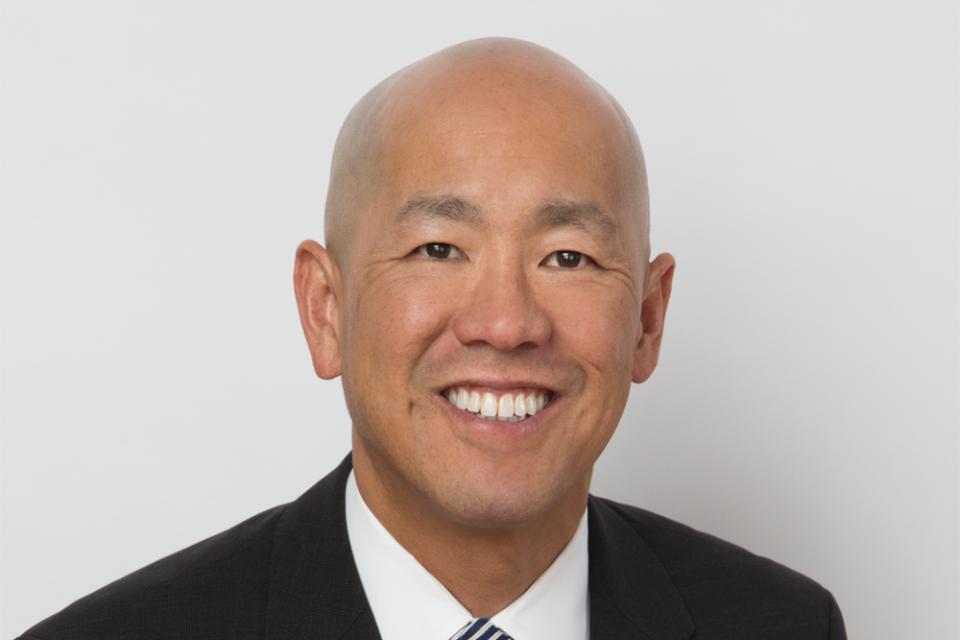 Gary Lew is currently lecturing in finance, management and accounting at the University of California Davis, Graduate School of Management; St. Mary's College and Holy Names University and advises and consults in the aviation finance industry as the founder of Capitola Partners.

Previously a principal and executive vice president of finance and capital markets at Vx Capital Partners from 2002 to 2020, Lew was part of the founding team at Vx Capital Partners as its first employee and has over 20 years of experience in asset finance and investment management. He led corporate finance, capital markets and administration and was primarily responsible for sourcing and structuring equity and debt capital to support the VXF investment fund and portfolio transactions. Vx Capital invested over $1.5 billion in aviation-focused assets and Lew led Vx efforts to raise its first institutional equity fund and executed an evolutionary asset-backed securitization.

Lew's prior experience includes business development and investment analysis as a director at GATX Capital, fixed income research at the California Public Employees Retirement System, investment management at Merrill Lynch and appointments in both the Governor's Office and U.S. Senate. He holds a B.A. from UCLA and an MBA from the University of California at Davis. He currently serves on the UC Davis Graduate School of Management's Dean's Advisory Council and has served on the Graduate School of Management's Alumni Association Board of Directors (GSMAA), and was a recent recipient of the GSMAA's Outstanding Service Award.