Sacramento Part-Time MBA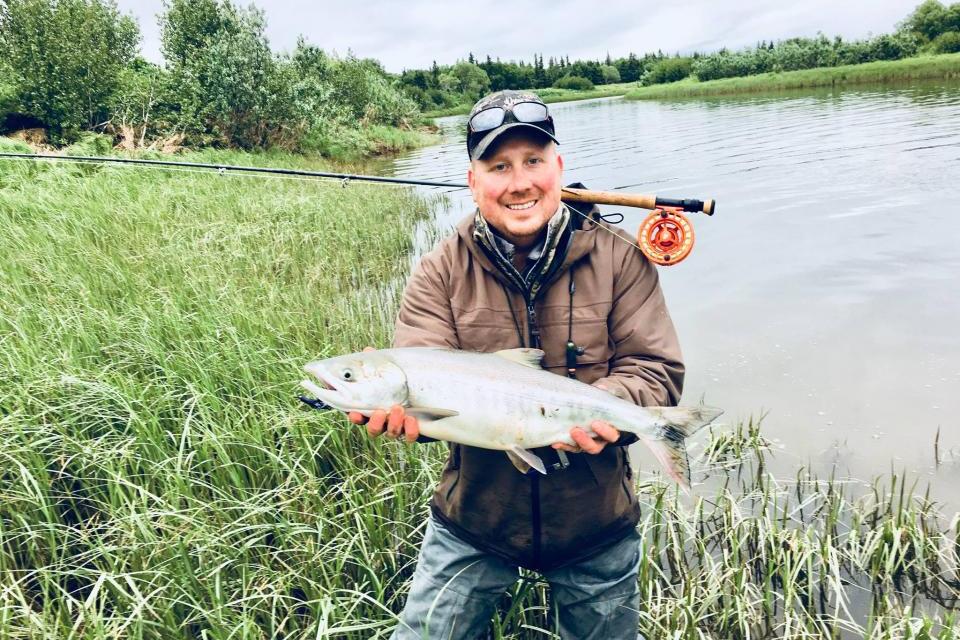 I wanted to attend a top-tier MBA program, but wanted to continue my career. I felt like UCD GSM was the best program in Northern California, where I was working at the time. 
Previous Work Experience
Engineering Manager, Smoky Canyon Mine, The J.R. Simplot Company, Afton, Wyoming
Material Resource Manager, Granite Construction Company, Sacramento, CA
Previous Education
BS Mining & Environmental Engineering, Montana School of Mines, Montana Technological University, Butte MT
Fun Facts
Riding horses and camping with my wife in the backcountry of Wyoming is my favorite pastime.
If you see a green wooden drift boat running the rivers of Western Wyoming, Idaho, or Montana; it's probably my family and I.
I have a personal goal to summit the Grand Teton by Jackson, WY during the next summer.