Work Where You Want to Live: My Move to Western Wyoming
How my UC Davis MBA helped shape my career and life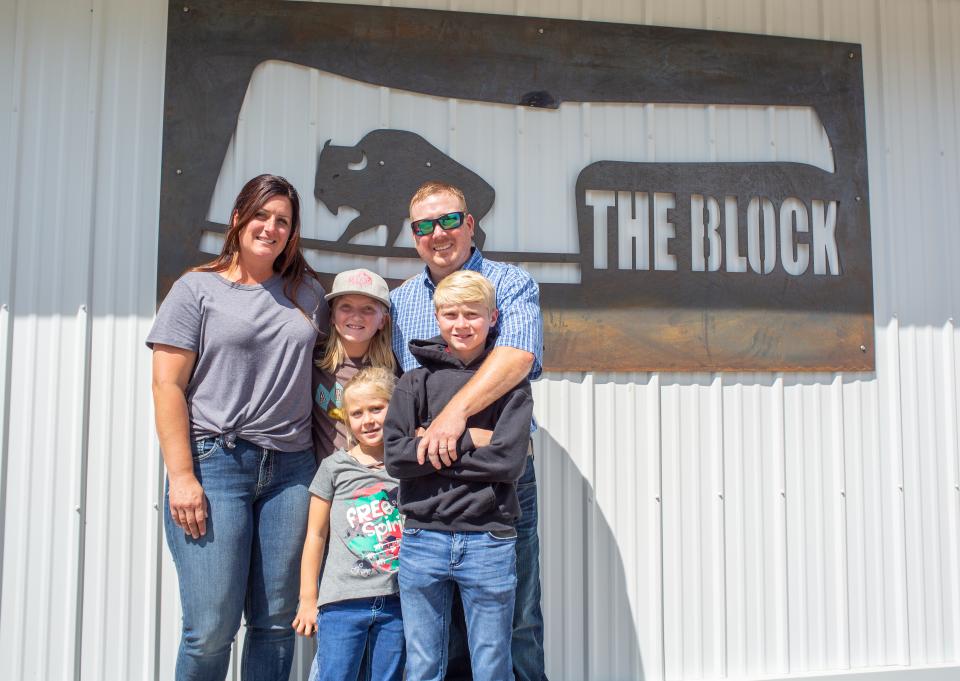 I entered the UC Davis Part-Time Sacramento MBA program seeking to flip my career to investment banking after spending seven years with Granite Construction Co. in Sacramento.  
That career switch to investment banking didn't pan out as I expected. Instead, I forged a new and exciting path.
Although I loved all the UC Davis MBA coursework, the most impactful class for me was New Business Ventures, led by Lecturer Marc Lowe. I later used the financial modeling and business plan development knowledge learned in that class to obtain financing to purchase a small company and grow it into a successful, thriving business over the last six years. 
What's most interesting is I'm doing this in a town with a population of less than 500 located in western Wyoming!  
Having grown up in rural Montana I had missed that lifestyle since moving to California in 2000. So, after completing my MBA I accepted an offer to become the engineering manager at the JR Simplot Co.'s Smoky Canyon Mine in eastern Idaho. Most people who work at the mine live in Star Valley, Wyoming. There I fell in love with my future wife—and with the community and the area's recreational opportunities.  
Getting married and becoming a dad cemented my desire to put down roots. I spent many late nights pondering Marc Lowe's advice that, "a good job often keeps people for trying their own thing."  
My wife and I decided to find a business to start or purchase and to secure our future in Wyoming. 
Launching "The Block" 
Image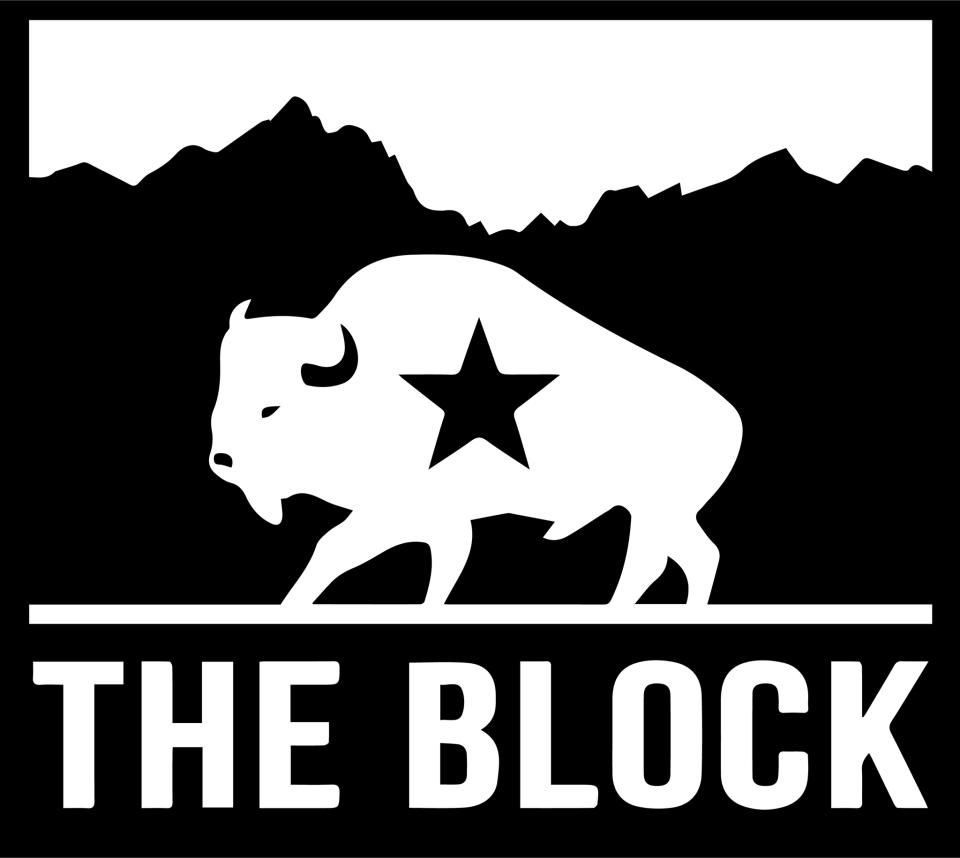 As you might imagine, there are limited opportunities for businesses to be successful in a small town. Using variations of the financial model I developed in the New Business Ventures course, we evaluated several business ideas and existing businesses that were for sale. Often the modeling effort helped us realize the opportunity we were looking at was a bad idea with little upside. 
It is important to be objective when evaluating a business decision. We were in discussions with the state about securing grant funding to update a run-down old building on Main Street to put in a farm and ranch store. Then the local butcher contacted us. He was considering selling his business and heard we were looking to purchase one.  
At first, we had no interest but after looking closely at his financial books and thinking about the upside potential, we got serious about putting a business plan together to explore the potential for future growth. 
The butcher's business was being operated seasonally. About six employees processed meat from wild game and domestic animals (pork, beef, lamb, etc.) during the late fall through early winter.    
As I started to develop the financial model and put the business plan together, we knew it would be important to obtain USDA certification for the processing facility and to rebrand the business. After meeting with USDA officials during the due diligence process, we developed an estimate for the close to $2 million in required improvements. It would be a tall order but would be the path of expansion for the business. We included it in our five-year business plan for year-round and increased sales revenue.  
We developed a new name and brand—The Block—and started creating our logo. 
The official business name is Star Valley Meat Block & Cold Storage LLC, but everyone knows us as "The Block."  After negotiating a purchase price and completing the business plan, we began to raise capital. Our funds for purchasing a business were limited at the time.  
Our Elevator Pitch 
First, we created our elevator pitch and talked with a few high-net-worth people in the community to gauge if they had any interest in the business. The interest level was high, and they offered great advice on several fronts, but no easy funding. A couple of folks encouraged us to focus on bank lending, and this proved to be great advice.  
Nine banks later we were getting a little discouraged but had made great progress on refining our knowledge of the business, vision and business plan. The bankers initially questioned our lack of industry experience and the "blue sky" in the business plan and thus were not willing to lend.  
Through this process we continued to negotiate with the current owner. My wife quit her job and started working with him to gain the experience the banks wanted to see, and we convinced the current owner to stay on for a year after the sale was completed to further ease their concern. After expanding our search, we finally found a bank that was willing to take a risk on us.   
Fast Forward Five Years to Today 
We have grown the business and completed the expansion project to obtain USDA certification. We now have more than 25 employees. Most recently, we received USDA inspection status for brats and other cooked products, including jerky, that we will wholesale to other stores and restaurants soon.   
As we grow, we are trying very hard to be sustainable. I am currently working on permitting a composting facility instead of off hauling all our animal waste to the county landfill. We are also in the process of redesigning our intake corrals and chutes to follow noted animal behaviorist Temple Grandin's humane handling guidelines.  
The lessons learned at the UC Davis Graduate School of Management are invaluable, but there is so much more to it that cannot be learned only in a classroom. Your accounting knowledge will be critical, but you will also need to learn Quickbooks, payroll taxation, sales tax laws, employment law, marketing and more.  
Today I can say that the work is demanding but the rewards of seeing your business grow and the pride you have in your product is different from working for someone else.