Professor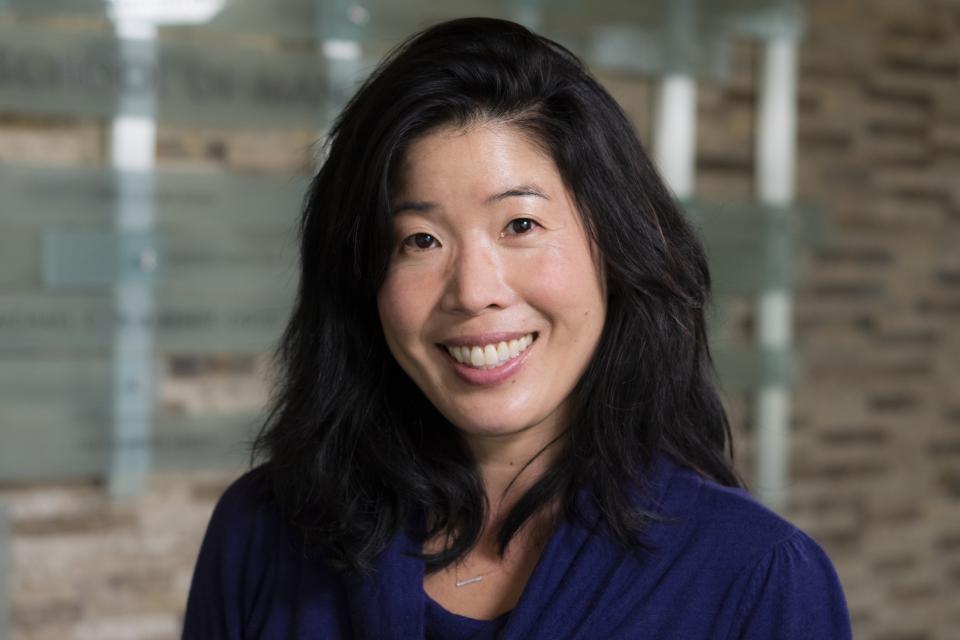 Ph.D., Stanford University, Graduate School of Business
Courses Taught: The Individual & Group dynamics, Managing People in High-Performance Organizations, Strategy and Structure, People Analytics
Fast Facts
Expert in market categorization processes, organizational identity, and industry evolutionary dynamics
Greta Hsu is Professor of Management at the Graduate School of Management at University of California, Davis. She received her Ph.D. in Organizational Behavior, M.S. in Statistics, and M.A. and B.A. Sociology from Stanford University. 

Through her research, Hsu develops understanding of how market categories are socially constructed, how they are used and strategically manipulated by market actors, and how they shape market evolution and competitive dynamics. Her work includes studies of industry dynamics in the cannabis, e-cigarette, wine, film, book publishing, global fashion, and high-tech industries. She has published in journals such as Administrative Science Quarterly, Organization Science, Strategic Management Journal, American Sociological Review, and the British Medical Journal.

Hsu is an associate editor at Administrative Science Quarterly and co-editor of Research in Organizational Behavior. She was formerly a department editor and associate editor at Management Science, senior editor at Organization Science, and co-editor of the Culture and Economic Life book series at Stanford University Press.
Awards
Seeman Faculty Term Fellowship, UC Davis, 2011.
Invited Speaker, Cornell University Johnson Graduate School of Management, 2011.
Invited Speaker, The 13th Organizational Ecology Conference, Helsinki, Finland, 2010.
Research Grant, National Science Foundation, Co-Primary Investigator on "SoD-TEAM: Longitudinal effects of design in open source projects," ($750,000), 2006-09.
Industry Studies Program Travel Grant, Sloan Foundation, (with S. Grodal), 2008.
Small Grant in Aid of Research, UC Davis.