Professor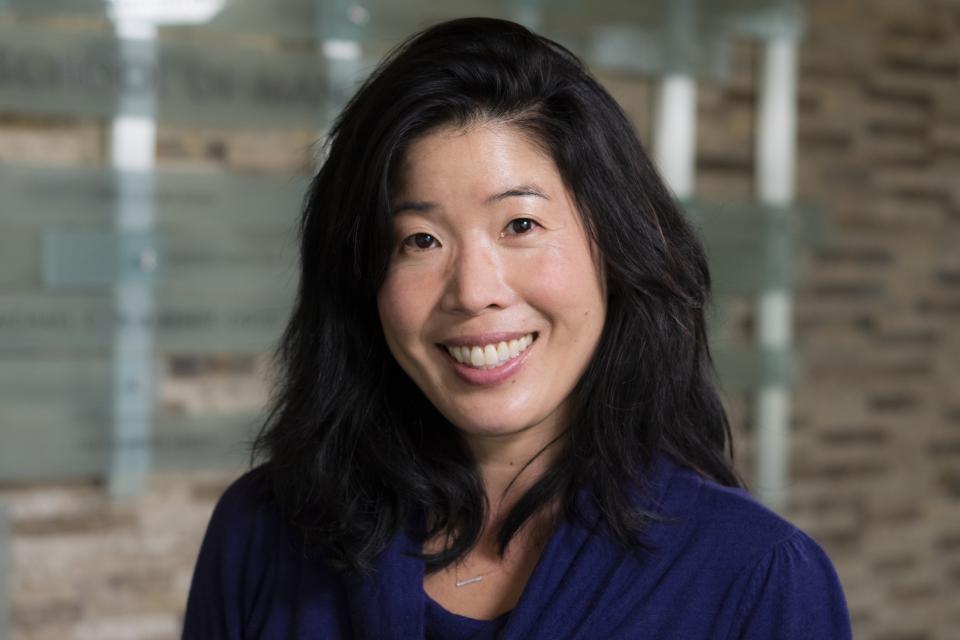 Ph.D., Stanford University, Graduate School of Business
Courses Taught: The Individual & Group dynamics, Managing People in High-Performance Organizations, Strategy and Structure, People Analytics
Fast Facts
Expert in market categorization processes, organizational identity, and industry evolutionary dynamics
Greta Hsu is Professor of Management at the Graduate School of Management at University of California, Davis.  She received her Ph.D. in Organizational Behavior and Master's degrees in Statistics and Sociology from Stanford University. 
Through her research, Hsu develops understanding of how market categories are socially constructed, how they are used and strategically manipulated by market actors, and how they shape market evolution and competitive dynamics. Her current work studies market dynamics in the cannabis, electronic cigarette, and global fashion industries. 
Hsu's papers include "Category Taken-for-Grantedness as a Strategic Opportunity: The Case of Light Cigarettes, 1964 to 1993," published in the American Sociological Review; "Co-opt or co-exist?  A study of cannabis dispensaries' identity-based responses to recreational-use legalization in Colorado and Washington," published in Organization Science; "Multiple Category Memberships in Markets: A Formal Theory and Two Empirical Tests," published in American Sociological Review; and "Jacks of All Trades and Masters of None: Audiences' Reactions to Spanning Genres in Feature Film Production," published in Administrative Science Quarterly.
Awards
Seeman Faculty Term Fellowship, UC Davis, 2011.
Invited Speaker, Cornell University Johnson Graduate School of Management, 2011.
Invited Speaker, The 13th Organizational Ecology Conference, Helsinki, Finland, 2010.
Research Grant, National Science Foundation, Co-Primary Investigator on "SoD-TEAM: Longitudinal effects of design in open source projects," ($750,000), 2006-09.
Industry Studies Program Travel Grant, Sloan Foundation, (with S. Grodal), 2008.
Small Grant in Aid of Research, UC Davis.