Senior Scholar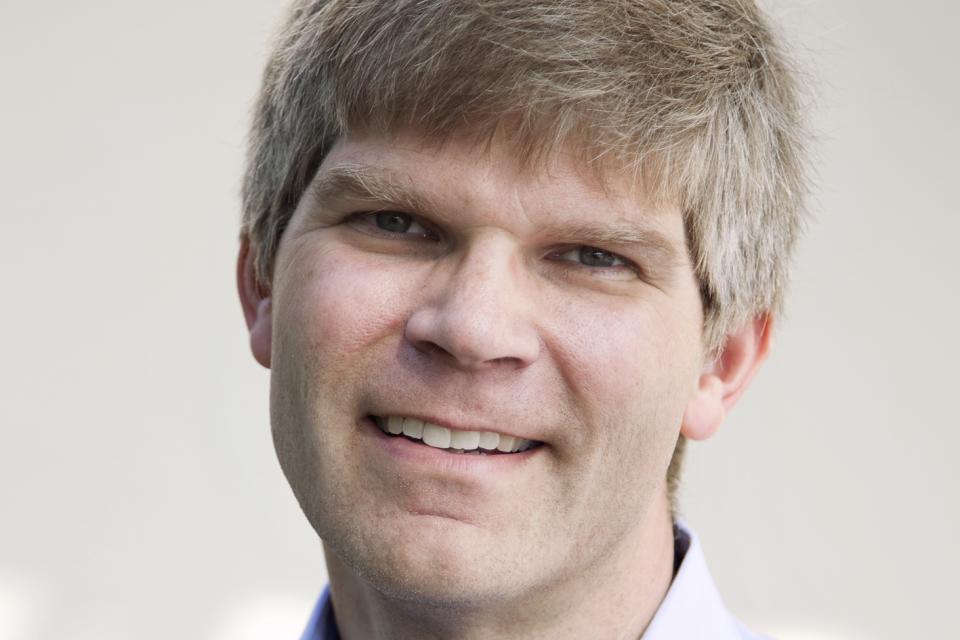 Ph.D., North Carolina State University
A 20-year veteran at Mars, Visiting Professor Harold Schmitz has been chief science officer since 2005. His responsibilities include strategy development, program alignment and quality control of the company's multidisciplinary scientific research programs. He has previously held various positions within Mars in scientific and regulatory affairs, fundamental research, analytical and applied sciences and corporate functions.
Schmitz joined the Graduate School of Management community in August 2013 to focus on business innovation in food and agriculture as a Senior Scholar in Management, which recognizes both his success in his career and his scholarly work, having published more than 50 peer-reviewed academic publications. He spoke about the "Business of Chocolate" as a Dean's Distinguished Speaker in October 2013.
In summer 2014, he managed a Mars-funded project by five UC Davis MBAs to explore risk management in supply-chain food safety. The students presented their recommendations to Mars executives in September.
Schmitz served as the 2015 Arthur and Carlyse Ciocca Visiting Professor of Innovation and Entrepreneurship at the School and led an MBA course on Scientific Discovery and Innovation at Scale in the Food and Agriculture Sector.
Early in his career, Schmitz developed a long-term collaboration with the Department of Nutrition at UC Davis, and this relationship remains one of the cornerstones that has catalyzed the broader relationship between Mars, Inc. and the university.
Before joining Mars, Schmitz was a USDA National Needs Research Fellow at North Carolina State University's Department of Food Science. Schmitz has a keen interest in enhancing the contributions that science can make to society, and is active in the Executive Committee of the Government-University-Industry Research Roundtable (GUIRR) at The National Academies.
UC Davis and Mars share a strong focus on addressing  "grand challenges" faced by industry and global society as a whole through collaborative scientific research coupled with innovation and entrepreneurship in the food, agriculture and health sectors. The origin of this relationship dates back to the 1970s with research collaborations between Mars and the UC Davis School of Veterinary Medicine. Since then Mars has partnered with UC Davis on a range of multidisciplinary research projects covering agricultural, biological, food, veterinary and nutrition science.
Based in McLean, Va., Mars is one of the world's leading food manufacturers with net sales of more than $33 billion. It has six business segments, including Petcare, Chocolate, Wrigley, Food, Drinks, Symbioscience, and more than 72,000 associates worldwide.
Schmitz received his Ph.D. in food science with a minor in organic chemistry from North Carolina State University, and his M.S. in food science from the University of Illinois.