Assistant Director of Student and Academic Services
Program Manager, Full-Time MBA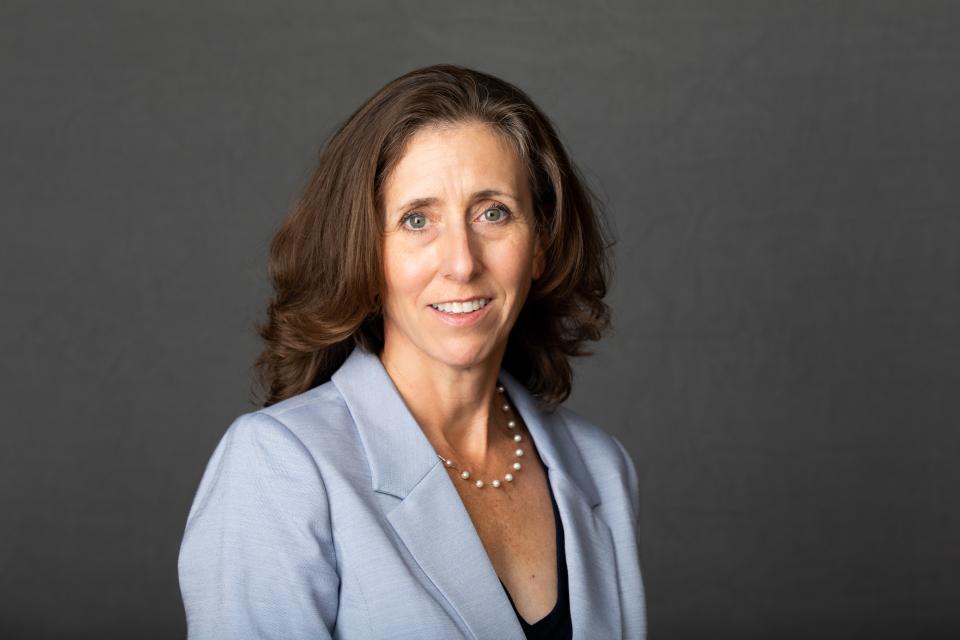 M.A., Sociology, University of California, Santa Barbara
Jacqueline Romo is responsible for driving workflow improvements to increase operational efficiency and effectiveness. She collaborates with the associate director, academic and student services to develop the School's enrollment and information systems. Romo is responsible for working directly with the full-time MBA students, providing guidance for student programs, events and activities, as well as supporting MBA recruiting and admissions activities.
Office Hours By Appointment Only
Winter 2022 Advising Hours and Sign-up
Mondays 3 - 4 p.m. Virtual
Wednesdays 1:30 - 2:30 p.m. Virtual during the month of January.