Wilbur-Ellis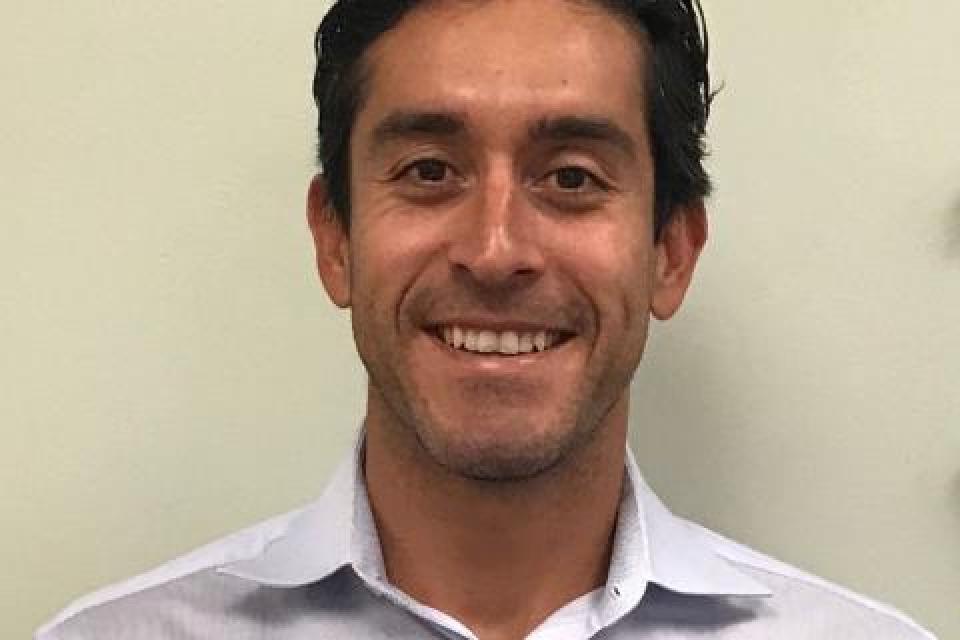 Professional Leadership and Related Activities
Branded Technologies Portfolio Manager, Biologicals & Pesticides, Wilbur-Ellis
Student Leadership and Activities
Alpha Gamma Rho agricultural fraternity
ASUCD Senator
Member of Ski or Snowboard Club
Previous Degree
B.S. Crop Science and Management, UC Davis
Fast Facts
I cried during the closing scene of "Fast & Furious 7" when Paul Walker drove away.
My favorite dessert is funfetti cupcakes.
I went to speech therapy when I was in 4th and 5th grades--I had a lisp.
"Some of my best friends to this day have come from the Graduate School of Management. This could be because we have similar values and ambitions or maybe as a result of the bond created commiserating over work. Either way, this is a network I've already found to be invaluable."