Ambassador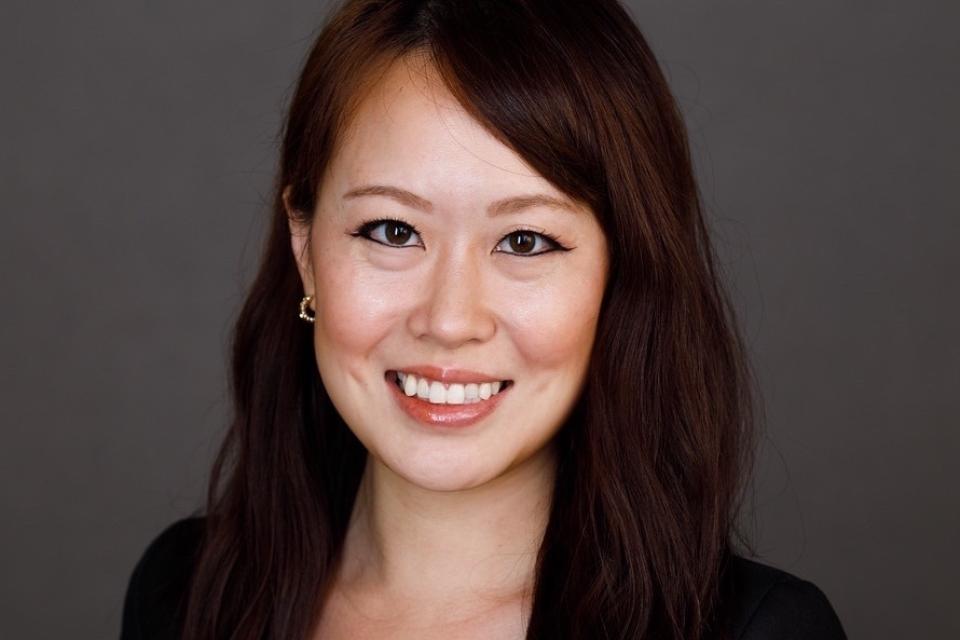 Considering that the UC Davis GSM program has a unique approach with experiential learning and an emphasis on leadership development, I am able to connect with like-minded visionaries that share the same passion for innovation and entrepreneurship. As an ambassador, I want to promote the close-knit community that GSM offers and help other students to achieve their career goals.
Professional Experience
Senior Marketing Manager, Rakuten Americas
Student Leadership and Experience
Director of Signature Event, GSM Bay Area Student Association (GSMSA-BA)
GSM Bay Area Student Ambassador (BAAP)
GSM Bay Area Women in Leadership (WiLBA)
Previous Degree and School
Bachelor of Arts in Visual Arts & Communication, University of Washington
Fun Facts
I moved around a lot since I was a kid - 25 times to be specific.
I used to be a graphic designer and a wedding planner - now I only use these skills for fun!
I can play two instruments, piano and flute.