My Top 5 (honest) Reasons Why You Should Get an MBA
Redefine who you are, make life-long friends, become a collaborative leader, and exceed your goals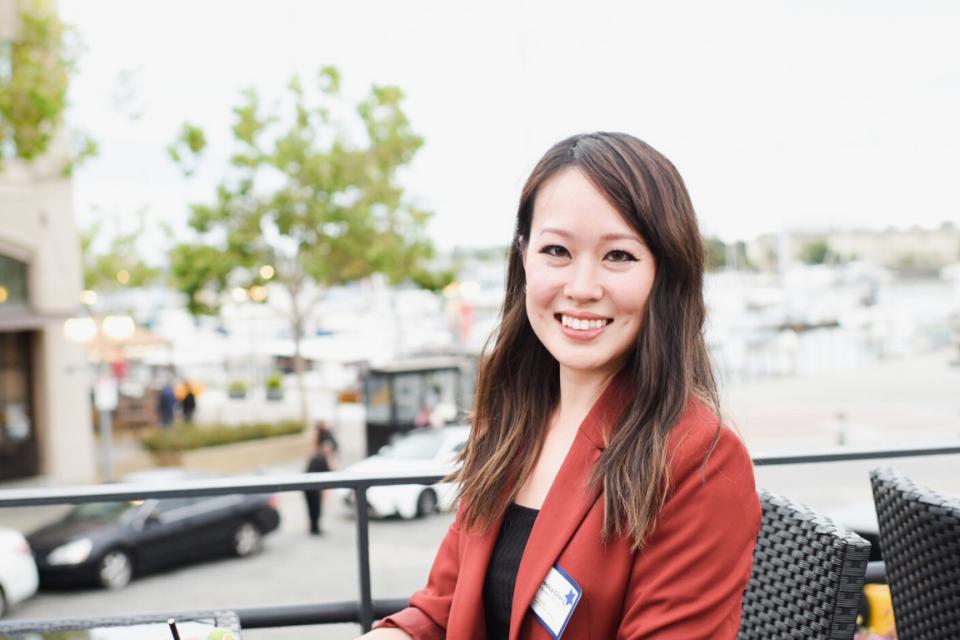 I am a type-A planner. Nothing brings me a greater sense of accomplishment and productivity than a checklist all ticked at the end of a busy day. However, with more than a decade of experience working in a myriad of industries, I'd be naive to say that life is as straightforward as tasks that automatically disappear once completed.
As a student ambassador in the UC Davis Bay Area MBA program, many prospective students asked me why I decided to pursue an MBA when I was already on the right track for my career. Little did they know that for the longest time, I wasn't proud of my "roller-coaster" journey. Although I have found joy in what I do, my career trajectory has not been smooth sailing.
I struggled to find the right fit earlier on, hopping from one job to another for various reasons: horrible bosses, toxic company cultures, and lack of growth opportunities.
The endless job hunt came with countless rejections, which severely diminished my well-being and confidence.
As my MBA journey is coming close to an end, I wanted to share my top five (beyond the classroom) reasons why you should pursue one as well.
1. Redefine who you are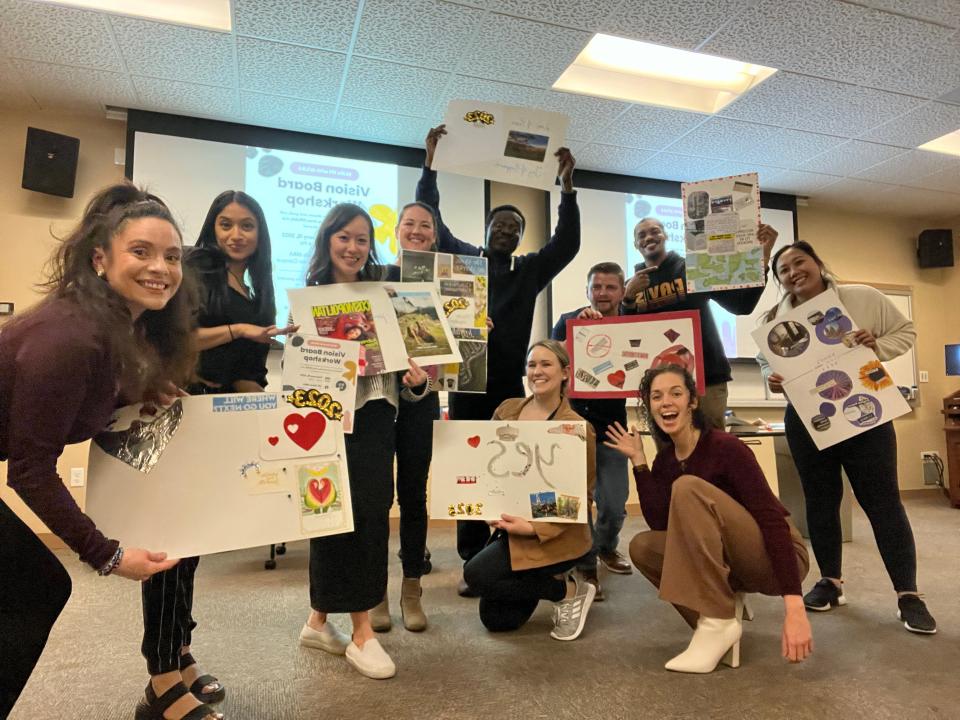 I originally applied to pursue an MBA to gain knowledge, challenge my view of business and increase my earning potential.
Surprisingly, the opportunities that I pursued at UC Davis allowed me to discover new facets of my personality and enabled me to become a risk-taker. I realized that I wouldn't be where I am today if it weren't for my ability to emotionally handle and persevere in the risks I have taken.
2. Make lifelong friends
Let's face it, it's extremely difficult to make new friends as a working professional without the help of apps nowadays. I moved around quite a bit growing up—a total of 26 times and counting.
It's nerve-wracking to be in a new environment and start your life from scratch. I always remember Dean H. Rao Unnava's speech at our orientation, "people here are just nice." I had my share of doubts, but it's refreshing to see how my peers, professors, and staff would go out of their way to help each other succeed.
After studying into the wee hours of many nights, failing at our economic exams, and conquering the fear of public speaking together, I can truly say that I've met friends for life at UC Davis MBA.
3. Make Better Use of your Time
Transitioning back to school after being in the "real world" is tough. Juggling a full-time job along with various group projects and academic assignments has a learning curve. I have made multiple sacrifices in my personal pursuits to meet deadlines from school and other leadership responsibilities. However, time management is just like fitness—you get better at it with consistency and eventually, you gain a new skill leaving the program.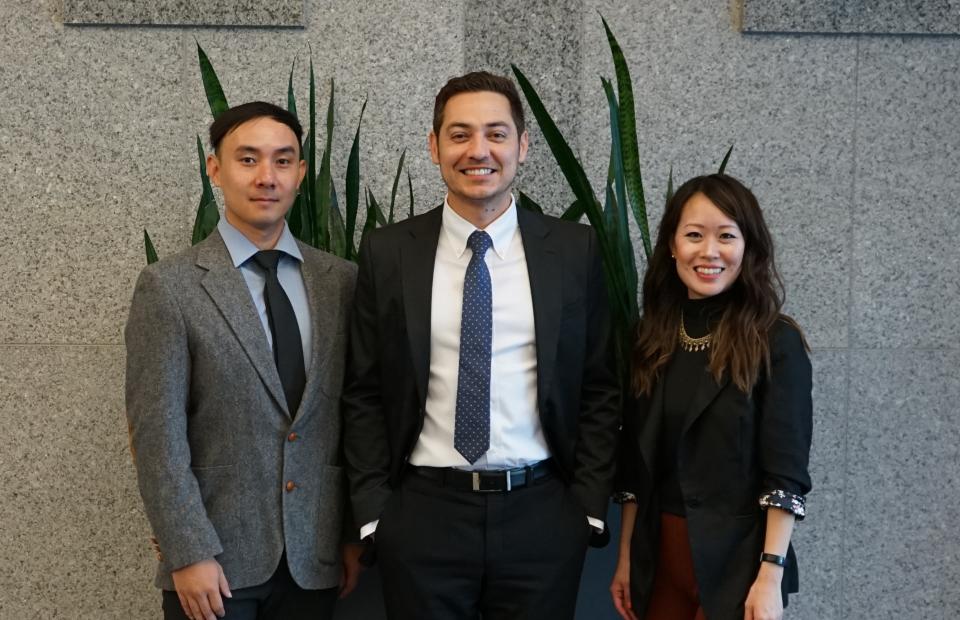 4. Grow your leadership skills in a learning environment
I took on several leadership roles to maximize my learning opportunities while in the program, including being the president of the Women in Leadership Bay Area (WiLBA) and the VP of External Affairs of the Student Association Bay Area.
Coming from a startup background, I tend to roll up my sleeves and do everything on my own. As a leader in these student associations, I have learned to advocate for my peers, delegate responsibilities to my colleagues, and create opportunities for others to get the most out of their MBA experience.
I also helped plan multiple events including our tentpole event, Bay Area MBA All-stars, with the goal to get people excited about forming genuine connections within the UC Davis MBA community. Through these roles, I was able to polish and elevate my leadership skills while managing my MBA journey. (Side note: I also learn a lot through collaborating with incredible student leaders – iron sharpens iron!)
5. Reach your goals—and exceed them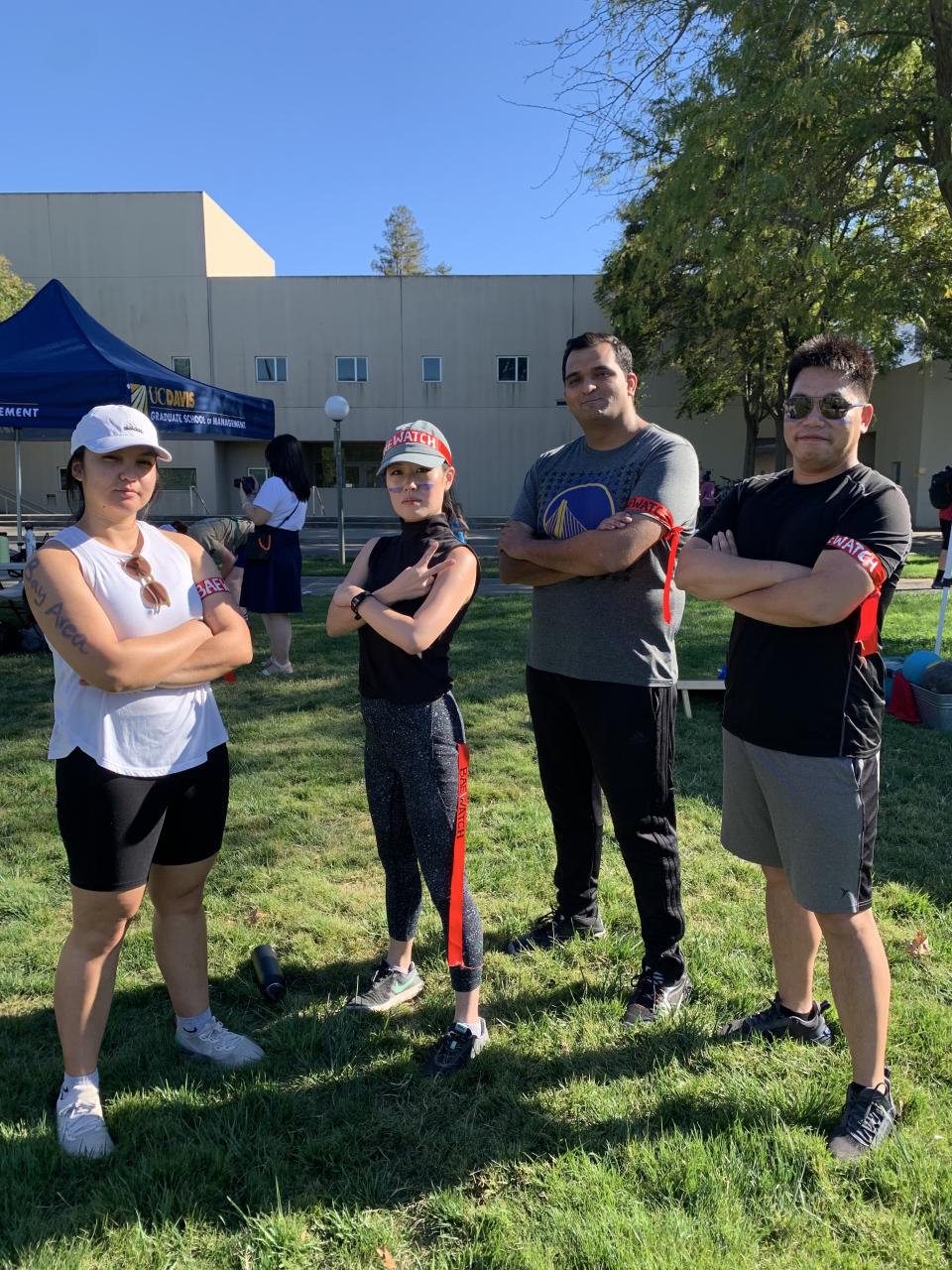 I recently dug out my application essay from two years ago and realized I already reached my immediate post-MBA goal, which is to obtain a senior-level marketing role at a global corporation.
I landed the job at the beginning of my second quarter in the program and received a 50% pay jump. I credited the success to the guidance and support from our career team, as well as my alumni mentor, Vi Huang MBA 10, whom I met through the School's BizBridge Mentor Collective. Moreover, there were multiple job offers and promotions achieved in my cohort within the first year of our MBA endeavors. This is truly the power of collective ambition and motivation.
As I reflect on my MBA journey, I noticed that all the decisions I made during this program have exceeded my expectations. The experience humbled me, molded my character and tested my resilience.
I am now more confident to embark on a new chapter by embracing my unique experiences and being able to share a story I am proud of. I'd love to hear your story, feel free to connect with me via Linkedin!