Painting My Path as an Artist Seeking Leadership Opportunities
UC Davis Bay Area Part-Time MBA program paves the way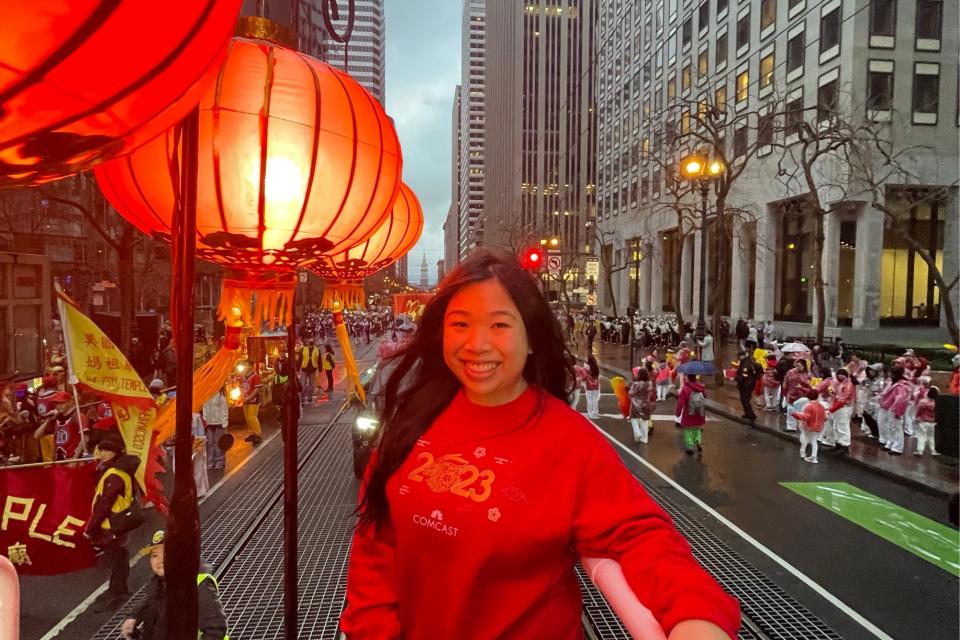 "Nothing to lose, everything to gain," I whispered to myself as I nervously submitted my application for the UC Davis Bay Area Part-Time Program in 2020.  
Although I had always planned to earn an MBA, I was nervous because I was never quite sure if or when it was the right time.
My epiphany came when I was, of all things, painting. 
Forging My Path 
As a first-generation, Vietnamese-American woman born from immigrant, entrepreneurial parents, I learned early on that I had to forge my own path. This motivated me to complete my college education from UC Berkeley with a double major in sociology and the practice of art.  
Although my passion for the creative field runs deep, I wanted to challenge my intellectual curiosity in business. I took courses outside of my majors in subjects such as collaborative innovation, social change and entrepreneurship. Through these courses I honed my critical thinking skills, but I was not satisfied. I knew there was much more room for growth. That journey began when I landed a plum role as a marketing operations intern at Comcast.  
While interning at Comcast, I gained a greater perspective of cross-functional collaboration, strategy, marketing and project management. Even better, I was offered a full-time opportunity as a marketing specialist, and then was promoted to a field sales operation specialist.  
Yet earning an MBA was always on my mind. I knew an MBA would offer new opportunities, skill sets and lifelong lessons.  
My goal is to become a leader who creates leaders, maintains a path of open communication and supports others in achieving their professional goals and aspirations. I knew that an MBA would prepare me to do that.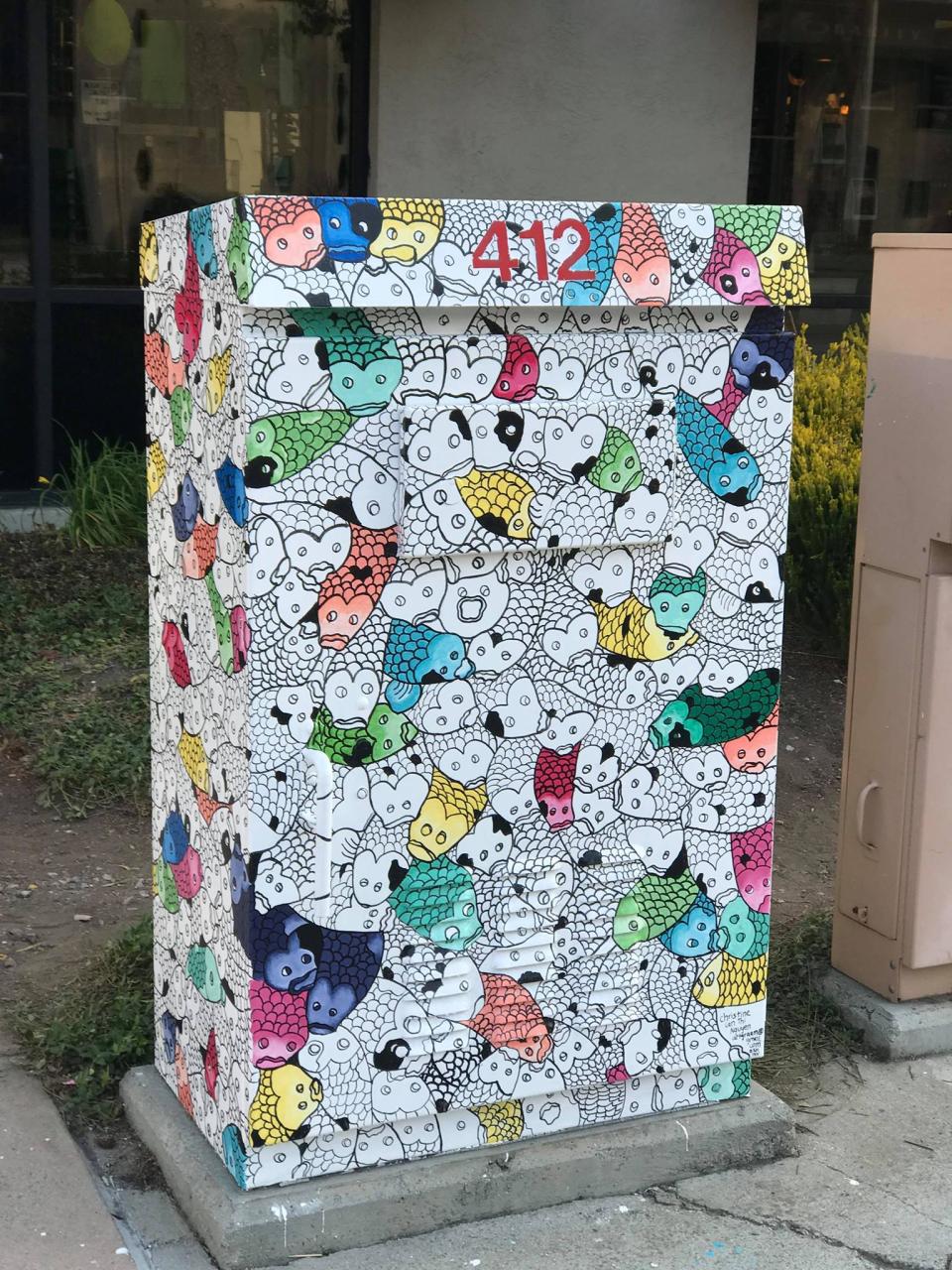 Painting the Box of My Life 
Back in 2018, I received wonderful news from the City of Mountain View that I was chosen by the Visual Arts Committee to paint a utility box for the city's beautification pilot program. The goal of the program was to encourage civic pride and increase foot traffic.  
I remember sitting on the sidewalk priming the metal box to get it ready to paint and thinking of my dad. He's a custom cabinet designer at Phan's Custom Cabinet. As a child, I watched him carve pieces of plain wood into something magnificent. This is when I realized that I could paint not only the box, but my life, in whatever medium or color I chose, regardless of my experiences in art, work, school or life in general.  
This moment pushed me to start to think about the next step in my career, which was to pursue an MBA to become a manager. 
Becoming the Leader I've Always Wanted to Be 
Fast forward to the lock down during the pandemic. I realized I could work remotely and conveniently pursue an MBA part-time as well. I connected with a student in the UC Davis Bay Area Part-Time MBA Ambassador Program. I was inspired to apply after hearing their personal story about the program's leadership building, networking opportunities, thought-provoking classes, world-class faculty and flexibility.
The UC Davis MBA program has prepared me to become the best leader I can be by teaching me how to address real-world challenges while exposing me to diverse perspectives on global, social  and business issues. The relationships I have built with my peers, advisors and faculty members will last a lifetime.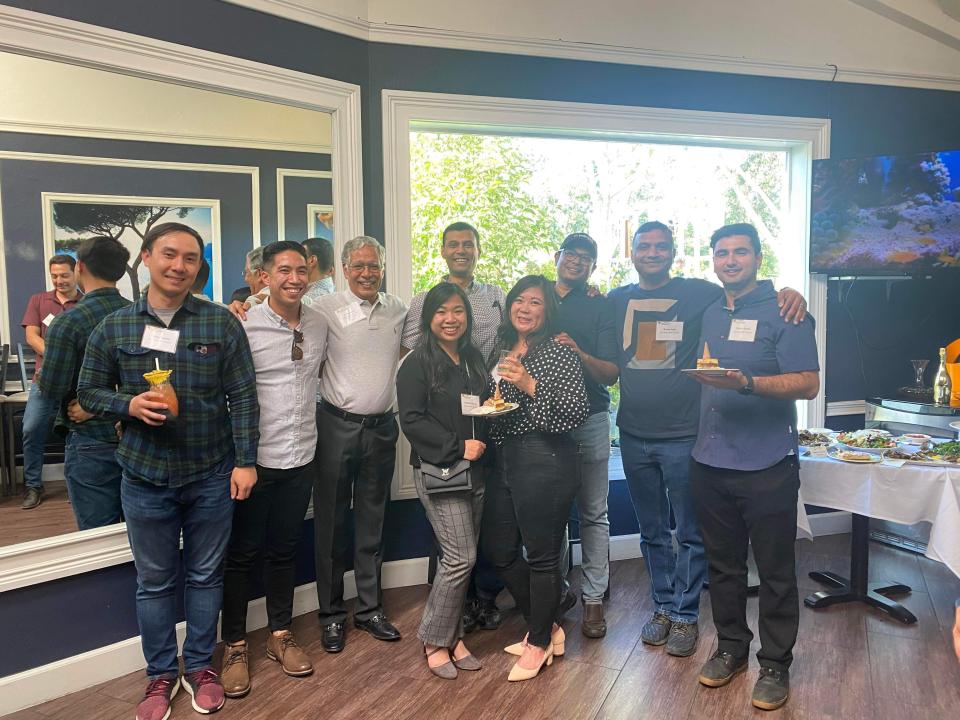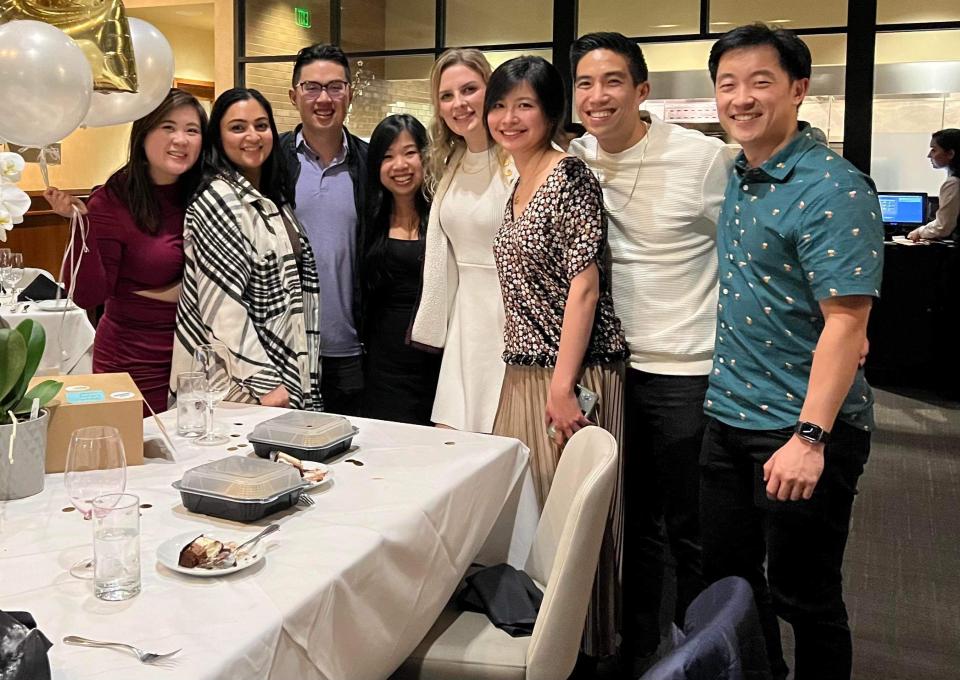 Inspired to Help My Community 
Through the various classes, whether Business Law or Negotiations in Organization, I've gained new knowledge and skills that have helped me personally and professionally. Following in the footsteps of the MBA Ambassador who inspired me to apply, I also became a student Ambassador for the Bay Area MBA program.  
Shortly after being admitted to UC Davis, I was promoted to  project manager at Comcast. With coursework packing my schedule at the same time, this new job has been a welcome challenge. I now lead project teams and manage large cross-functional projects of significant complexity.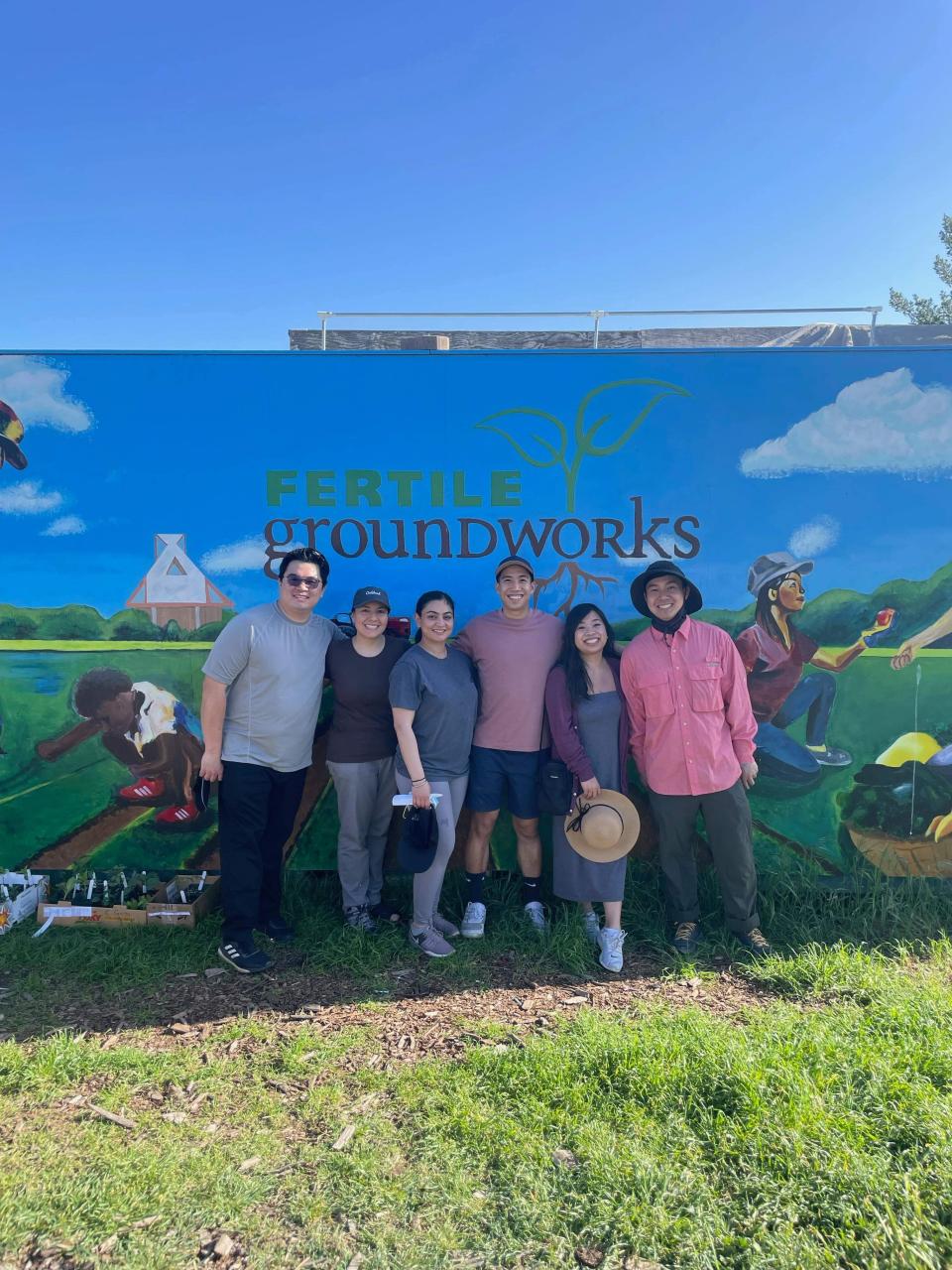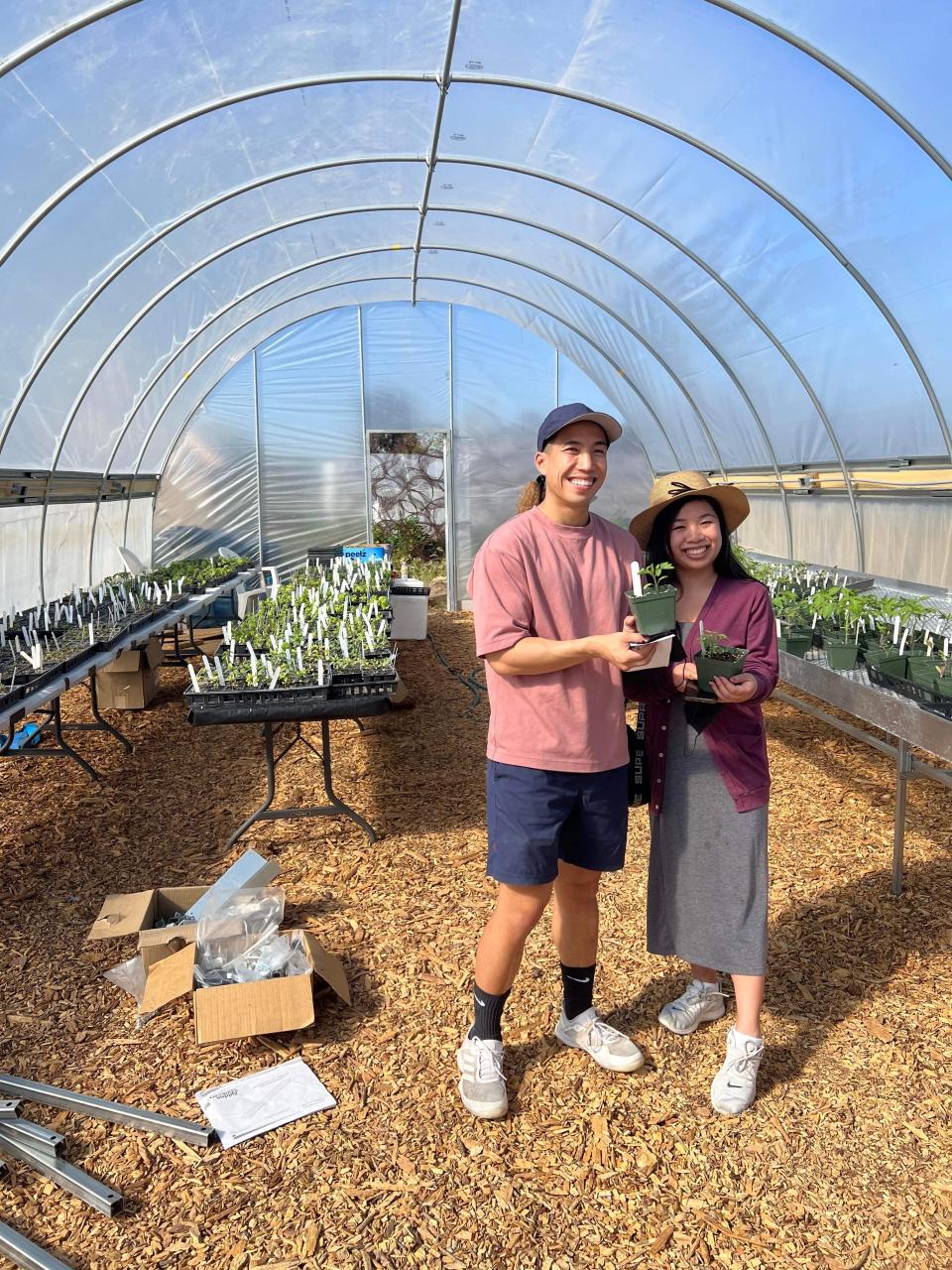 I also set aside time to pursue my passion to help the next generation of professionals as a co-leader on the Board of Asian Pacific Americans, which is an employee resource group at Comcast. As a leader on the board, I manage a team dedicated to helping develop the careers of employees, engaging in community service and focusing on building an inclusive and collaborative workplace. Whether it's making Kynd Kits for people in need, volunteering at Second Harvest Food Bank and Fertile Groundworks, I love to give back to the community.  
To stay creative and help the community, I post to my Instagram dedicated to supporting local businesses, shops, events and organizations. You can find me at @pinkgrubz.  
Overall, my experiences have taught me to always look for opportunities to make a difference in the lives of others. My post-MBA goal is to become a leader who supports others in achieving their professional goals and aspirations.  
The UC Davis Graduate School of Management community is the foundation for me to become an agent of positive change.