Chasing My Passion—Pivoting to New Industry and Career
Curiosity sparked as a Part-Time MBA led to new gig in data analytics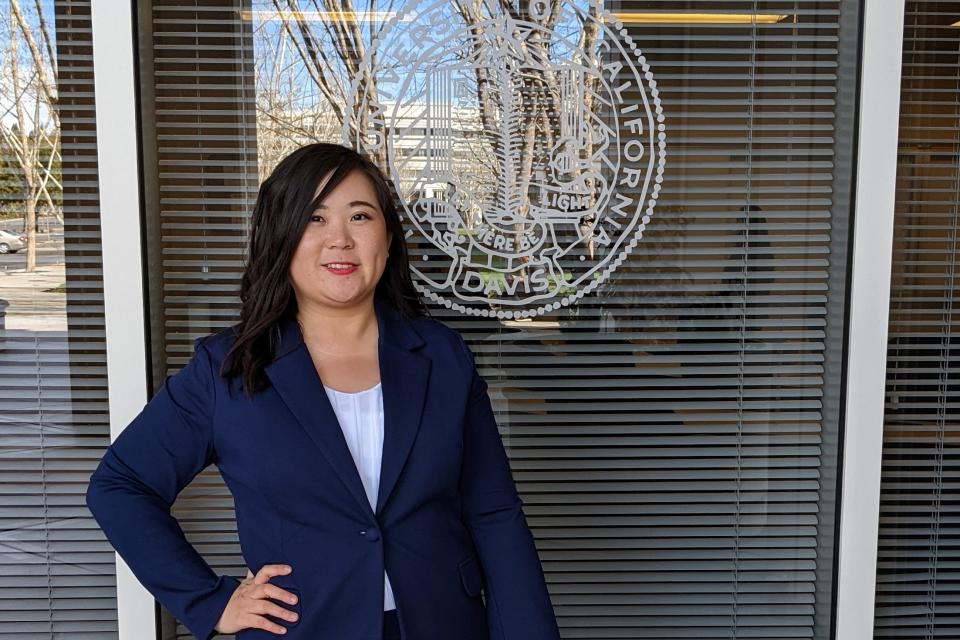 I have always been very curious in life. I believe it was my curiosity, and more importantly my passion in understanding different cultures and food of the world, that drove me to learn from any and every situation I encountered.
In turn, this inquisitive nature of mine led to places. I have enjoyed many interesting work opportunities in my early 20s, such as visiting tea plantations in Sri Lanka, bringing a food science program to Japan, and overseeing the installation of an international label packaging line at a food manufacturing site.
However, after working in the food industry for 10 years, I hit a bottleneck and was curious about what my next career move would be. I felt the curiosity to dig deeper into the business of data and to develop the art of becoming a true leader.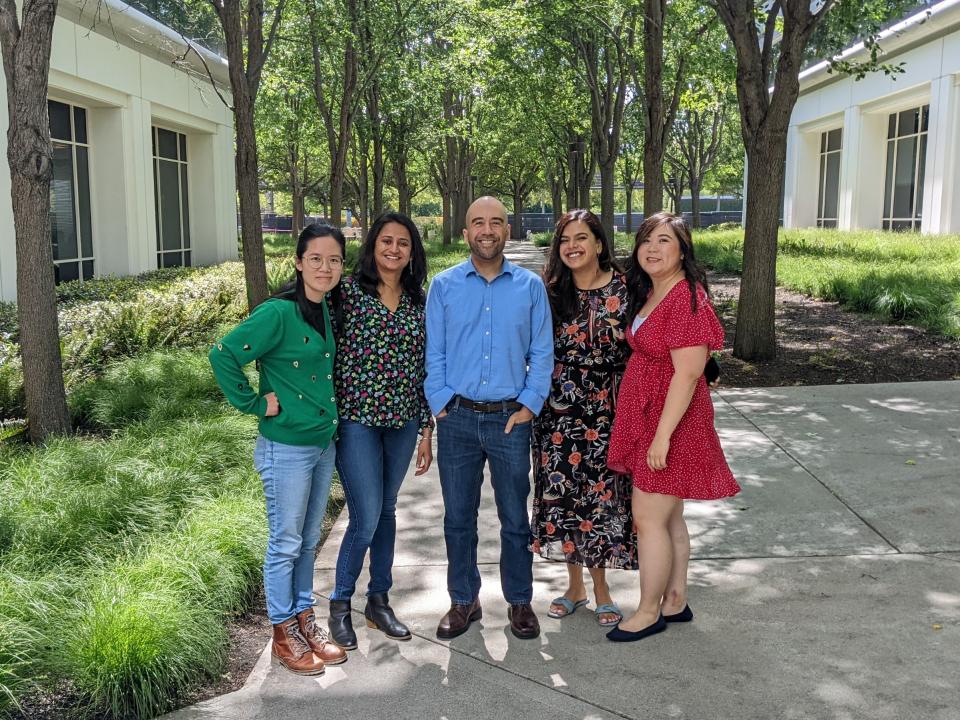 Having these goals in mind, I joined the UC Davis Bay Area MBA program, and in the years since it has helped me make a full career shift. I've transitioned from food and ag to my newfound passion for data through the UC Davis STEM-designated curriculum that emphasizes data-driven decision-making.
Here are a few classes that have stood out to me so far:
In Assistant Professor Mike Palazzolo's Causal Inference class, I learned how to calculate statistical significance in running A/B testing.
In the Marketing Strategy class, Professor Prasad Naik taught me the power of data and demonstrated how to run data models with consumer data to identify white space for a brand positioning strategy.
Lecturer Brian Kennedy, who is also a criminal defense attorney, trained me to become a better storyteller in presenting data in an impactful and memorable way in the public speaking Articulation and Critical Thinking class.   
I chose to financially invest in myself by joining the UC Davis Bay Area Part-Time MBA program and generate the highest ROI.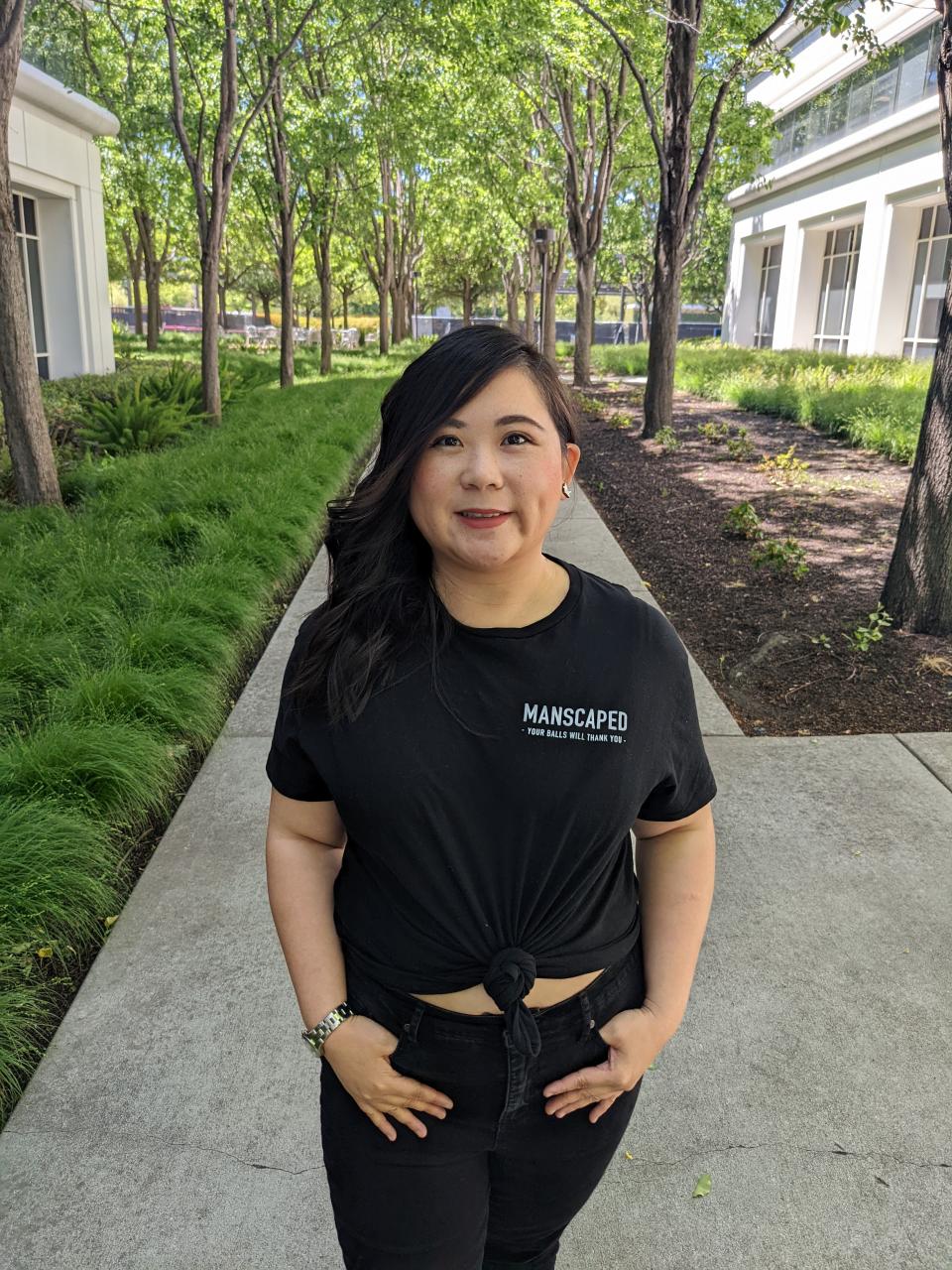 Making the Jump
It's never easy to switch careers, but I decided it was the right move when I looked inside and examined my passions. It was a feeling I had, and a growing love for data, that helped me make the jump.
I decided to pivot my career to work for a direct-to-consumer brand because data can predict immediate impact in this business model. This is done simply by removing the "middle person" of wholesalers and retailers.
In fact, this experience helped me land a new gig in the data industry. During my job search, my final group project for the International Finance Class taught by Lecturer Suzy Taherian caught the attention of a recruiter from the men's grooming brand, Manscaped.
I thought it would be a good fit, so I joined as the international expansion research manager, where I utilize data analytics and research to help the company expand globally. This career shift included a completely different job function, and I have absolutely loved it.  
Applying New Knowledge in New Role
I've noticed many commonalities with my classwork and my new role at Manscaped.
To continue maximizing the benefit of my Part-Time MBA studies, I share business articles discussed in class with my work team. Keeping my manager informed of my school schedule, delivering excellent results, and balancing my busy schedule has made me a highly-visible member of the team. 
As a Part-Time MBA student, I'm able to gain business knowledge on Saturday in class and apply it right back at work on Monday.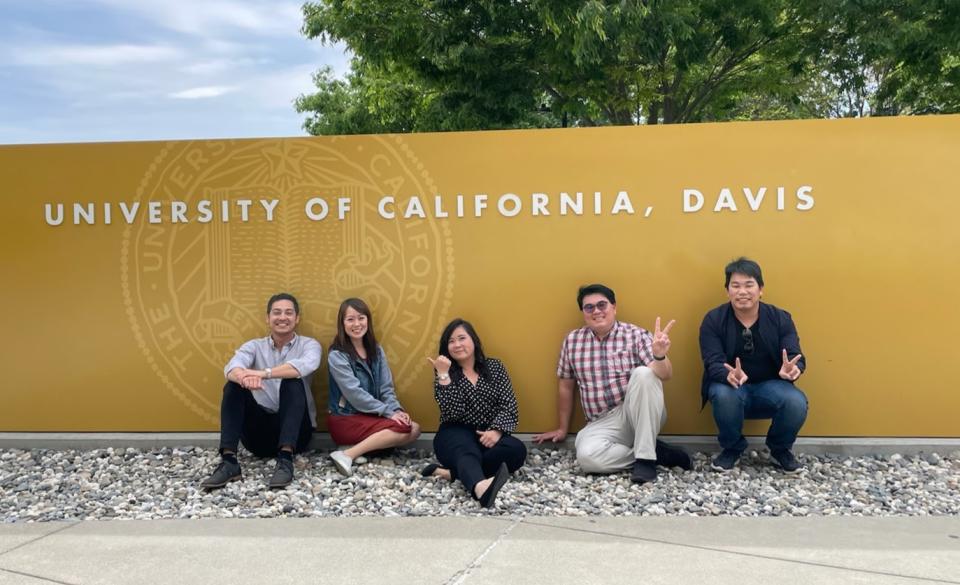 The Part-Time MBA also has taught me to better manage my time and set clear life priorities. My successful career switch gave me a sense of purpose to help others in the Davis community.
Since then, I have joined the Student Association as the vice president of external affairs. This has allowed me to share free resources and spend an hour a week helping other MBA students make their career pivots by giving them advice on revamping their LinkedIn pages and resumes. 
It's been wonderful to give back, and when I reflect on my journey so far, I can't help to think about what's next.