Lecturer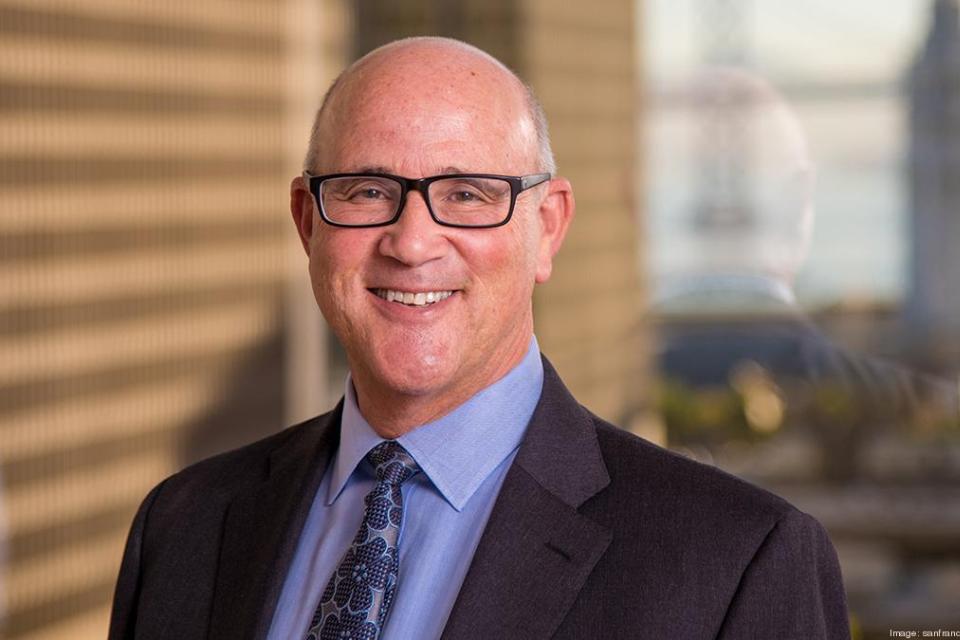 Lecturer Jim Wunderman serves as the president and chief executive officer of the Bay Area Council, a business-backed public policy organization in the Silicon Valley. Led by its CEO members, the Bay Area Council is the strong, united voice of more than 275 of the largest Bay Area employers, representing more than 500,000 workers, or one of every six private sector employees. Since becoming CEO in 2004, Wunderman has led the 64-year-old public policy organization to become one of the most influential, effective institutions of its kind.
Prior to the Bay Area Council, Wunderman held key positions in both the private and public sectors.
From 1997-2004, Wunderman was senior vice president of corporate affairs at Providian Financial Corp., where he managed government relations, community affairs and oversaw the company's philanthropy program. Before joining Providian, Wunderman operated his own consulting company, The Wunderman Group, providing public affairs and marketing strategies for major organizations from diverse sectors. From 1992 through 1995, Wunderman served as chief of staff to San Francisco Mayor Frank M. Jordan, overseeing the operations of all city departments and with responsibility for annually balancing San Francisco's $3 billion budget during a challenging economic period.
From 1988 through 1991, Wunderman was general manager for two of Norcal Waste Systems' largest subsidiaries and from 1984 to 1988, Wunderman worked in San Francisco Mayor Dianne Feinstein's administration in a variety of roles, including serving as the liaison to the Board of Supervisors and as a budget and policy analyst overseeing the city's infrastructure.
Wunderman earned his B.S. in political science with honors from San Francisco State University. In 2003 he was inducted into the university's Alumni Hall of Fame. He earned his A.S. (summa cum laude) in business administration from Kingsborough College of the City University of New York.