Sacramento Part-Time MBA Student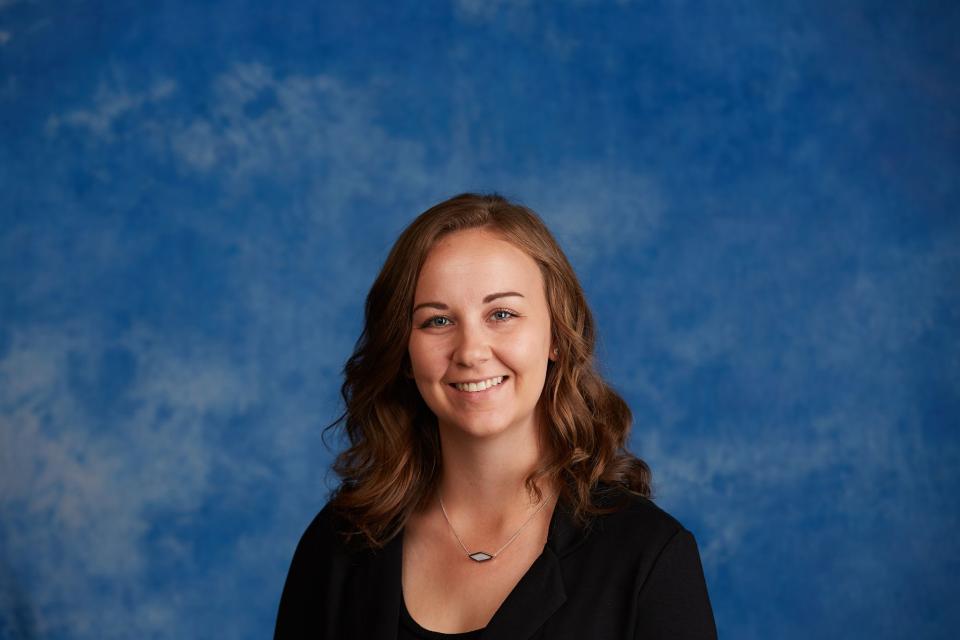 "Being at the GSM over the last two years has been invaluable through the network I've created, the technical and soft skills I've gained, and the personal and career growth I've experienced."
PROFESSIONAL EXPERIENCE
Business Analyst at PRO Unlimited
Lending Analyst at Accenture
STUDENT LEADERSHIP AND ACTIVITIES
Degree emphasis in Business Analytics and Technologies 
PREVIOUS DEGREE
B.S. in Economics with a minor in Mathematics, University of Nevada, Reno
FAST FACTS
I love to hike, snowboard, run, play tennis and travel.
My first international Disneyland experience came this past spring in Tokyo.
I am a fan of every type of Asian food.