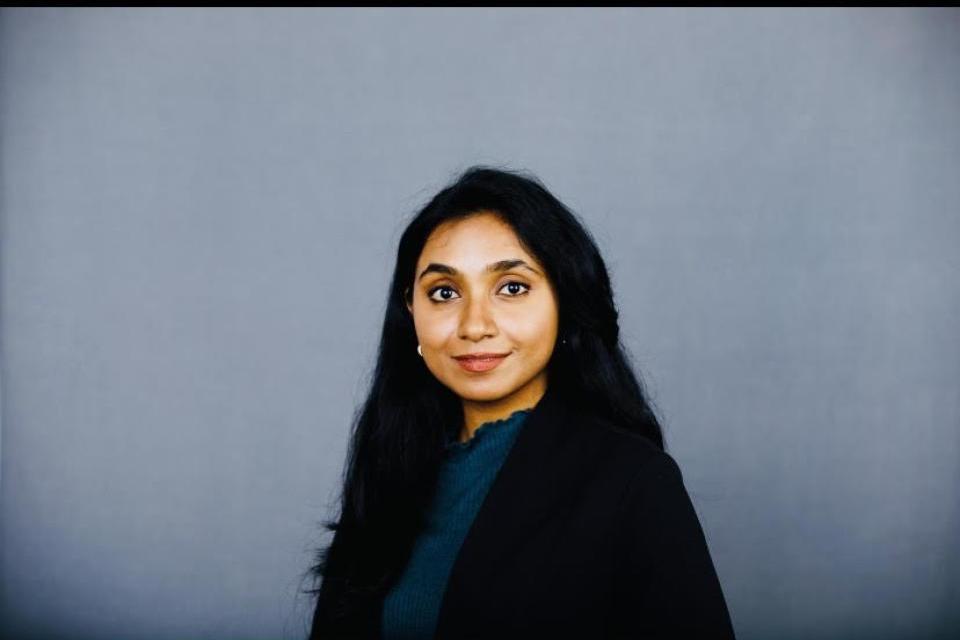 I wanted a competitive environment that would push my intellectual boundaries and also inculcate diverse cultural experiences, the UC Davis MSBA program seemed to be the perfect fit for my goals and aspirations.
Student Leadership and Experience
Directors' Student Advisory Committee (DSAC) Curriculum Lead
Head of Women's Committee at AstraZeneca
Student Leader at the Student Council (Undergrad)
Previous Education
Bachelor of Engineering (Electronics and Communications)
Previous Work Experience
Associate Consultant, The Operations & Research Division, AstraZeneca
Digital Strategy Consultant, Eggeaux Systems
Fun Facts
I enjoy baking exotic cookies and pastries.
I know to make pottery. Being able to work with clay and throw and fire beautiful pieces of pottery is very cathartic to me.
I'm a trained classical dancer.