Sacramento Part-Time MBA Ambassador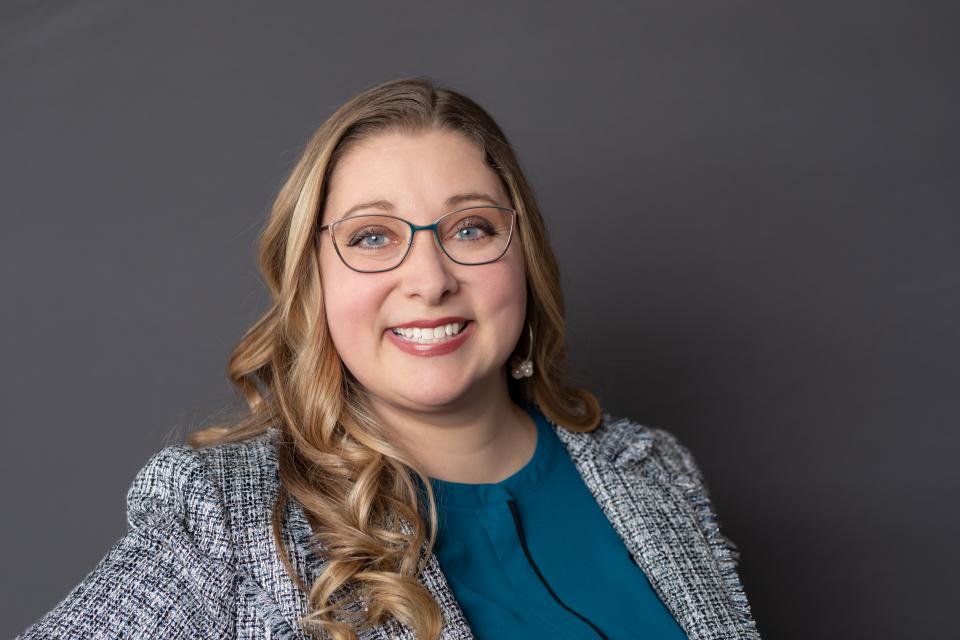 Professional Experience
Optometrist and Consultant, Stanford Ranch Optometry, Rocklin, CA
Student Leadership and Experience
Healthcare Council Co-president, GSMSA Advisor, SAC MBA Student Ambassador, Keller Pathway Fellow 2022-2023, Women in Leadership Member
Previous Degree and University Attended
Doctorate in Optometry, Southern California College of Optometry; Bachelors in Biology, State University of New York at Albany
Why did you choose UC Davis?
I chose UC Davis because of its outstanding reputation. Many of my friends have attended UC Davis and they spoke of the wonderful experience they had there. I also chose UC Davis because of their Biotech Immersion program. We are so lucky to have so many connections with Biotech companies in Sacramento, Davis and the Bay are
Fun Facts
I have been an Optometrist for over 20 years.
I served as an active duty Optometrist in the US Navy for 7 years.
I am also a military spouse and have lived in 6 different states including NY, RI, CA, FL, HI and AK.