Director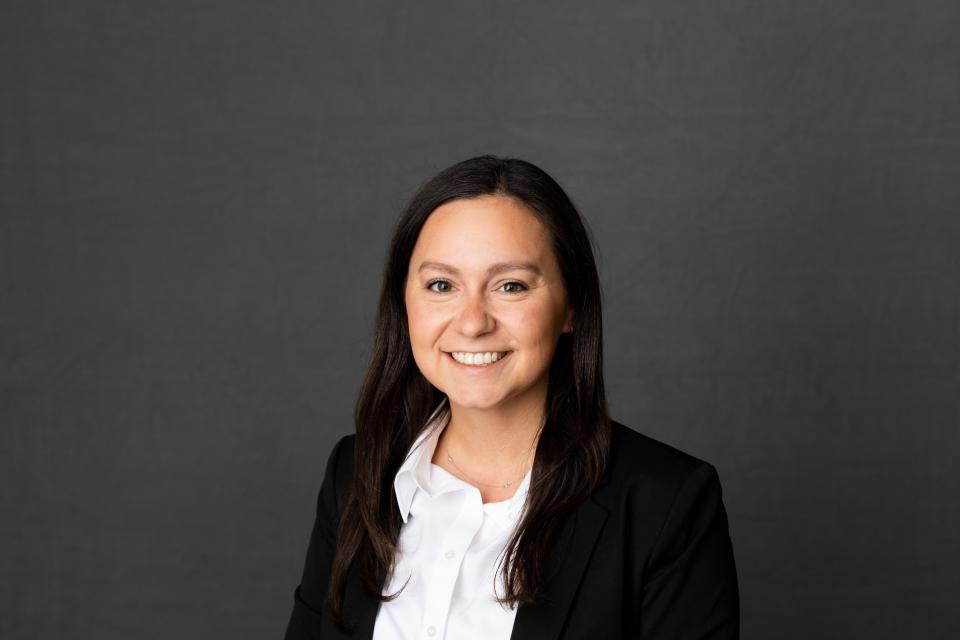 I chose UC Davis because I wanted an MBA program with clear geographic access and strong alumni associations to the tech industry, a sincere focus on leadership development, and a strong community atmosphere. The MBA program at UC Davis provides numerous opportunities to be challenged and succeed alongside a diverse group of peers and with the support from world-class professors and deeply connected program leaders. The GSM culture is constantly reinforced through targeted career development workshops and collaborative peer work and interactions. My decision to come to UC Davis has set me on a path to become a collaborative and impactful leader to solve complex business problems today and in the future.
Student Leadership Experience
Women in Leadership
Net Impact
Previous Degree(s) and School(s)
Bachelor of Arts in Sociology from The George Washington University
Previous Work Experience
Director of Operations, Washington Leadership Academy Public Charter High School
Operations and Programs Manager, Friends of Choice in Urban Schools
Fun Facts
I love cooking, trying new restaurants, and documenting my food adventures on a food blog/Instagram. 
I enjoy traveling and have visited 17 countries so far. My favorite country to visit so far was Japan. 
I love watching reality TV and competition shows.