My Journey to Combine Technology and Social Impact
Exploring new technologies and finding my community at UC Davis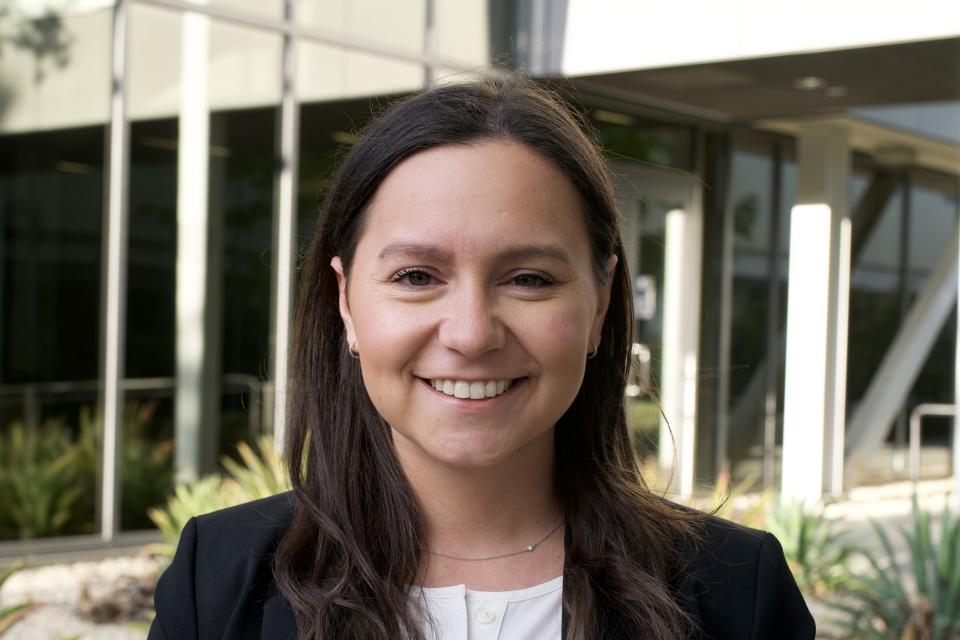 My interest in the world of business started with education, but not in the way you might think.
Through my work in education, I saw first-hand how technology was informing business decisions, especially when the Covid-19 pandemic hit. I was interested in learning more about how to use technology to address operational uncertainties. Through the MBA program at UC Davis, I am able to dive deeper into this field.
Launching My Career in Education Policy and Operations
I studied education policy when I was an undergraduate at George Washington University. I was intrigued by the U.S. education system and was interested in learning how schools strategically operate in a constantly changing environment.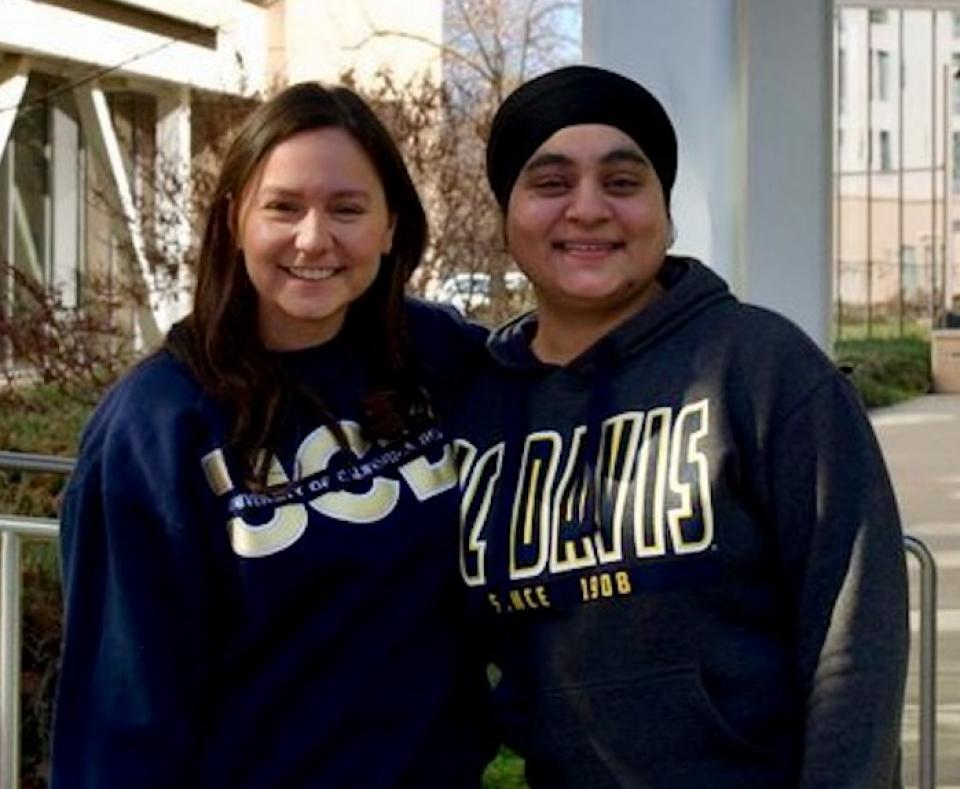 In 2018, I joined the startup team at Washington Leadership Academy (WLA), an innovative high school offering a four-year computer science curriculum. I assumed the position of director of operations where I oversaw the day-to-day logistics of the school.
Technology as a Tool for Social Impact
Many families across the U.S. rely on their children's school meal program to receive low-cost food options. When schools transitioned to virtual learning during the pandemic, many were unable to provide meals to students.
At WLA, we partnered with a school meal vendor using rideshare services to deliver shelf-stable meals to students in remote locations. On a weekly basis, hundreds of meals were delivered directly to students' homes. I was excited to see how technology alleviated an operational challenge, and was eager to further explore how technology could create impact.
Transition to Tech
Business school offered the best way to transition into the technology sector, as well as an opportunity to develop my analytical skills. I sought a program that offered proximity to and great alumni connections in technology firms, as well as a focus on leadership development and real-world learning opportunities. I found all this and more at the UC Davis Graduate School of Management (GSM).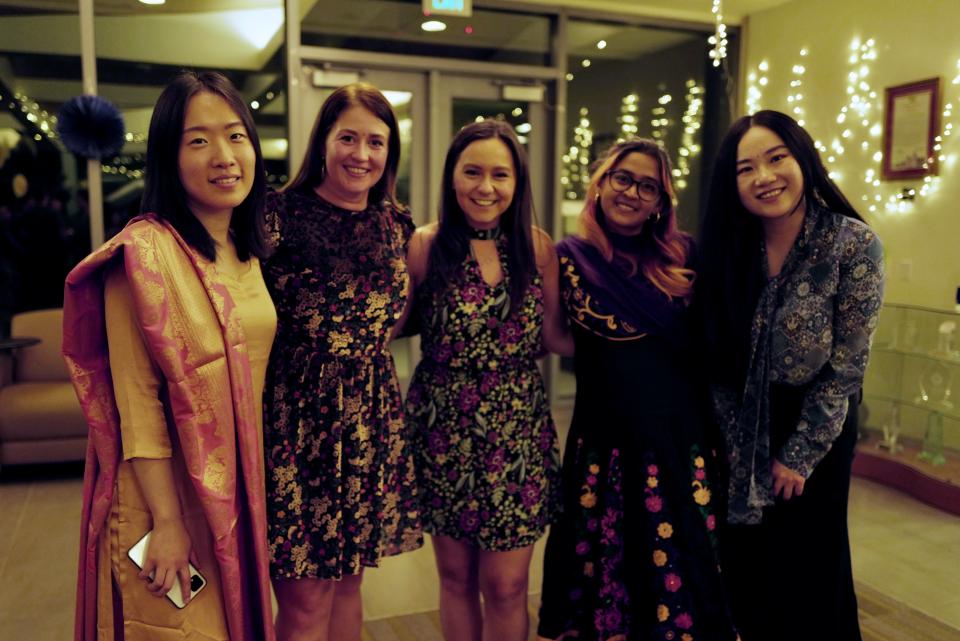 Valuing a Variety of Life Experiences
As I began my first year as a full-time UC Davis MBA student, I was nervous that my background in nonprofits and education would be seen as nontraditional. To my surprise, I learned that each member of the cohort was pursuing a business degree for different reasons. These differences make us eager to learn from one another. Above all else, we share a common goal of becoming impactful, empathetic, and collaborative leaders.
I'm currently serving as director of our team of Full-Time MBA Student Ambassadors who connect with prospective students to share our insights and experiences, and answer their questions. I'm also assuming the role of director of communications in the Women in Leadership club. I'm excited to hold meaningful leadership roles within the GSM.
Amazon Bound this Summer
I'll be putting the MBA lessons I have learned so far into practice in my summer internship at Amazon.  Stay tuned!