Lecturer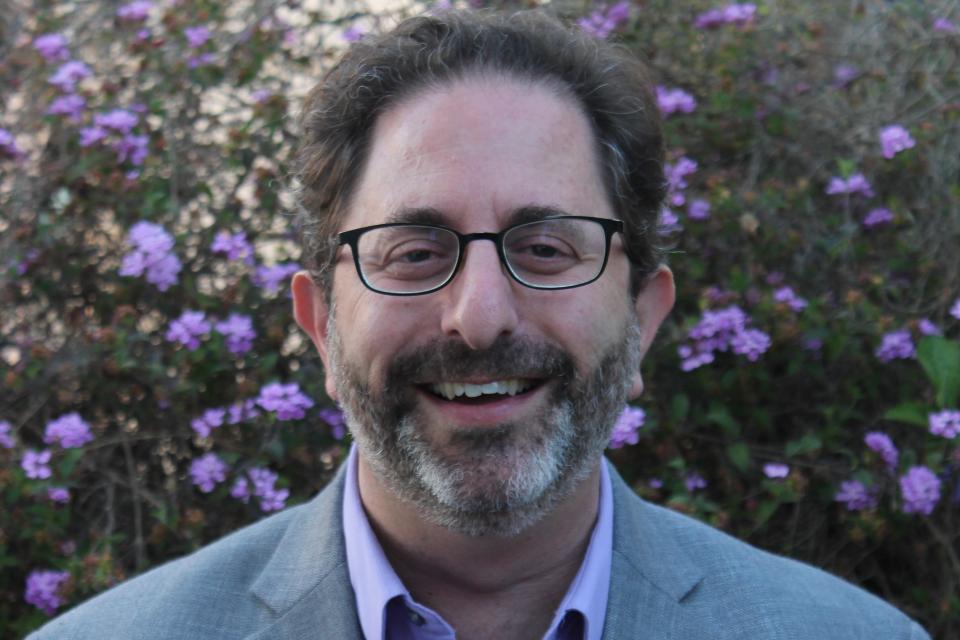 Master in Public Administration, Harvard Kennedy School
Master of Social Welfare, University of California, Berkeley
B.A. Political Science, University of California, Santa Barbara
Marc Ross Manashil is a consultant and educator specializing in leadership and organizational development. His background is in global health and philanthropy, having served in director roles with an international grant-making foundation, a medical relief organization, and an NGO preventing child mortality in West Africa. 
Manashil first studied adaptive leadership while pursuing an MPA at the Harvard Kennedy School from 2009-10 and served as a teaching assistant to Professor Dean Williams. In the years since, he has drawn on the adaptive framework in his consulting work to help organizations manage change and overcome internal challenges. Manashil has also facilitated numerous adaptive leadership training programs for non-profit, public sector and for-profit organizations. In addition to teaching at UC Davis, Manashil lectures at New York University's Silver School of Social Work.
In addition to an MPA, Manashil holds a Bachelor of Arts in Political Science from the University of California, Santa Barbara, and a Master of Social Welfare from the University of California, Berkeley.