Bay Area Part-Time MBA Student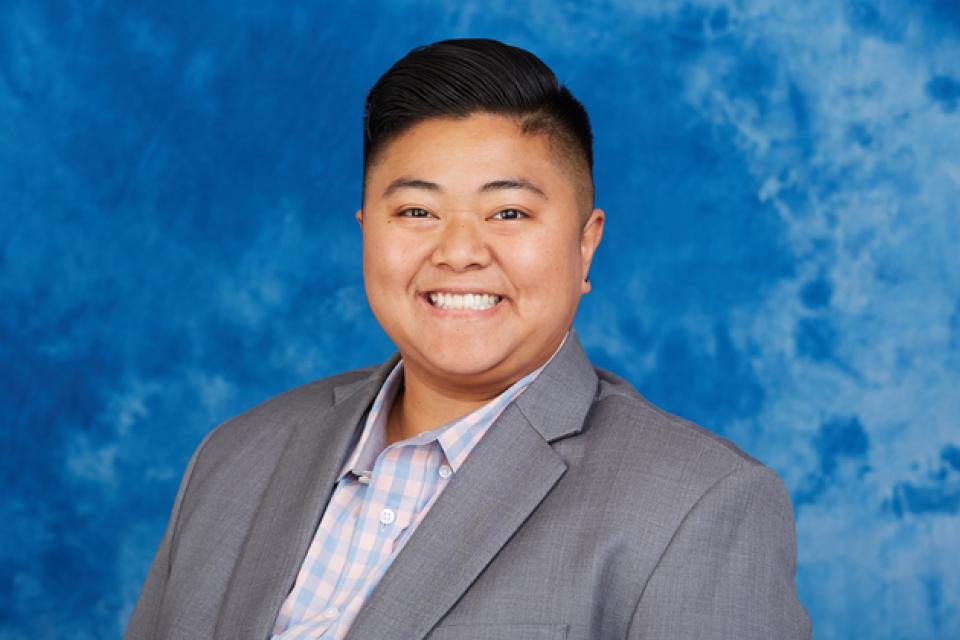 Muttika Chaturabul manages internship programs and develops student leadership at the UC Berkeley Public Service Center. She received her Bachelor's in Social Welfare at UC Berkeley and is pursuing her Master of Business Administration at UC Davis Graduate School of Management (GSM).
Muttika fell in love with the community at UC Berkeley who taught her the value of love in action, a value she chooses to integrate in all her ways of being. Muttika became an ambassador for UC Davis because as a queer Southeast Asian woman immigrant from a working class family, UC Davis GSM welcomed, acknowledged, and validated her identities exactly as they were. Muttika feels seen at the GSM.
As an ambassador, Muttika hopes to be visible to communities who do not traditionally see themselves in an MBA program so that they too can see what they can be.