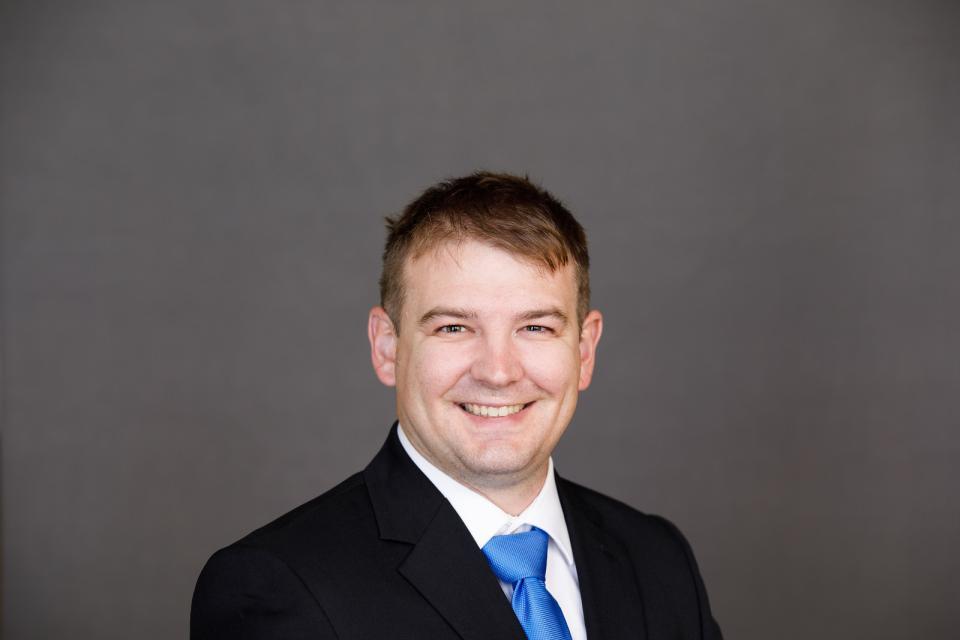 The flexibility or schedule to help work with a usual work schedule. The ability to have a school near where I live. The community. The list of reasons goes on and on. I am grateful that UC Davis gave me the opportunity to be apart of something bigger then myself and helped me grow in so many ways.
Student Leadership and Experience
Wine and Food Club
Ag Club
Product Management Club
Previous Education
Ag Business Minor Ag Econ From Texas A&M
Previous Work Experience
Fun Facts
I was the sixth generation to go to my boarding school in high school on my father's side.
My daughter has a rare skin condition called epidermolysis bullosa or EB for short.
My family has owned a pear business in the Sacramento area for over five generations on my mother's side.