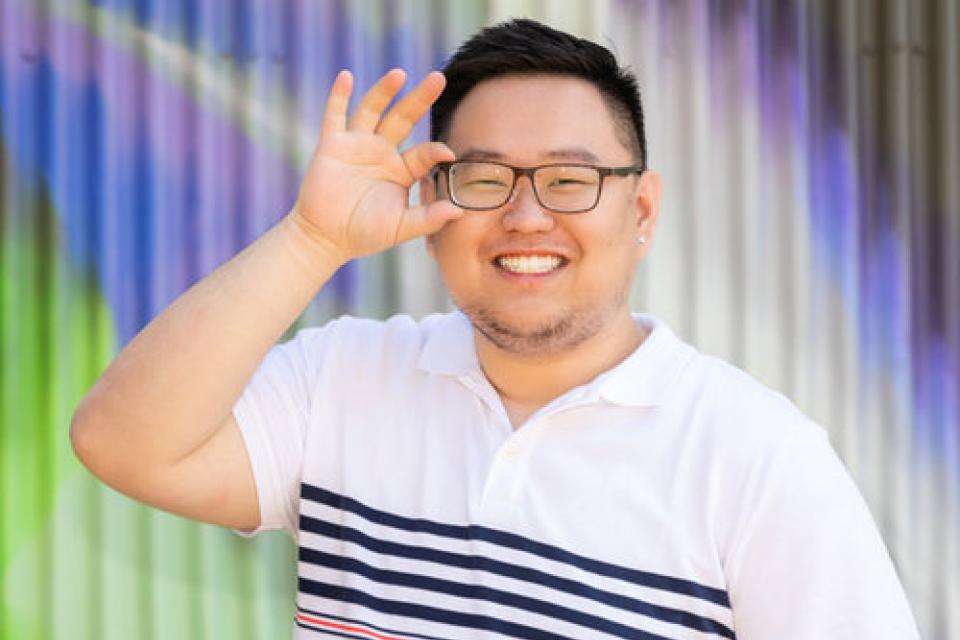 "I came to the UC Davis MSBA program to build my analytical skills and advance my business skills. I feel inspired every day by my peers, advisors, and faculty members. With the comprehensive coursework and the invaluable year-long practicum project, I cannot wait to bring my expertise to my future job!"
Previous Work Experience
Digital Marketing Specialist, Astra Digital Marketing.
Orientation Student Supervisor, Student Housing, UC Davis.
Marketing Research Intern, Pocket Points, Inc.
First-Year Experience Peer Advisor, Student Housing, UC Davis.
Education
B.S. in Managerial Economics and B.A. in Cinema and Digital Media, UC Davis.
Student Leadership and Experience
Committee Member, Innovation and Sustainability PAC, Launchpad Project Management.
Student Professional Development Program Certificate, Center for Leadership Learning, UC Daivs.
Student Leadership Development Series Certificate,  Center for Leadership Learning, UC Davis.
Fun Facts
I am an avid concert goer. 
Aside from business analytics, I found my passion for music and video creation. I play the piano, ukelele, and guitar and I made short films when I was an undergrad.
I have lived in six different cities and can speak three different languages.