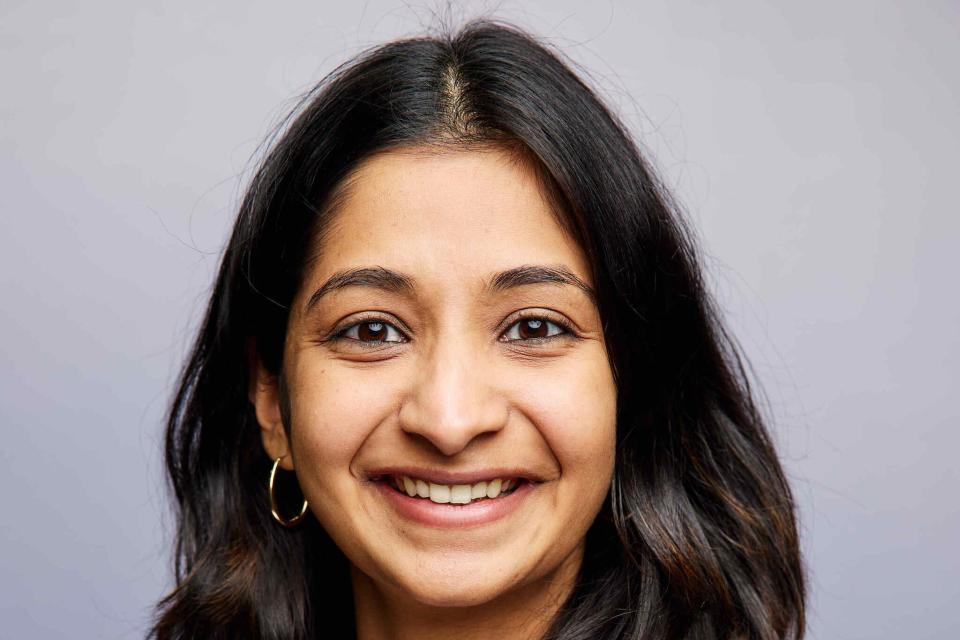 The people I met in the program while researching the school were very friendly and helpful. The feedback on the program was great. I also attended a biotechnology immersion class and thoroughly enjoyed it. It was a no-brainer after that. 
Student Leadership and Experience
Product Management
Biotechnology
Previous Degrees(s) and School(s)
Masters in Biotechnology, Pennsylvania State University 
Previous Work Experience
Senior Global Product Manager, Bio-Rad Laboratories 
Fun Facts
I am a cat and dog person! (love animals)
I love traveling, and the next dream place I want to go is Alaska.
I learned violin.