My STEM Story: From Lab Coats to Leadership
Advancing in a career that is at the intersection of business and biotech
As a woman in STEM, I am always on the lookout for opportunities to broaden my horizons and make new discoveries.
This mindset has driven my interest in science and pushed me to embark on a journey that would eventually lead to the UC Davis Graduate School of Management.
Life Sciences
Science has always captivated me with its beauty, complexity, and infinite possibilities. From a young age, I was fascinated by the natural world, spending countless hours observing the different species of plants and animals around me and pondering their biology and behavior. As I grew older, my curiosity evolved into a passion for life sciences and led me to embark on a journey that would take me from a serene university town in India to the bustling biotech hub of California.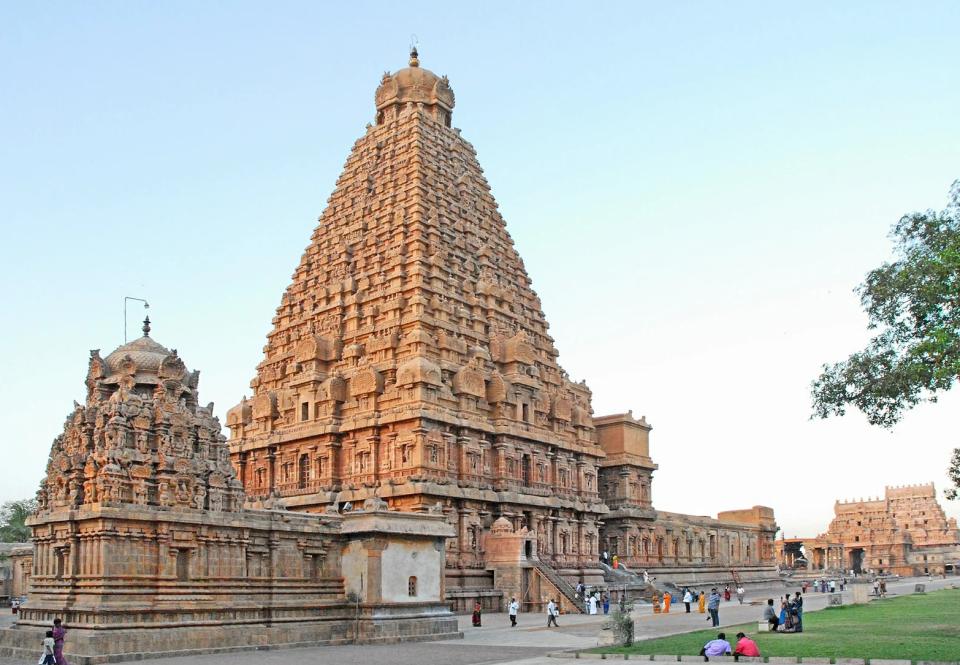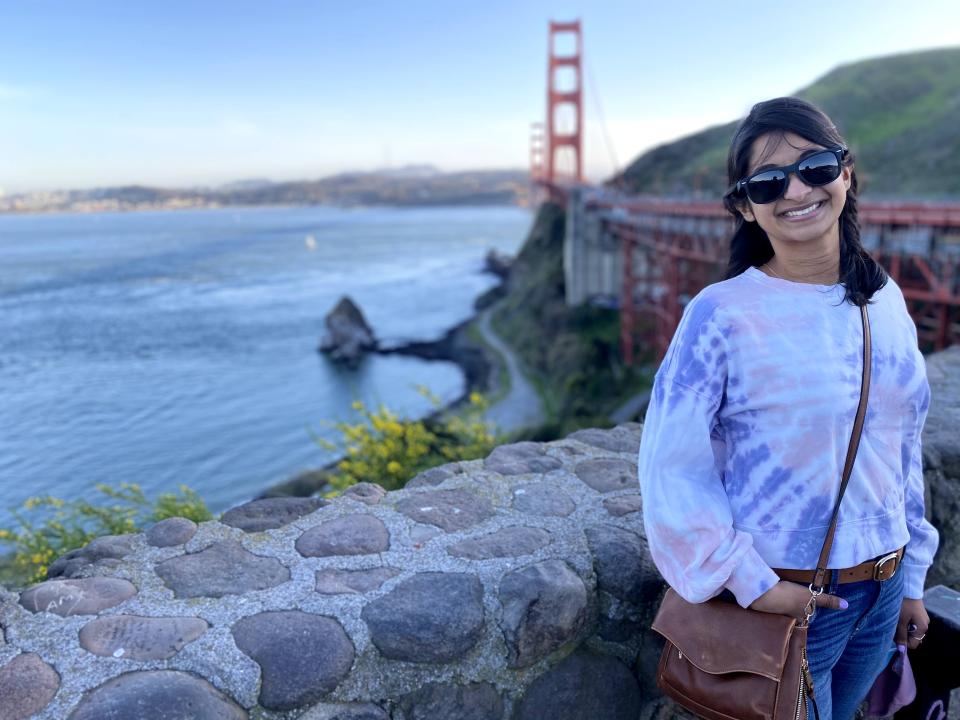 Armed with a master's degree in biotechnology from Penn State, I was eager to put my knowledge into practice and tackle real-world challenges. That's what led me to Boston, where I landed my first job in the biotech industry. Leaving the classroom meant that every experiment I now ran in a lab and every analysis I did on the job had a profound impact on the real lives of people. This was a humbling realization and something several of my colleagues and friends also confess to experiencing, especially in STEM careers. It also inspired me to seek opportunities to interface more with our customers and deepen my understanding of their needs.
Impact of Women Mentors
I've been fortunate to have had a strong group of women mentors who have supported and encouraged me to pursue my dreams throughout my academic and professional journey. They gave me a chance to learn, grow and develop my skills. These role models have significantly shaped my career trajectory as a person of color and a woman in STEM. I am also conscious about paying this forward throughout my career by supporting others like me in their journeys.
Their mentorship and my reflections led me to my current role in product management. It is a true amalgamation of technical know-how and customer-centric business acumen, an exciting intersection. I love my role and have looked for ways to expand my scope, take on more challenges and responsibilities. For me, this meant stepping back into the classroom to hone my business skills so I could make a greater impact with my career in STEM.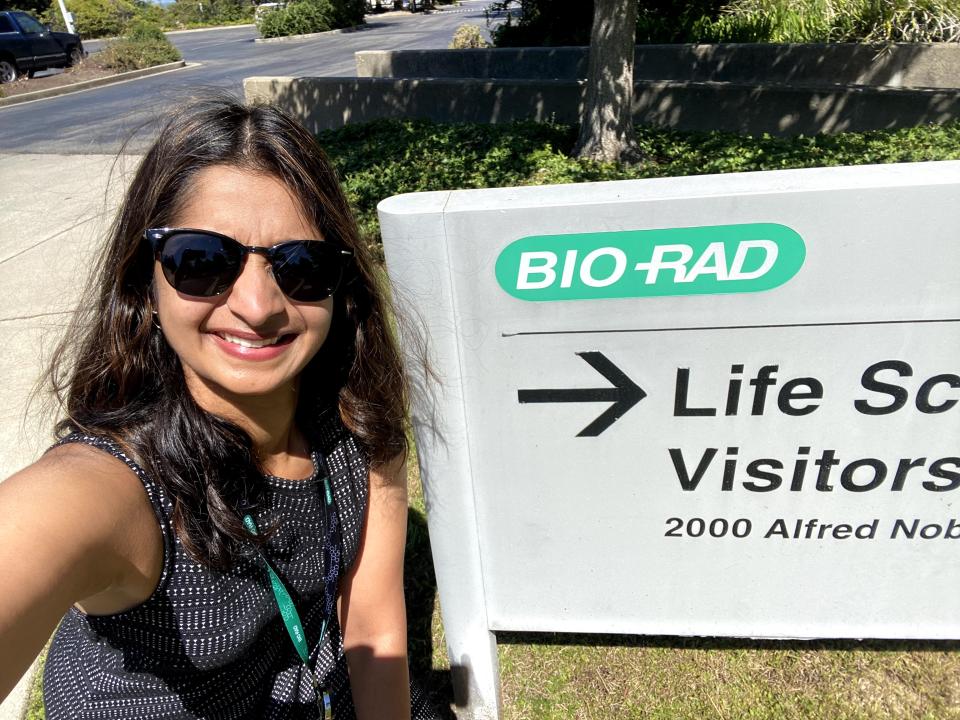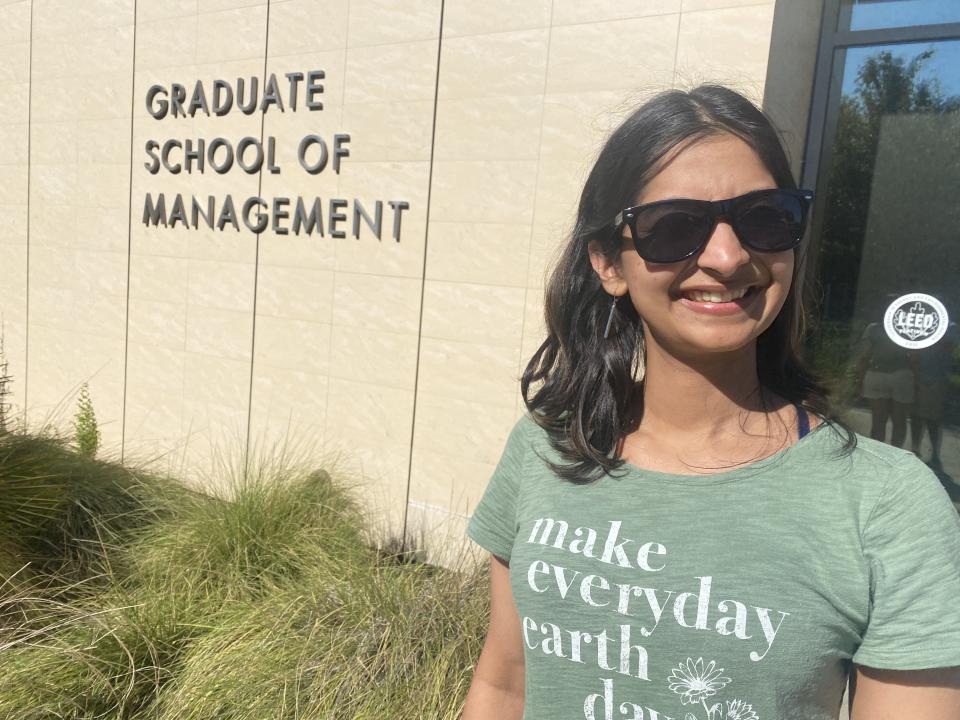 Industry Immersion and Hybrid Method
The UC Davis Part-Time Bay Area MBA program with its flexible hybrid method and Industry Immersion program in biotechnology was a no-brainer choice. I met wonderful people from the program that made this an easy choice. I became an Aggie!
Through the program, I've not only gained strong business and management skills, but also invaluable people management and networking experience. I've had the opportunity to lead collaborative and diverse teams, connect with alumni and peers, participate in community service projects and organize events. These experiences have given me real-world leadership lessons and business tools that I get to apply immediately at work, making this journey doubly rewarding.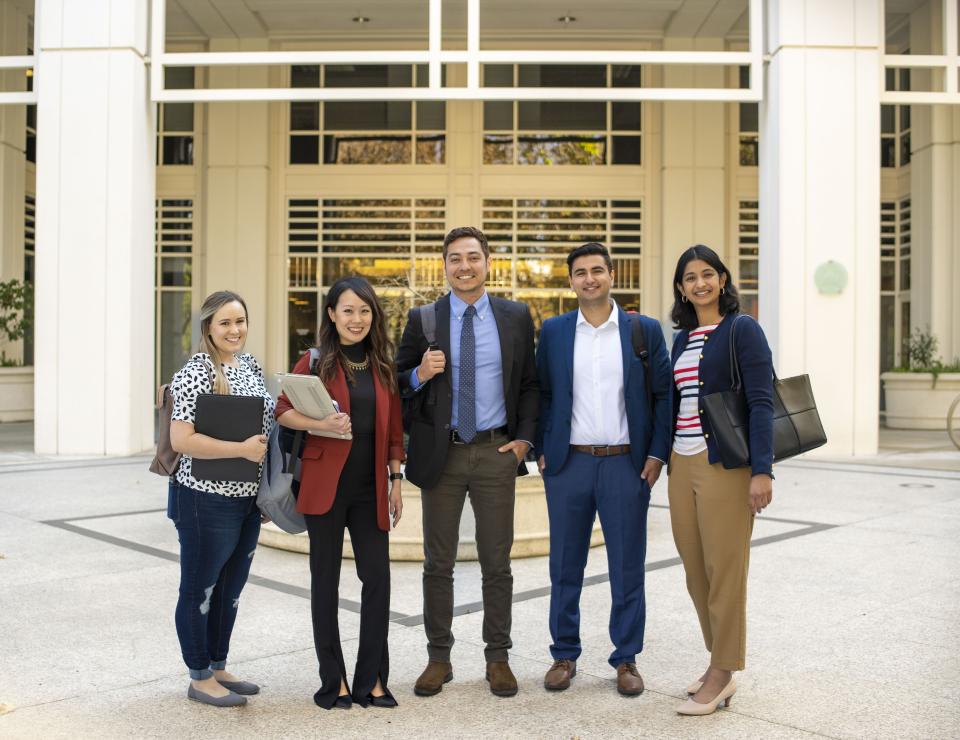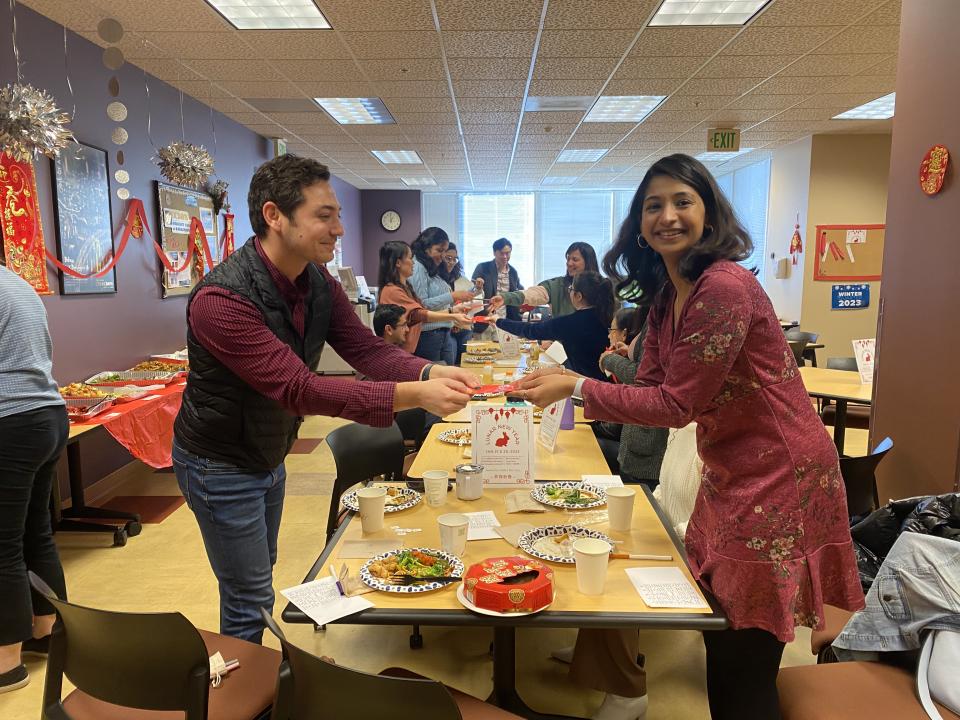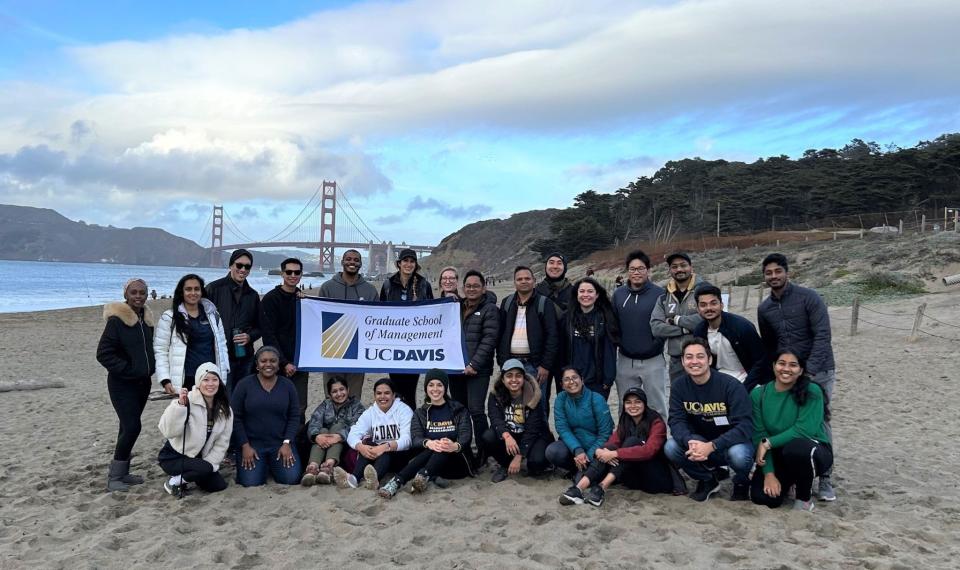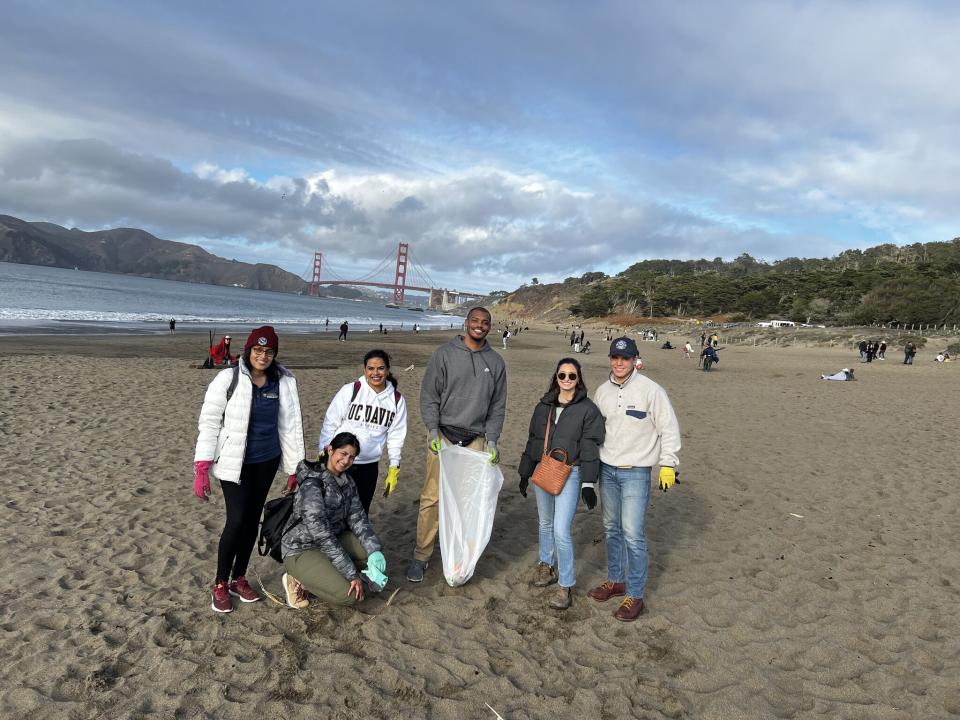 Connect with Others and Reach Your Potential!
The UC Davis program has been an incredibly enriching experience for me, both personally and professionally. I have had the chance to connect with like-minded individuals in the biotech field, and gained valuable insights and knowledge from top-notch faculty members and industry experts. The program has challenged me to think outside the box, hone my critical thinking skills and develop a strategic mindset that I know will serve me well throughout my career.
I can't recommend the UC Davis program enough. It's an exciting and dynamic environment that will push you to reach your full potential and make a meaningful impact in the biotech industry. So don't hesitate to take the leap and see what this program offers!