Real Change in Health Care Demands Innovation and Empathy
Cutting-edge biotech therapies, combined with hope, lead to healing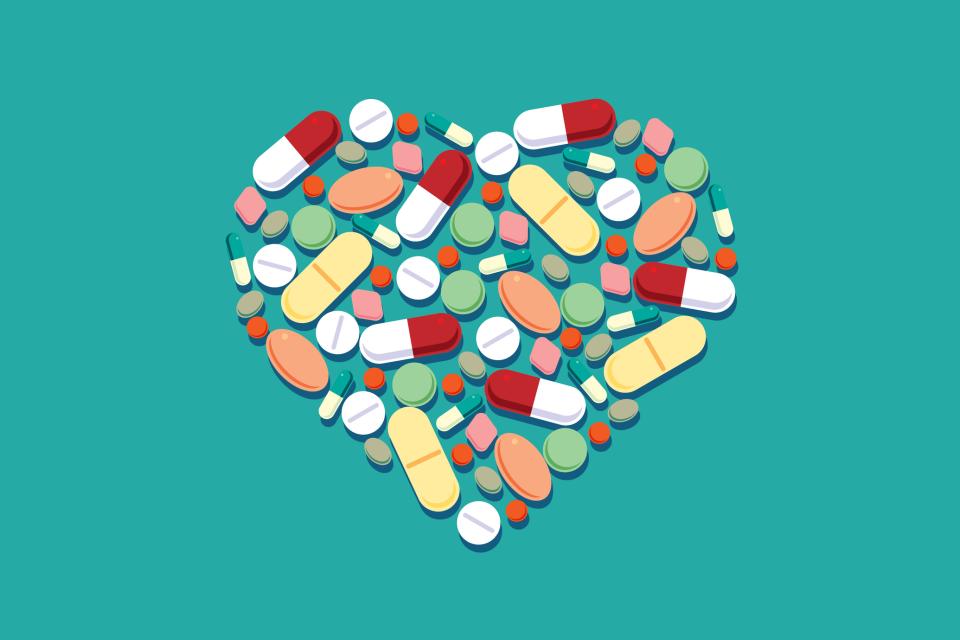 After I completed my undergraduate degree at UC Davis, I knew that I wanted to pursue a career dedicated to improving the health care system.
I majored in neurobiology and economics with a minor in political science, so I had learned about value-based pricing in pharmaceuticals and health policy. I developed a strong interest in drug development, regulation and pharmaceutical management early on.
After my undergraduate degree at UC Davis, I joined a leading global biopharmaceutical company that develops and markets innovative therapies for women's health issues, including endocrine-related disorders. I was able to apply my newly acquired knowledge of the health care industry to a biotechnology company led by creative thinkers with the mission of purpose-driven science, empowering medicines, and transformative advocacy.
In my first few weeks at the company, I had the opportunity to speak to patient advocates about diseases that were affecting millions of women and men, often in their most productive years, with no effective treatments. This experience has only fueled my desire and passion to work on these complex issues.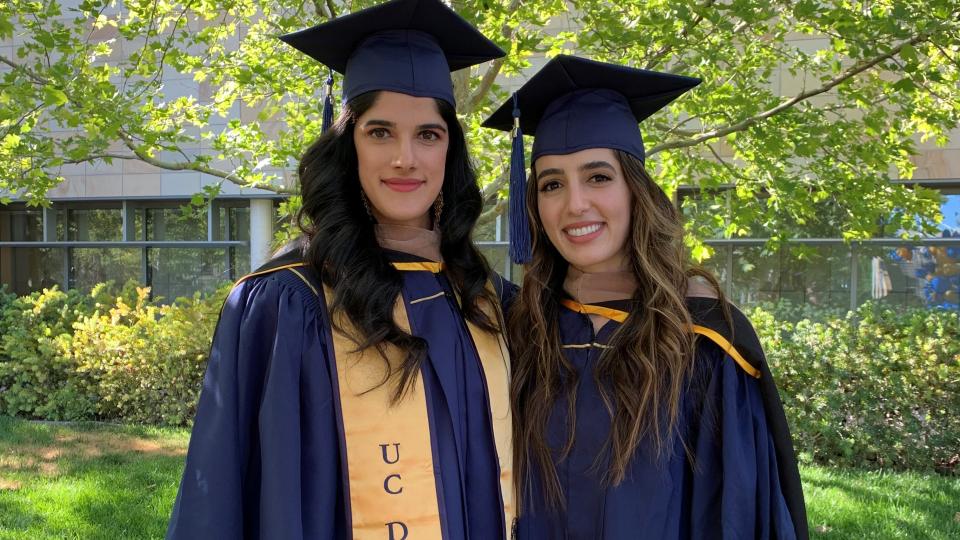 I was able to see the faces behind the numbers and statistics. I've heard their cries and shielded their concerns. But we must do more than listen.
Change Starts Here
That's why I am inspired to bring new treatment options and policy change to millions of patients who are in need of innovative, cutting-edge therapies to improve their quality of life and to set new standards of medical care.
It's one thing to read a patient's medical history, but quite another to stand in front of them and feel their anxiety, their hopelessness, and their pain. During those months, I learned my presence and attentiveness helped calm their fear and despair and gave them the one intangible health care often overlooks—hope.
One evening after several encounters, it dawned upon me that healing begins with hope.
Give patients hope and their chance of healing increases. It was an epiphany that shook me to my core, sparking my passion even more. It became clear that pharmaceutical development cannot occur exclusively through classroom theory or lab experimentation. Real change in health care demands empathy.
My Path Back to UC Davis
I was initially attracted to UC Davis Graduate School of Management (GSM) because of its emphasis on preparing the next generation of inspired, results-driven, collaborative leaders.
As a Bay Area Part-Time MBA student and biotech innovator, my goal is to become a biotechnology executive who is able to effectively deliver transformative therapies to patients in need.
I chose the GSM because of the School's lofty mission and commitment to preparing graduates ready to change the world. I believe that each individual is focused on finding purpose and making sure their career is impactful on both societal and personal levels.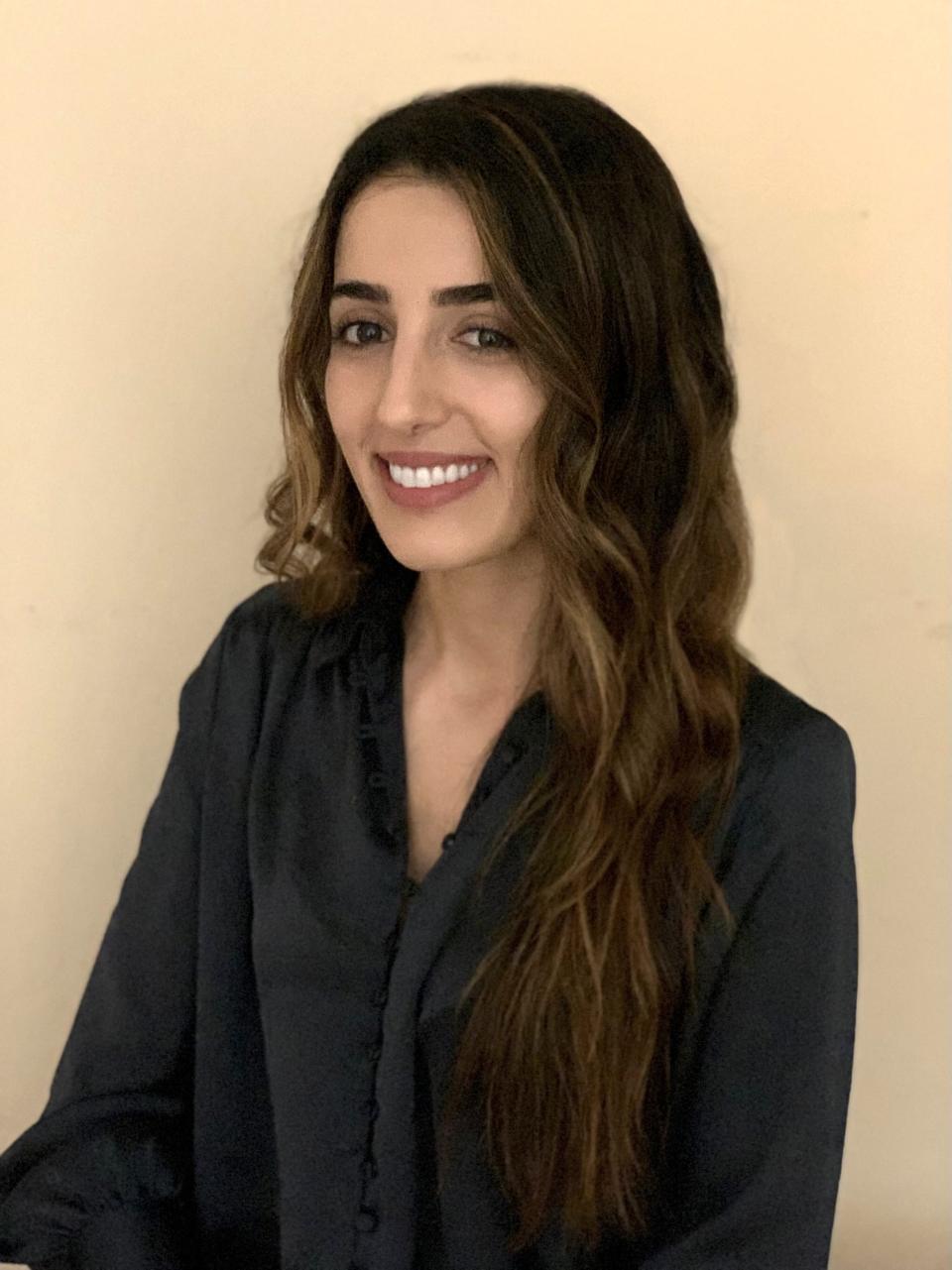 I joined the MBA program after working in biotech for a few years, including stints at NGM Biopharmaceuticals, Genentech, and ImmunGene. The Bay Area Part-Time MBA program offered flexibility to continue working full-time in a global biopharmaceutical company while also focusing on my stealth-mode healthcare startup, which uses AI techniques to better predict therapeutic effectiveness.
One of the key characteristics of the UC Davis MBA program is the diversity of student backgrounds. My classmates bring wide-ranging experiences that benefit the learning environment. Several also work at biotechnology companies as well as life sciences consulting firms, research laboratories medical device companies, and larger pharmaceutical companies.
This diversity is especially important for our cohort as we draw heavily from each other's experiences in a tight-knit community.
Biotech Industry Immersion
The UC Davis MBA program allowed me to pursue my passion for the health care business even further through the Biotechnology Industry Immersion elective course.
I was eager to explore and learn more about the leadership and management skills, scientific innovation of the biotechnology industry, and a framework of understanding of the complex forces that shape and drive this important industry. 
In the course, I was able to learn from top industry executives through live cases about growth and new developments, drug innovations, entrepreneurship, drug regulations, marketing, and commercialization. It was a fantastic opportunity to learn more about the intersection between business and biotechnology.
Each week in the course, senior executives from select companies posed real problems they have encountered. Our teams of MBA and biotech sciences students quickly collaborated on potential solutions to these management challenges and presented them to the executives—all in one afternoon.
Biotech Entrepreneurship
I was also honored and humbled to have been selected as the recipient of the James R. and Georgia K. Corbett Fellowship for Student Entrepreneurs for 2020-21, which was established for MBA students with the motivation, potential, and passion for succeeding in the entrepreneurial world.
I'm fortunate that the School, and Mr. and Mrs. Corbett, have confidence in my leadership potential as I continue my career in biotech. It's a testament to the School's commitment and willingness to help MBA students achieve their entrepreneurial goals.
I'm now meeting with investors to seek financing for my healthcare startup. What's more, I am applying the skills I learned in Professor Ayako Yasuda's Technology Finance and Valuation course and Lecturer Marc Lowe's New and Small Business Ventures class.
I am also interested in exploring biotech careers in emerging markets, particularly in the Middle East and North Africa region. I plan to leverage my cohort and faculty to gain exposure to this niche area. This was the first thing I noticed during our orientation.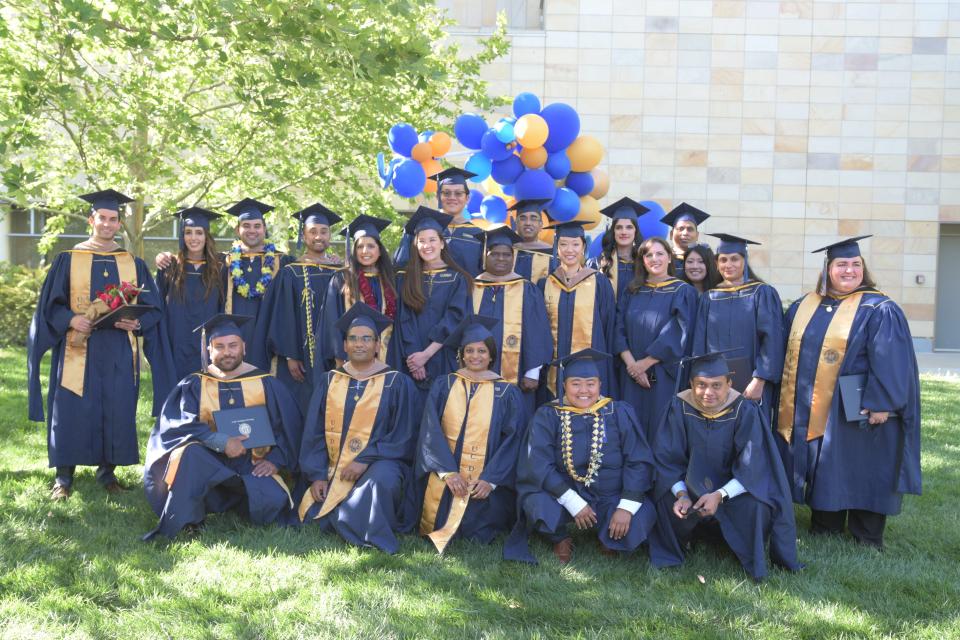 Several faculty members have experience in health care and have truly been pioneers in their field. They are founders of prominent life sciences companies, advisors at top venture capital firms, health care technology researchers, and health care policy reformists.
The GSM leverages the entire resources of UC Davis and the university's and UC's deep connections and networks throughout the Bay Area, which is home to the largest biotech clusters in the world.
MBA > Ph.D. > Biotech CEO
Having earned my UC Davis MBA, I will attend Yale University this fall to pursue a Master of Public Health/Ph.D. in the Epidemiology of Microbial Diseases.
I hope this will accelerate my goal of becoming an impactful biotechnology executive. I am confident that the MBA has prepared me well with the leadership skills necessary to build and run health care businesses that defy traditional standards.