The Value of an MBA for Working Professionals
Part-time programs offer many benefits to seasoned professionals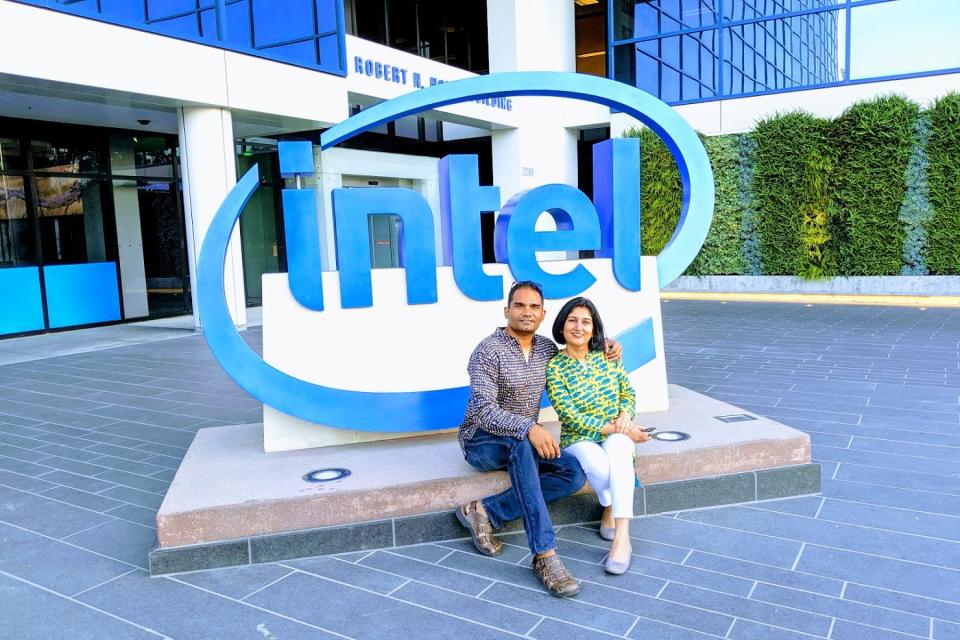 I've worked in the engineering domain for 15 years, most recently as a sales account manager at Intel's headquarters in Santa Clara. I never pictured myself returning to school to pursue an MBA, but here I am now at UC Davis.
It's common to question the right timing to start a graduate business degree:
Do you transition from undergrad to business school right away?
Do you return to the corporate world for a few years?
Do you wait longer, maybe until a promotion requiring an MBA is available?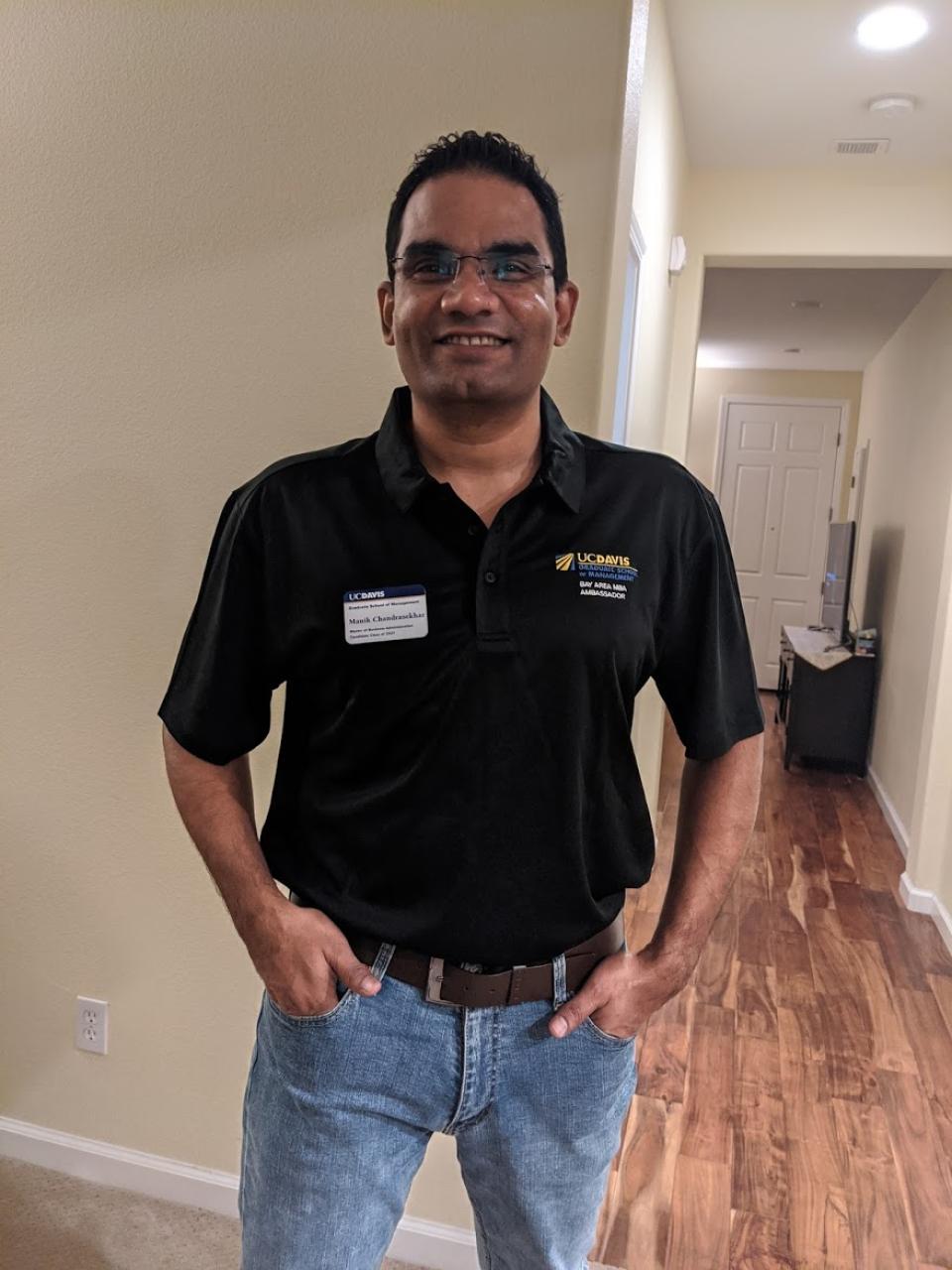 Think of an MBA as an investment in yourself. What does the value of an MBA add and how great would the return-on-investment be for your career?
Now a year into the UC Davis Bay Area Part-Time MBA program, I can tell you going to business school allows you to think critically about business operations, ultimately giving you the ideal business mindset for future success. For those who are already in the business world, the program helps enhance your knowledge further. That's been the case for me.
Engineering > Marketing > Sales
During my career, I've become a pro at transitions.
I studied engineering in college, and spent about a decade as a project/program manager. I moved to the Bay Area towards the latter part of my engineering career. I did marketing for a couple of years before transitioning into sales. When I transitioned to marketing, my enthusiasm to pursue an MBA grew.
Why bother getting an MBA at this stage of my career in sales?
My answer lies in on-the-job experience compared to foundational knowledge. I joined UC Davis to understand the basics of business and build a strong foundation, which continues to help critical decision making in my role as a global account manager.
I knew if I wanted to improve my knowledge and expose myself to the inner-workings of business, I would need the curriculum and opportunities a UC Davis MBA offered.
Through case studies, lectures and hands-on learning experiences, the Graduate School of Management has created that foundation. I've collaborated on many projects, ranging from how companies innovate to create value for shareholders, to how companies improved margins through effective pricing and operations management.
I've studied company strategy, culture and operational efficiency. I've examined how iconic companies in various sectors like technology, manufacturing and retail have overcome hurdles due to economic downturns—and grown to scale.
The UC Davis MBA core courses help students build a foundation in statistics, economics, marketing, finance, strategy, operations and more. The program emphasized soft-skills, which helps you become a better manager, leader, salesperson at work and a better person outside of work.
In general, having a few years of work experience helps you understand the importance of the MBA program. You are able to correlate classroom discussions and projects with on-the-job experience.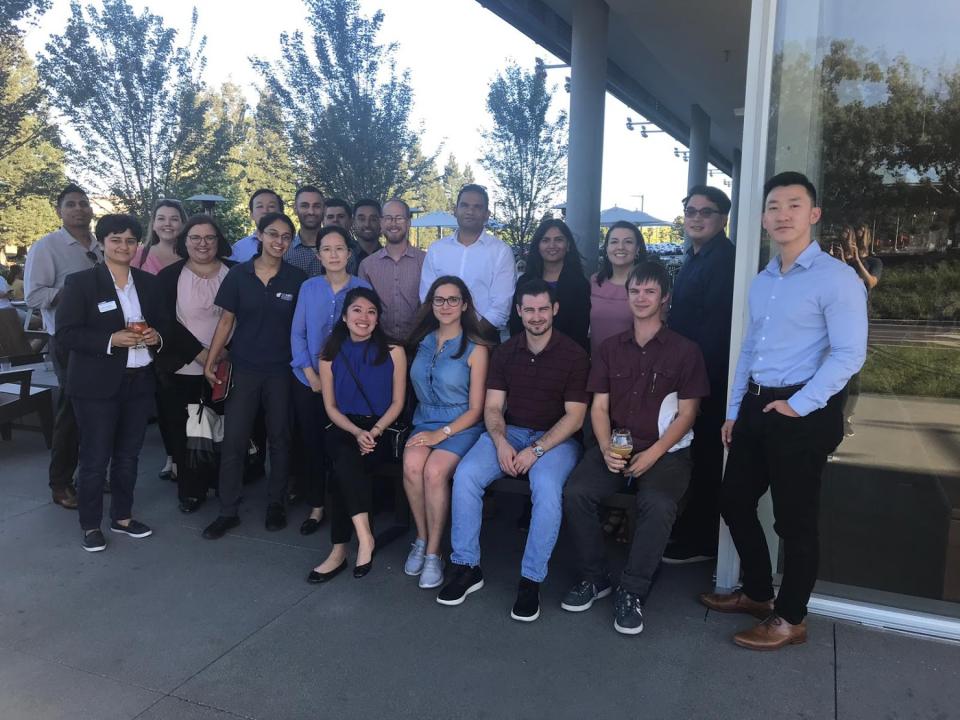 Why A UC Davis MBA?
I chose the UC Davis Bay Area Part-Time MBA program because it offered several advantages:
Convenient location in San Ramon in the East Bay.
Professors are well qualified, many with Ph.D.'s from top business schools.
Part-Time MBA curriculum mirrors the Full-Time MBA program.
Flexibility, allowing you to complete the degree in two to four years.
Option to take classes at the Sacramento Part-Time MBA campus.
Faculty go far beyond their typical academic roles, getting to know you personally, helping you network and taking time to meet and answer your questions about the coursework and careers.
My cohort is an incredible mix of working professionals from biotech, marketing, accounting, manufacturing, technology, and non-governmental organizations. Collaborative leadership underpins the culture of the School, and effective teamwork is the foundation of the program.
Regular happy-hours and gatherings help further bring the cohort closer together. At our orientation, Dean H. Rao Unnava told us, "You'll build relationships and memories with your cohort that will last a lifetime." I've found that to be true.
Class of 2021 and Beyond
I started my MBA journey at UC Davis in the fall of 2019, and I'm nearly finished with my first year. Although some of colleagues are extending their studies to three or four years, I'm on the fast track to complete the program in 2021.
It's been wonderful working with my cohort. I'm enjoying our discussions about problem-solving, projects and presentations. I've routinely been able to apply what I've learned to my day-to-day work at Intel.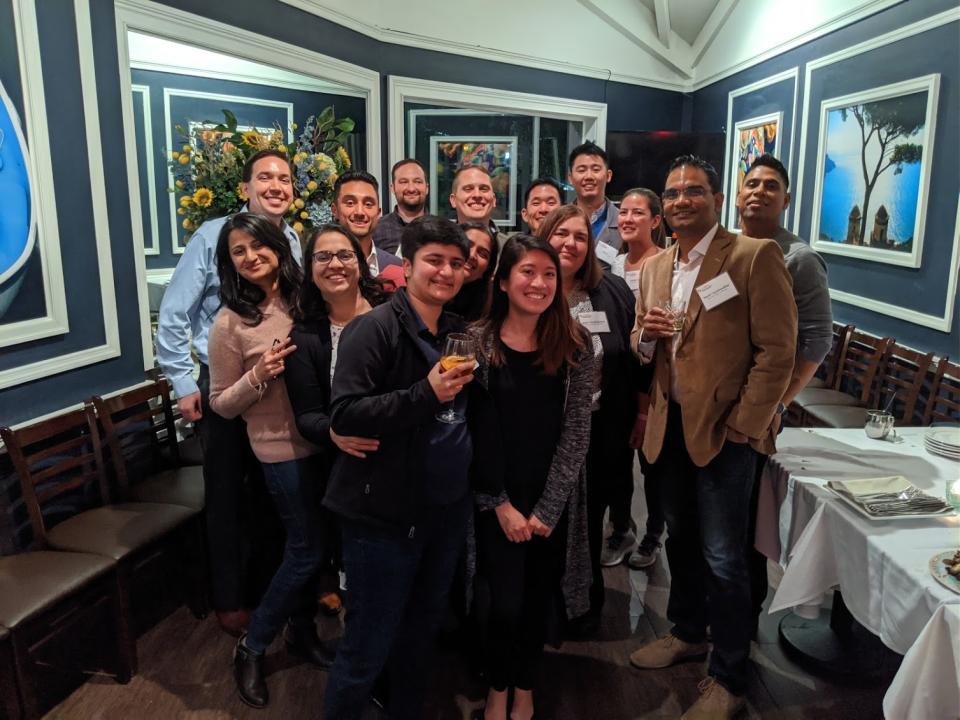 I never imagined an MBA degree would change my perspective. But I know I made the right decision to invest my time in B-school.
If you are contemplating MBA programs, looking for a lateral movement to a new field, wanting to grow further in your organization, or simply wanting to get more knowledge and build a business acumen, I strongly recommend the UC Davis Bay Area MBA program. It's everything I expected.
Interested in hearing more from Manik or another student about their experience in the program? Click here to reach out to our Admissions team to put you in touch.