Parents, Here's Why You Should Consider an MBA
"Even when family life feels overwhelming, I've enjoyed my time at the UC Davis GSM"
When my wife and I had our son in 2012, our lives changed in ways we couldn't imagine. Two years later, we welcomed our twin daughters to the world and things changed exponentially!
While being a parent to our three kids has been life-altering—and exhausting—it's been the best job in the world. It also encouraged me to return to school to pursue my MBA.
Before making that decision, my wife and I were both working full time. However, finding proper childcare for our 5-year-old son and 3-year-old twin daughters proved to be a daunting task. We realized that the best childcare during our children's most formative years would be from one of us.
That's when we realized the best solution was a career shift. I would leave my job in the mortgage industry to be a full-time parent while simultaneously earning my MBA in the UC Davis Bay Area Part-Time program—this would ultimately help advance my career.
While being a full-time parent and enrolled in an MBA program is demanding, it's been one of the best decisions of my life.
Forts and Forecasts
My typical day starts at 6:30 a.m. managing meals, building forts, wiping tears, kissing "ouchies" and making Play-Doh masterpieces—which I'm very proud! During the early months of the pandemic, I also became a full-time preschool teacher.
In between managing the day for my children, I am reading about leadership, forecasting, operations, and consumer behavior.
Most evenings, when the kids are in bed, I'm diving into data analysis, market research, negotiations, and most nights culminate with a team Zoom meeting for business projects our class is working on.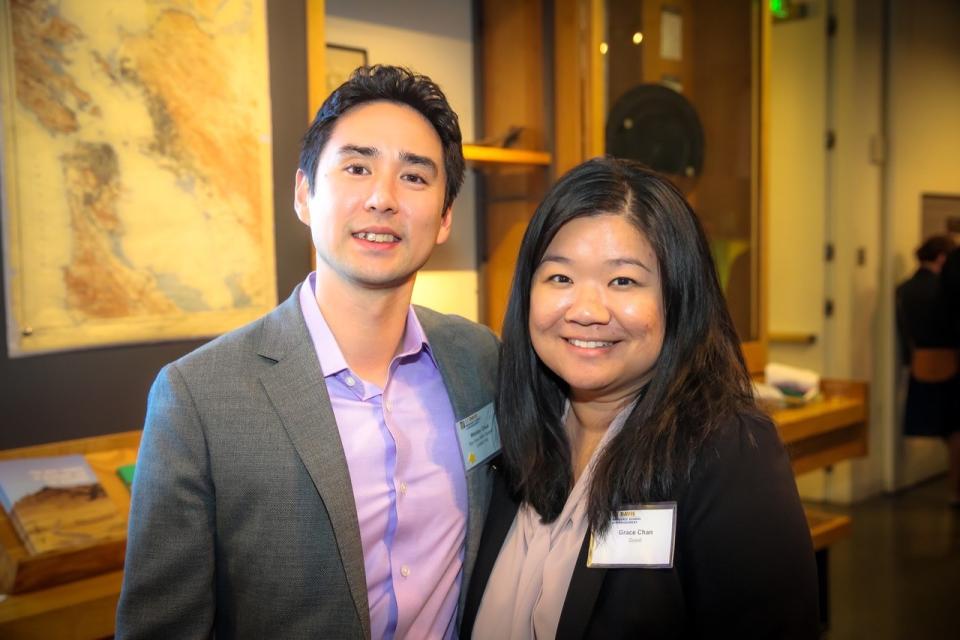 The Graduate School of Management's innovative and collaborative approach to learning, coupled with my passion for knowledge, has made my time in the program extraordinary.
Even on days when family life can feel overwhelming, I have truly enjoyed immersing myself in our real-world case studies, insightful lecture material and have appreciated how easy it is to stay engaged in the thought-provoking curriculum.
Part-Time Program Flexibility
Attending classes in the part-time program has made balancing school and family life much more manageable. The quality of education, flexibility and resources at UC Davis provide the best opportunity to earn an MBA and advance your career, this is especially true for parents for these reasons:
Friday and Saturday classes offer manageable workloads for busy students.
Classes provide engaging group collaborations with students going through similar situations.
Lecturers and professors discusses timely and relevant material and their lectures usually fly by.
Connections I've made during class hours have been invaluable.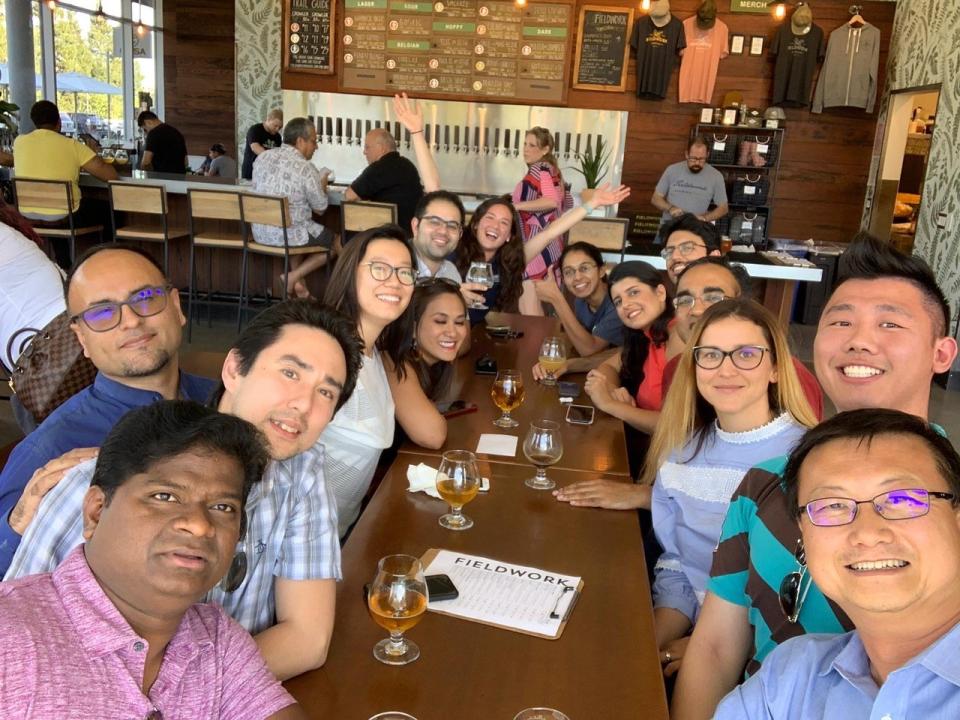 My fellow students have been extremely supportive and have shown a real dedication to learning. I have built strong friendships and connections with fellow students, many of whom are also parents. I have met and worked with the GSM's amazing staff and have been instructed by some of the most remarkable professors that genuinely have a deep passion for teaching.
Five years ago, I didn't see myself taking care of three kids and going back to school. Without the GSM and what it offers, my decision to go back to school would have been much harder. Fortunately, the Bay Area Part-Time MBA program was developed to deliver a high level education while also providing a great level of flexibility that can fit many work/life situations.