From History Major to Accounting—as a New Parent
"I didn't come from an accounting background, but I fit right in."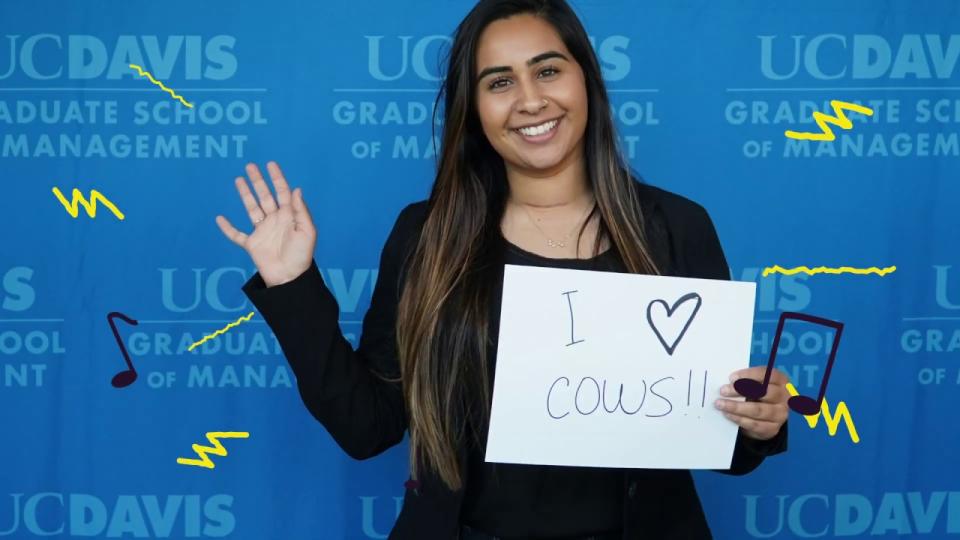 History majors have long faced criticism for wasting their time and money. But I have a different theory: We simply study the past to better understand the future, and in the process, we're improving society no matter our ultimate careers.
As a recent graduate of UC Santa Barbara, my goal was to find a career that was personally and professionally satisfying. The skills I picked up as a history major helped me find my calling in accounting, as part of the UC Davis Master of Professional Accounting program.
When I was just starting out, I dreamt about becoming a corporate attorney one day. Yet law school moved to the backburner after I discovered the MPAc program at UC Davis.
I knew if I wanted to provide for my family, I needed to find a career that was fulfilling and rewarding.
The MPAc program is preparing me for that future. My transition to the program may come as a surprise to some, but it's common for many students.
The Turning Point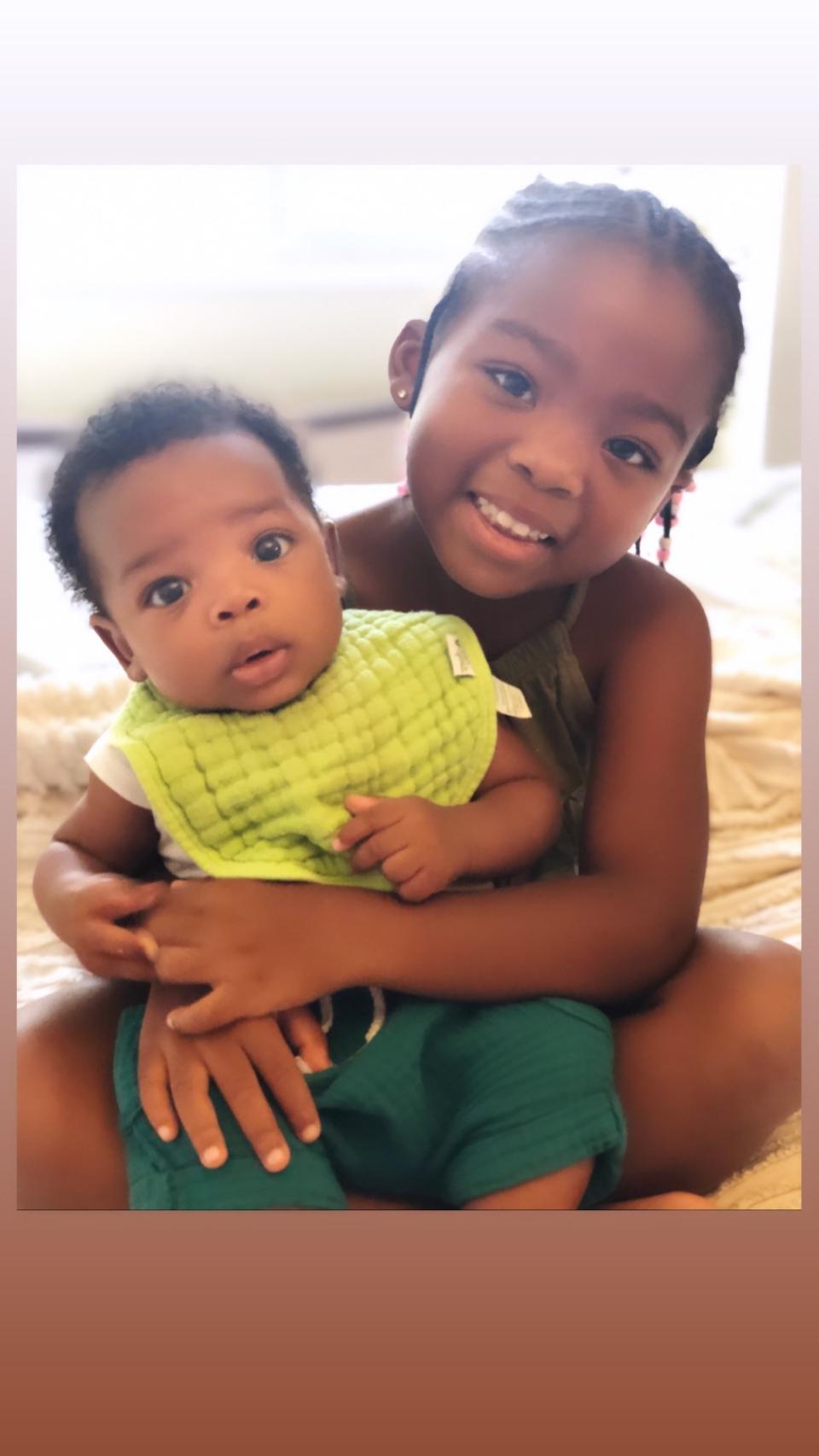 Just before switching my career path to accounting, my wife and I were expecting another child. That was my wake-up moment. It made me realize that I needed to enter a career with many opportunities.
I began researching my next step, conducting extensive research, I did a lot of soul searching and that helped me discover my knack for accounting. 
First Impressions
I was impressed by the MPAc program's 100% job placement rate for U.S. eligible students. With our baby boy on the way, I wanted to get into the job market quickly. But without a significant educational background in accounting, I wanted to join a program that would prepare me with the necessary skills needed to land a great job. Joining this program was an easy decision.
New Cohort
The MPAc program has been both personally and professionally rewarding. I am learning a lot about myself and of course, accounting. The faculty and staff for the program are friendly and they are always going out of their way to help me succeed.
Advice For Prospective Students
Apply. That's the first step towards joining a program that is more like a family than a cohort.
The people here go out of their way to help you succeed, and often times there are many classmates with an accounting background willing to help. My second piece of advice is to utilize those skills you learned in your non-accounting education and seek out others who perhaps have not mastered those skills. You can, in essence, trade tutoring with them. You help them and they'll help you. If you're able to do that then you would be successful in this program and beyond.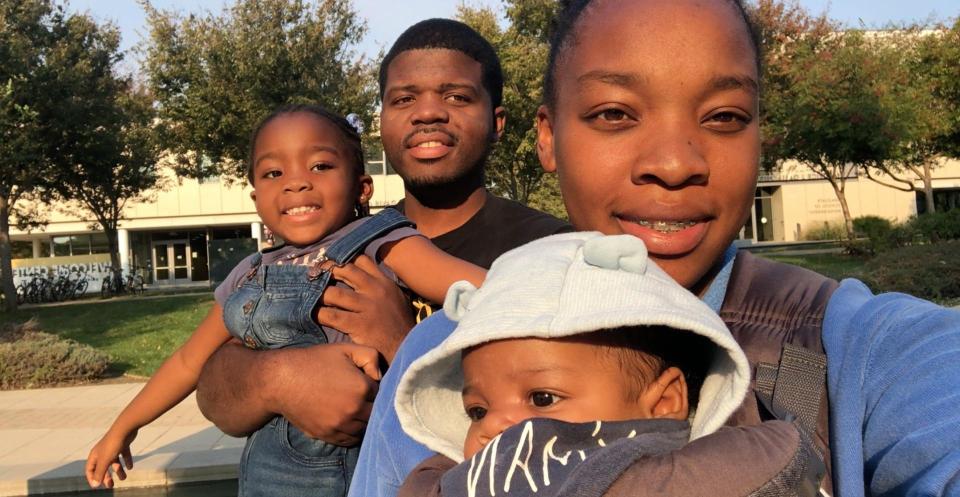 Although I didn't come from an accounting background, I found that I fit right in with my classmates here at UC Davis. The first few months in the program have been great, and it's such an encouraging and fun place to study. I hope to finish the program near the top of my class and join a good firm quickly after graduation.
One day in the future, I hope to share this story with my son and inspire him to pursue his goals and dreams with a passion.