Big 4 vs. Regional Firm: Q&A with Accounting Alum Brian Gouw
"Joining the MPAc program was one of the best decisions I ever made"
After developing a passion for accounting at his day job, Brian Gouw decided to take it to the next level by joining the UC Davis Master of Professional Accountancy (MPAc) program in 2016 and become a CPA. We asked him about his background, his decision to go back to school full time, his UC Davis experience and his career calling.
1. Tell us about your career journey?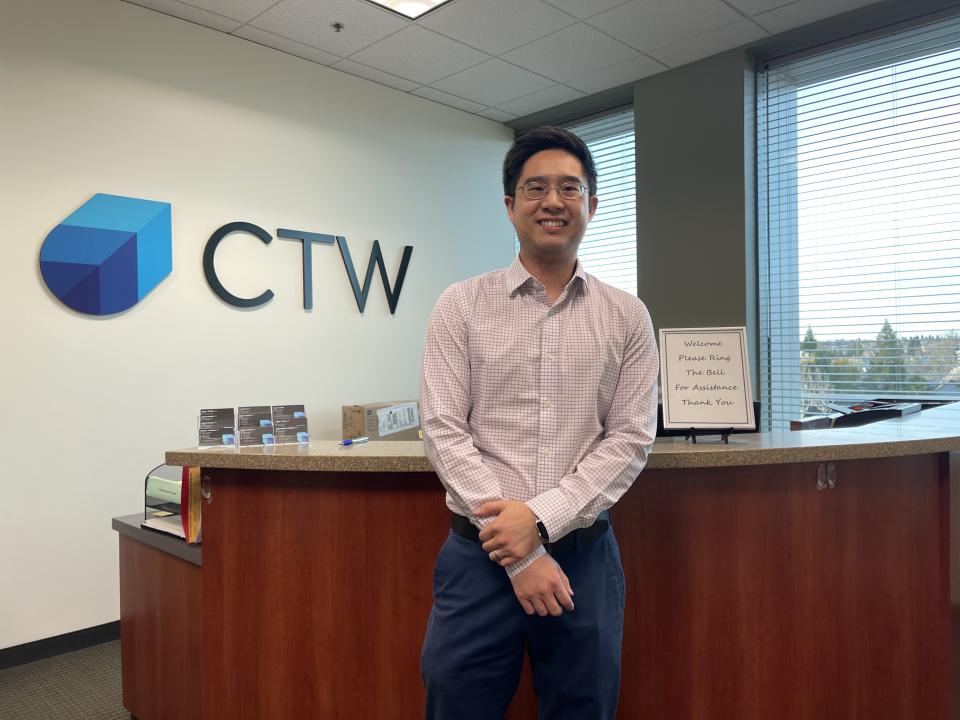 I started my career working in the accounting and operations department at Complete Solar, a residential solar company. That's when I decided I wanted to pursue a master's degree in accounting and become a CPA. The UC Davis MPAc program helped me land in the audit department at Big 4 accounting firm, KPMG.
While at KPMG, I thought more about what I wanted to accomplish during my career and decided that I wanted to stay in public accounting, but pursue tax instead.
I made the pivot and became a senior tax associate at Campbell Taylor Washburn (CTW). I chose CTW because they have a diverse client base, which gives me the opportunity to work on many types of tax returns, from corporations, partnerships and trusts to estates, individuals and more. I do tax research both the federal and state levels since many of our clients operate throughout the United States and globally. Looking back, joining CTW was one of the best career decisions I ever made.
2. What was the biggest difference between your Big 4 experience at KPMG versus at Campbell Taylor Washburn? What factors figured into your career pivot?
The biggest difference is size. There were more than 1,000 people in the KPMG office while I was there. At CTW, we have about 50 people. Our size enables us to obtain the necessary resources for providing our clients the best service while allowing us to stay agile in a rapidly changing environment.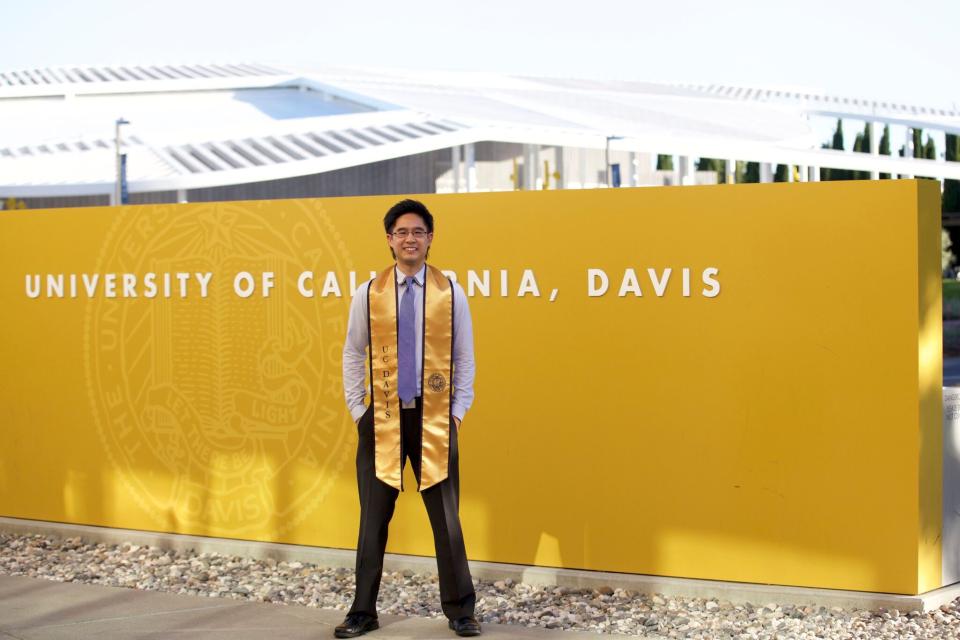 One thing I love about CTW is that I was able to go on an office tour when I first visited the firm. Since our firm has one office headquartered in Roseville, I knew that the people I met during the office tour would be those I would eventually work with—this was the biggest factor that helped me make my decision to join the firm.
Aside from the size difference, I feel that there are more similarities than differences. Most of our CTW partners are former Big 4 partners and managers, so they've brought extensive knowledge and experience to our firm. This has helped shape CTW's culture to encourage hard work and resourcefulness.
3. How did MPAc prepare you for your career?
The MPAc program helped me prepare for the journey of public accounting and become a CPA. During the nine-month program, I learned, trained, listened and made lifelong friends.
Joining the MPAc program was one of the best decisions I ever made for my career and personal growth. 
4. What advice would you give to the current and incoming MPAc students?
I would recommend the following:
Focus on your classes, they will create a strong foundation for your CPA exams, and consider taking the exams as soon as you're eligible.
Create a study plan so you know when you will start and finish. This will help you stay disciplined.
Network and stay connected with your classmates. You will likely want to rely on that network or reach out for help at one point.
It's okay if you're not sure at first whether you want to do audit or tax. The important thing is to keep trying and find what you are most passionate about.
5. Which professor stood out to you the most during your time in the program and why?
Professor Will Snyder has taken the MPAc program to a level of its own. He is the foundation of why I enjoyed the MPAc program so much. He creates a learning environment that inspires teamwork, hard work, determination and fun. He is an amazing listener and incredible motivator. I am thankful every day that I had the opportunity to learn from him.