2019 & 2020 Robert A. Fox Executive in Residence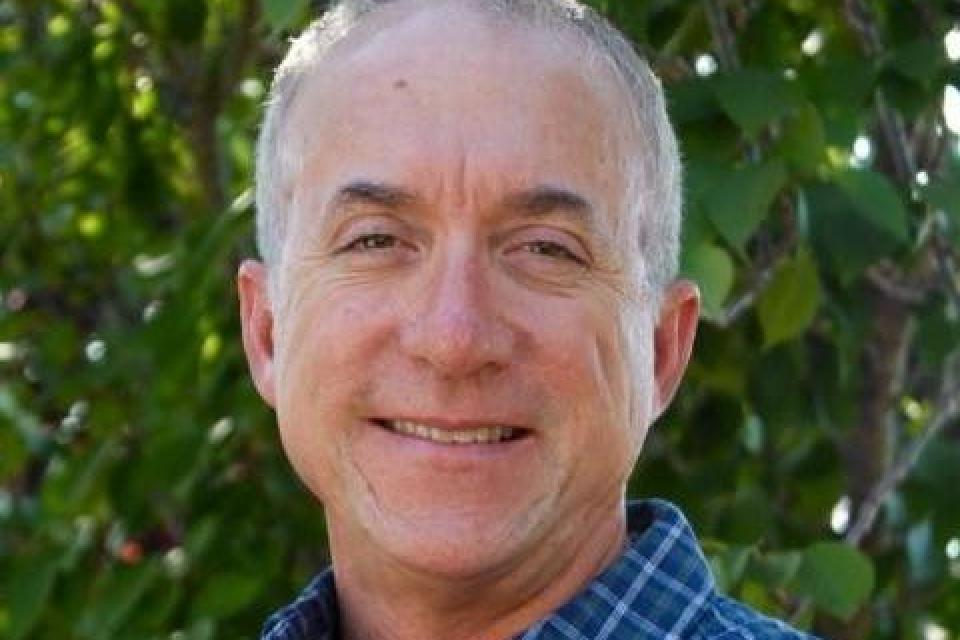 Masters in Management, University of Kent, Canterbury
B.S., Managerial Economics, UC Davis
Paul Bianchi is an experienced and successful human capital executive and consultant with over 25 years of high-technology leadership experience from innovative companies like NeXT, Apple, Ask Jeeves, PeopleSoft and Illumina.
Bianchi is an alumnus of UC Davis and serves on the Graduate School of Management's Dean's Advisory Council and has been a mentor for students and spoken to students at career workshops and events, including a panel of prominent business leaders addressing ethics and values-based leadership during the 2018 incoming student orientation.
In his role as the senior leader of HR and human capital for technology companies, Bianchi has focused on leading organization, culture and people development strategies, including designing and delivering CEO and executive officer succession efforts, creating and managing top talent and leadership development programs and delivering talent acquisition, Learning and development and organization change efforts to increase productivity, engagement and profitability.
Outside of the chief of human resources officer role, Bianchi has served as a principal consultant at Strayer Consulting Group. At Strayer, Bianchi developed engagements and delivered organizational change and development services to a wide variety of clients from small start-ups to large multi-billion dollar companies. 
His work included CEO succession planning, executive team development, executive and leadership development and coaching, interim human resources leadership and merger and acquisition culture and leadership integration.
Bianchi has a Masters in Management from the University of Kent, Canterbury (UK) and a Bachelor of Science in Managerial Economics, with a Minor in Rhetoric, from the University of California, Davis. He has been certified as a Senior Professional in HR, has taught at San Jose State University and has spoken on various topics at HR conferences.